So I bought this thing. This signal sorcerer thing. After reading the reviews, I decided that I would try it out.
About a week and a half after ordering it this arrived:
I opened it up and found the following:
I opened the tube and took a look at the 'sorcerer'
Several days later (after the snow melted) I went out to the garage to install the 'sorcerer'.
I looked under the scoot for a good place to mount it and decided this crossbar look promising:
I removed the cover from the mounting tape and then added an additional zip tie - just in case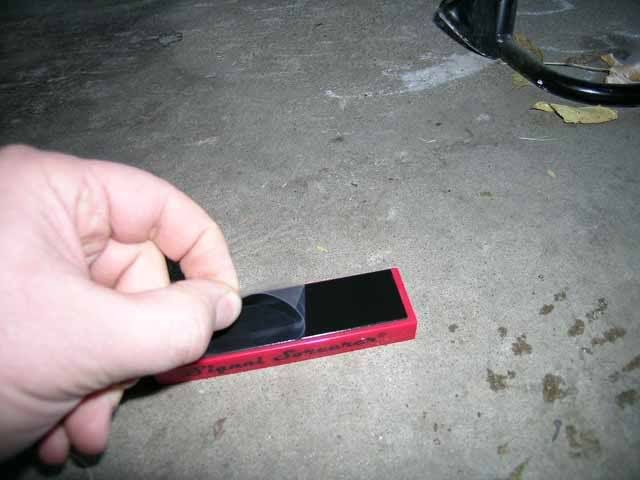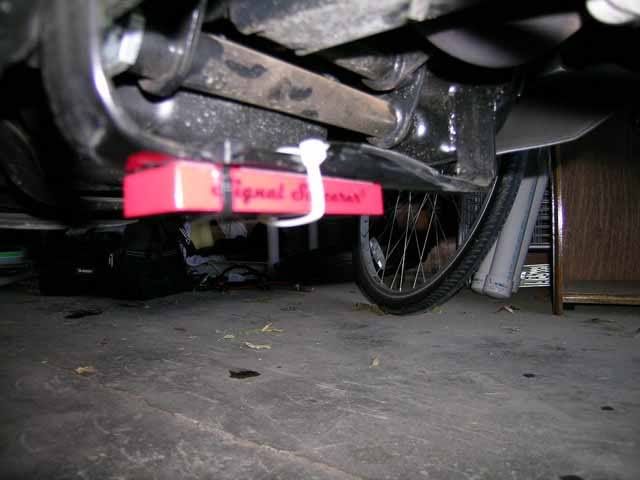 This little magnet is VERY strong. The install was simple. But, does it provide any benefit?
I took it out to an intersection that I knew didn't work with the scoot.
It didn't do a damned thing. I sat there, waiting, nothing.....does this mean it doesn't work? I don't know. I called the city and asked them to check the loop to make sure it is working properly. I know of a couple other intersections that don't normally work with the scoot, so I will have to find a time when there is little/no traffic and post a recap of the actual function.
SIDE NOTE:
There was another thing in the box:
The claim is that if you install this into the oil filter at the next oil change, it will attract and keep all metal particles it finds in the oil and help protect the engine. Not sure about this thing either. Any opinions?