Goofing in a pricey neighborhood.....
Out comes Mr Pajamas to get his newspaper.....
Bugged out before he called the police
*
.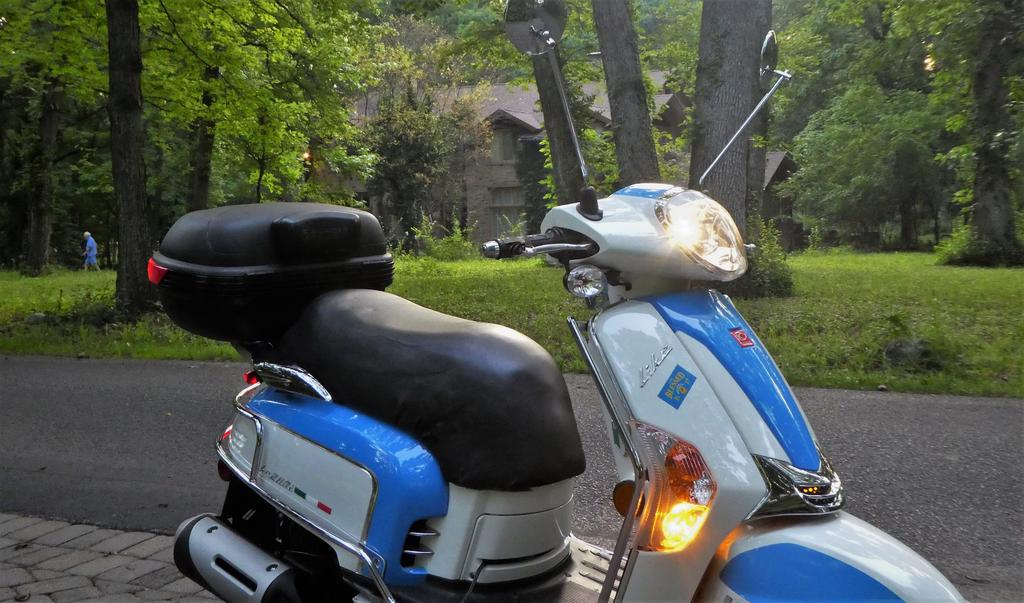 The big Blue Eye is a …..well, I still don't know what it is.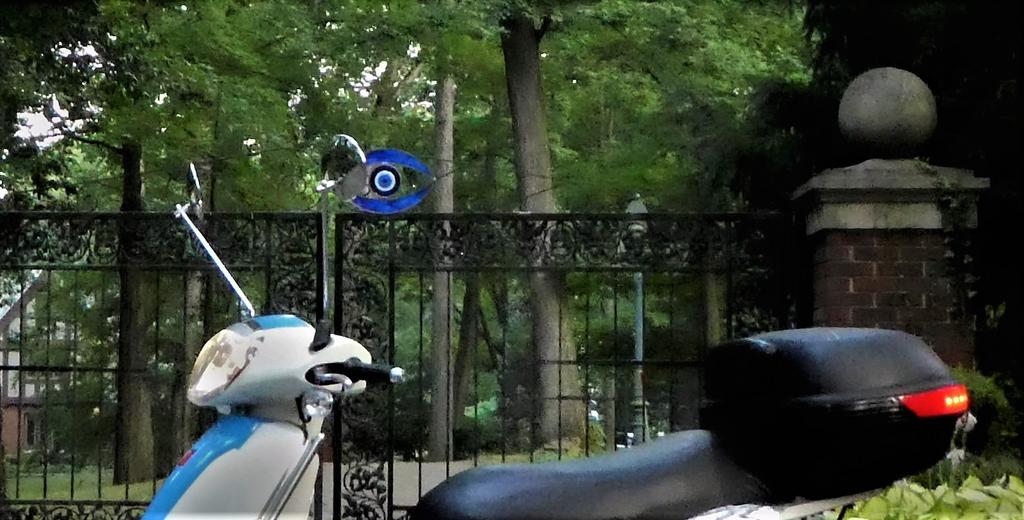 *
Yeah, OK, there
might have
been a
"private drive"
sign back there a ways....
O.S.