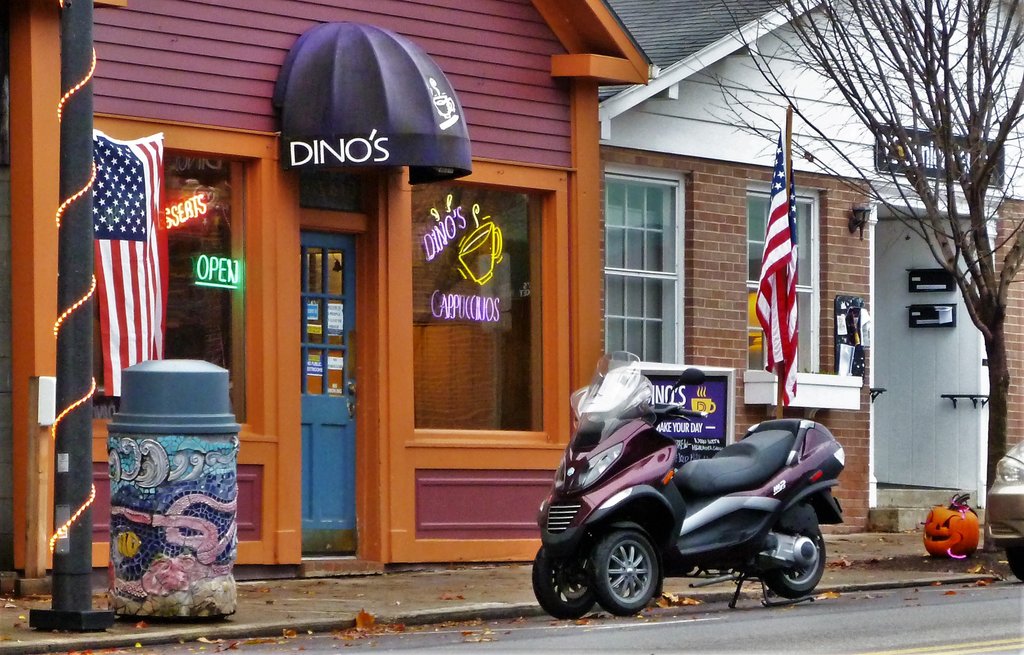 Watched a 'not tall' fellow nearly drop this Piaggio this morning.
He took it off the center stand, and apparently released a parking-lock(?) - then tried to mount the scooter. It very nearly toppled
away
from him.
I had assumed the center stand's main function was for servicing?...but it is used for parking as well??
Seemed like the procedure would be to mount the scooter, get feet on the ground then release that front wheels lock? But I know nothing about these 3 wheelers.
Rider wore no riding gear of any kind.
Scooter looked new.
O.S.