Hi everyone,
I was looking for a scooter oriented forum and although this one is Vespa only this forum seems to be alive and kicking!
I am 46 years old, 30 of them on two wheels. I moved to scooters around 10 years ago and for the past six months riding a 2019 MP3 350. I live in sunny Israel, work in IT and test-ride scooters for a local online magazine.
Here we are together on a race track: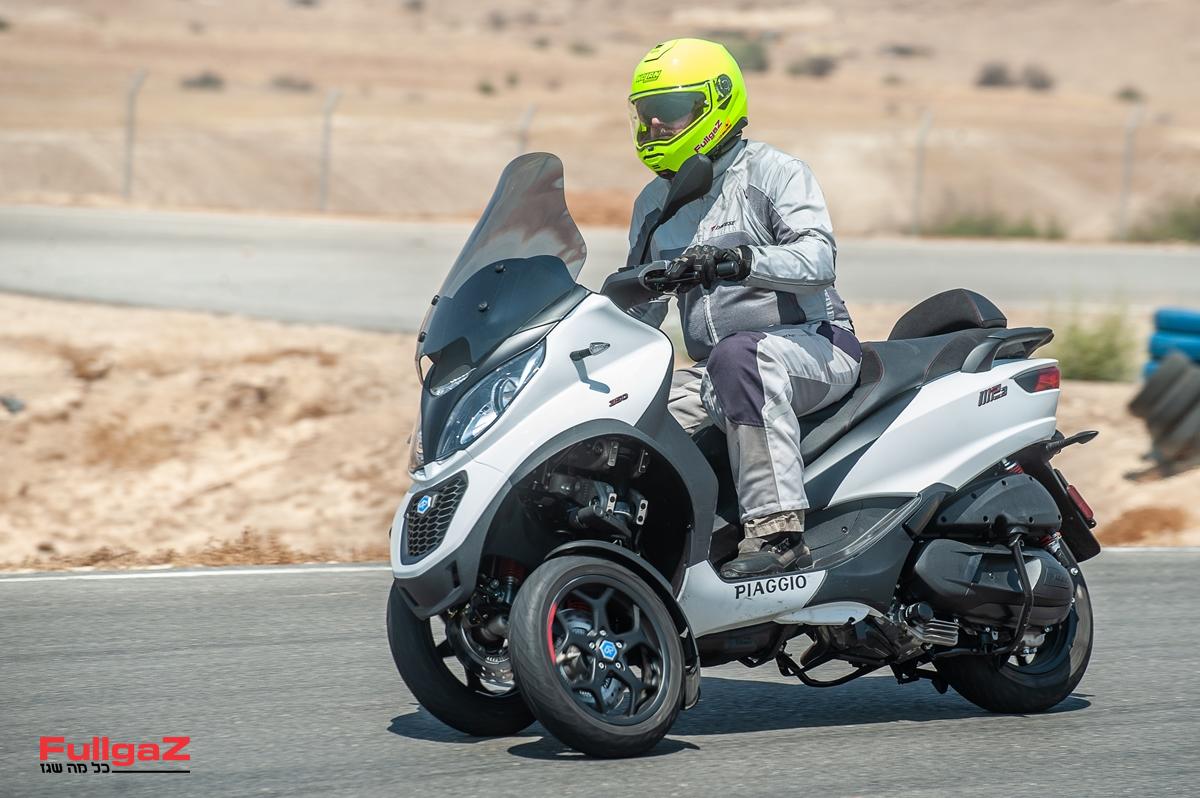 Happy to be here, thank you!