I just installed a Cozy Sidecar on my 2006 PX200.
Still working on fine tuning the geometry. (toe in and lean out)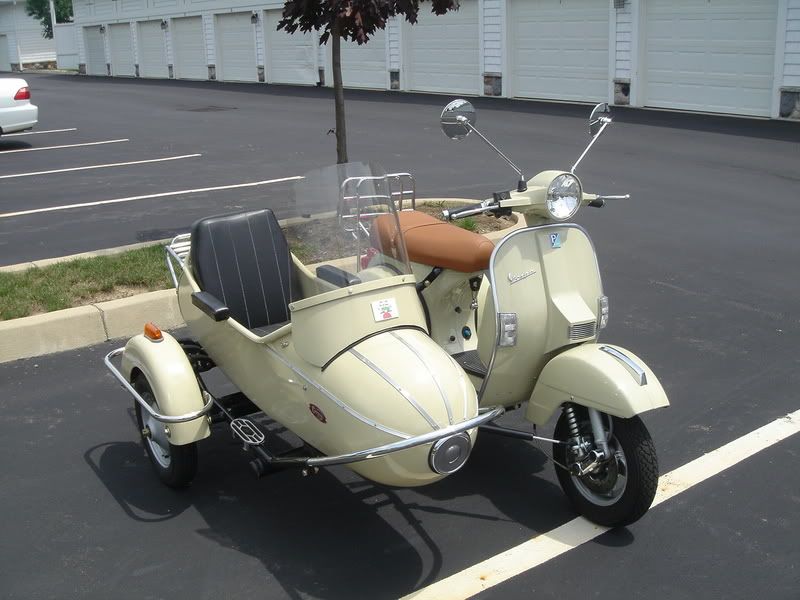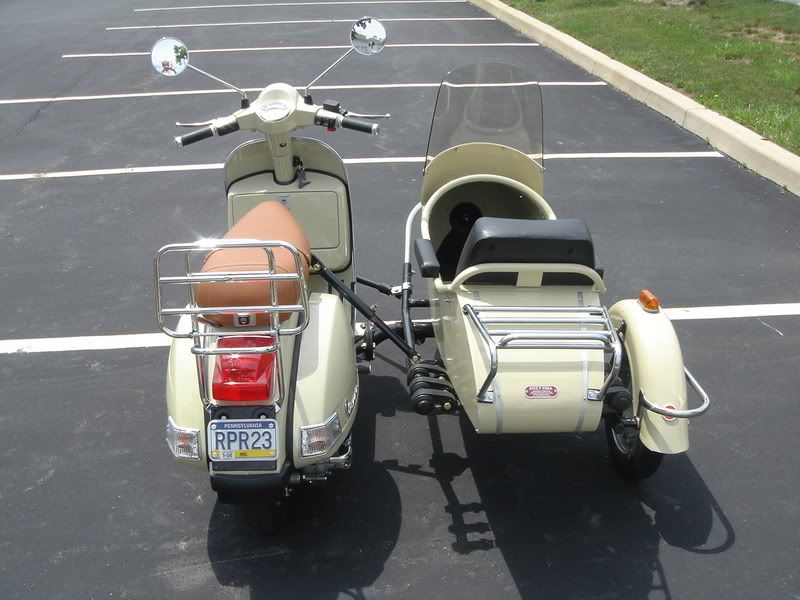 Would really like to change the sidecar upholstery to match the scooter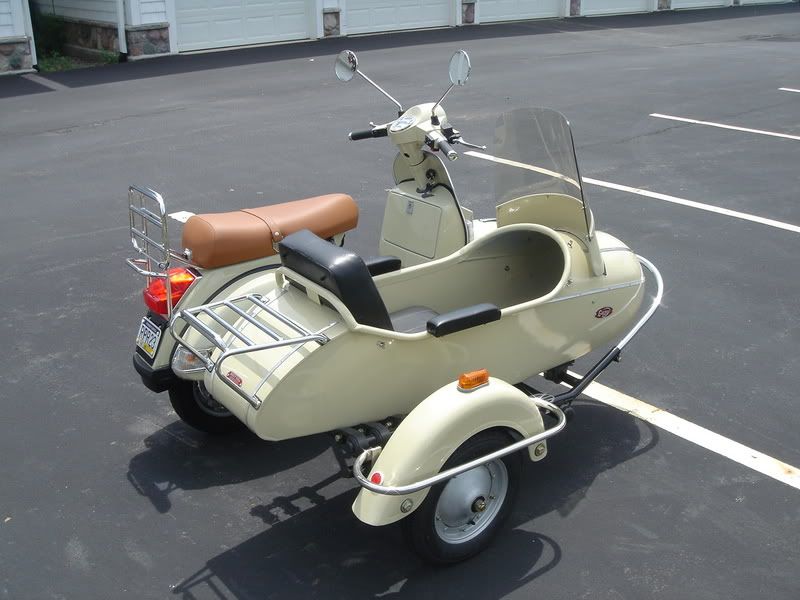 I used a hydraulic damper instead of the Cozy supplied friction damper. It works very well. No shimmy at all.