I've been a little tardy in filing this trip report. We made the trip at the peak day of this year's Washington DC Cherry Blossom season on the weekend of March 25-26.
I made my 1st interstate travel with my Harbor Freight folding scooter trailer. We took my scooter (and a friends) by trailer to Rockville MD, and from there found some scenic roads with cool names like "Piney Meetinghouse Road". We rode to the Potomac Falls, and then followed the river into DC.
The previous weeks temperatures went to freezing so some of the early cherry blossom buds were damaged but enough still emerged to make it a beautiful bloom. We took advantage of some of the usual silly DC photo ops.
We parked a block away from the White House, and walked all day. We saw the president come home in the late afternoon to the White House in his motorcade, where he passed 10 feet from my parked scooter. Then …my scooter started, but wouldn't run properly, it would start and would not hold an idle, smelled bad, backfired. I'm thinking …did the secret service just jam my ECU? I got it started and holding the throttle open running 2-3 red lights
near the white house, rode to St. Matthew the Apostle Cathedral the historic site of the JFK funereal in '63. Interesting that the cathedral has 25 dedicated motorcycle-only parking spaces outside?
Went to early dinner and attended evening mass at the Cathedral. After that, still unable to get the scooter running, took we took an Uber car back to Rockville MD and picked up the car/trailer and rode back into DC to get the scooter, now near midnight. Next day, with my Sunday planned scooter run cut short, we headed home and took a 1st time route through Annapolis and the eastern MD shore back home.
The scooter went to the shop where it took a couple of weeks to identify a bad coil as the culprit. All fixed up now.
Safety taped the S-hooks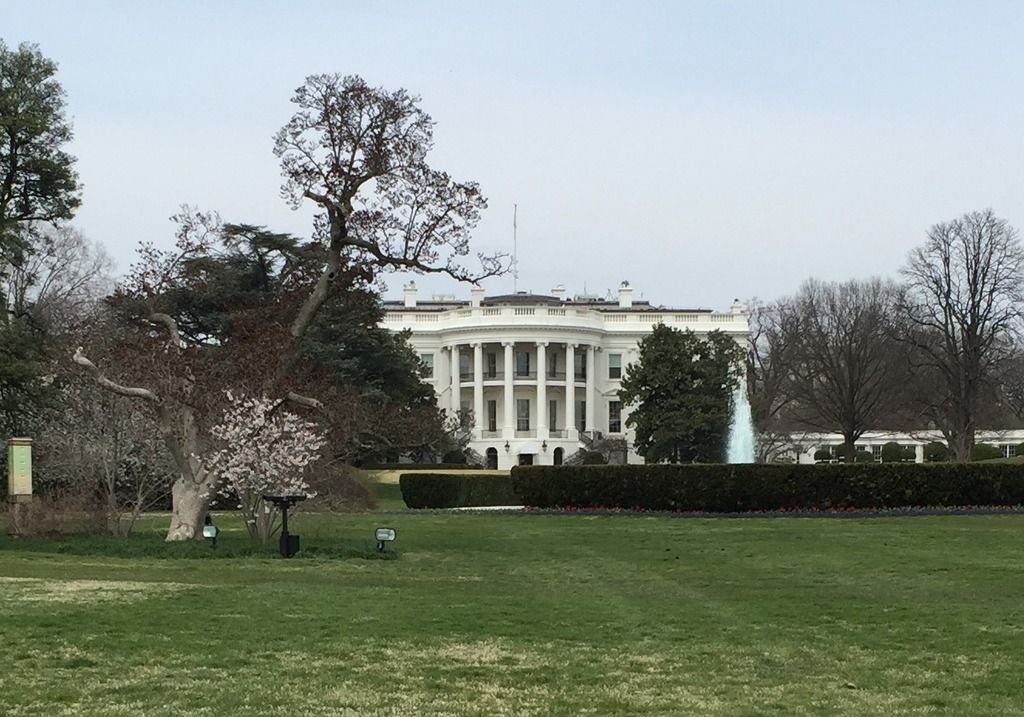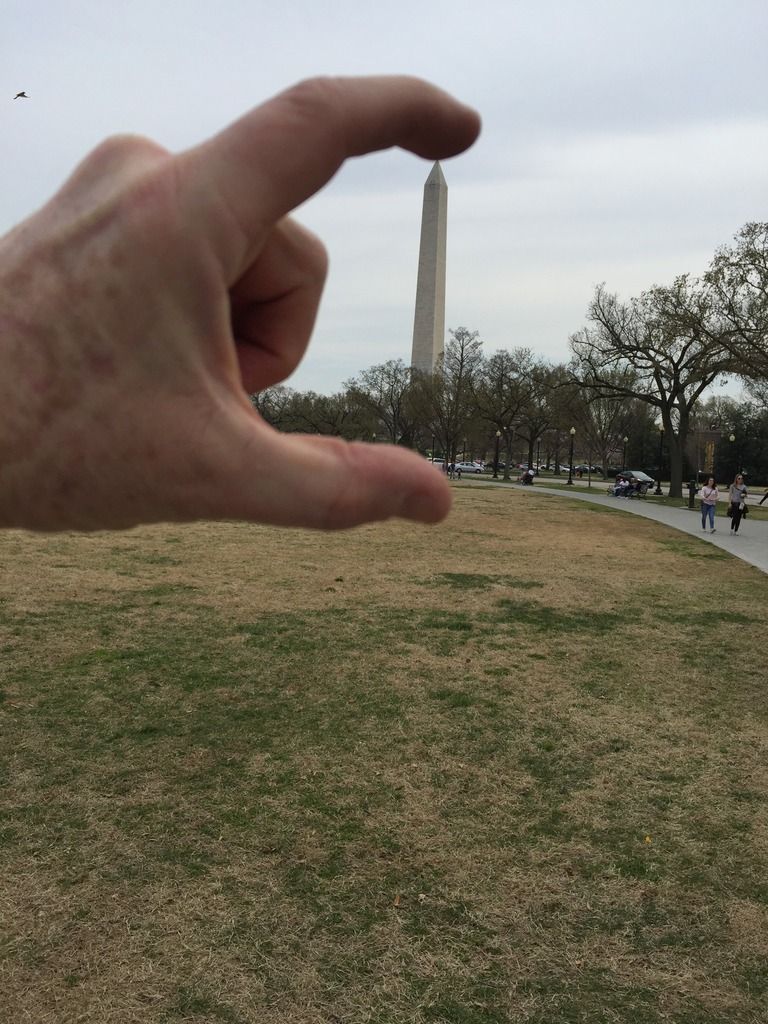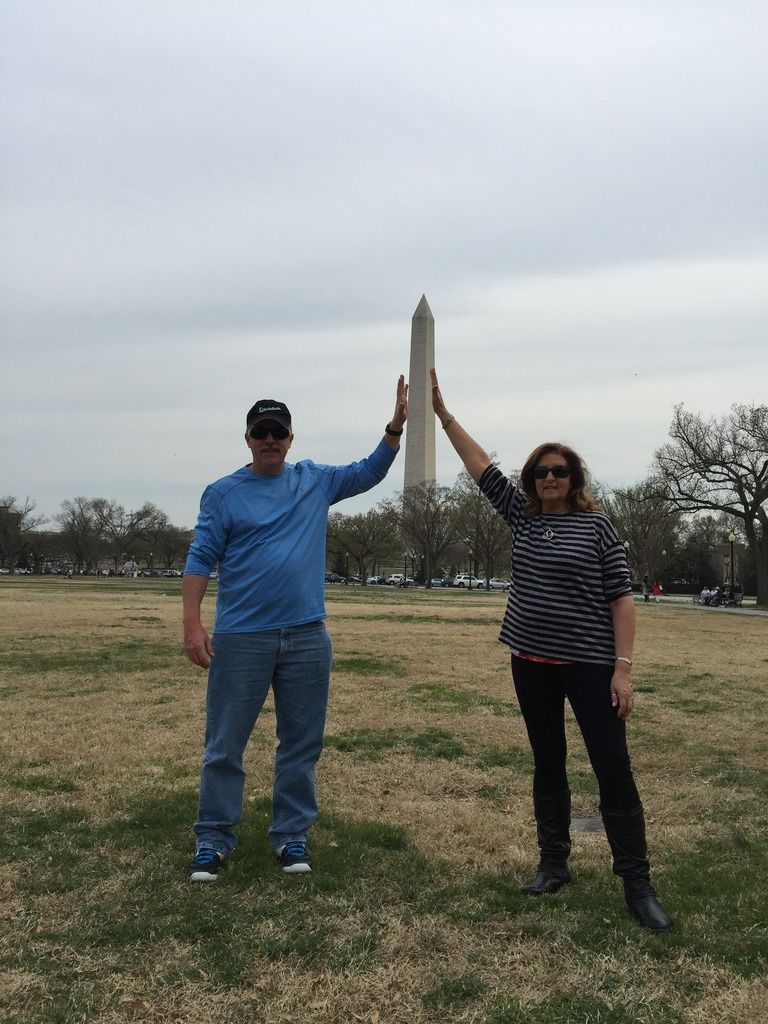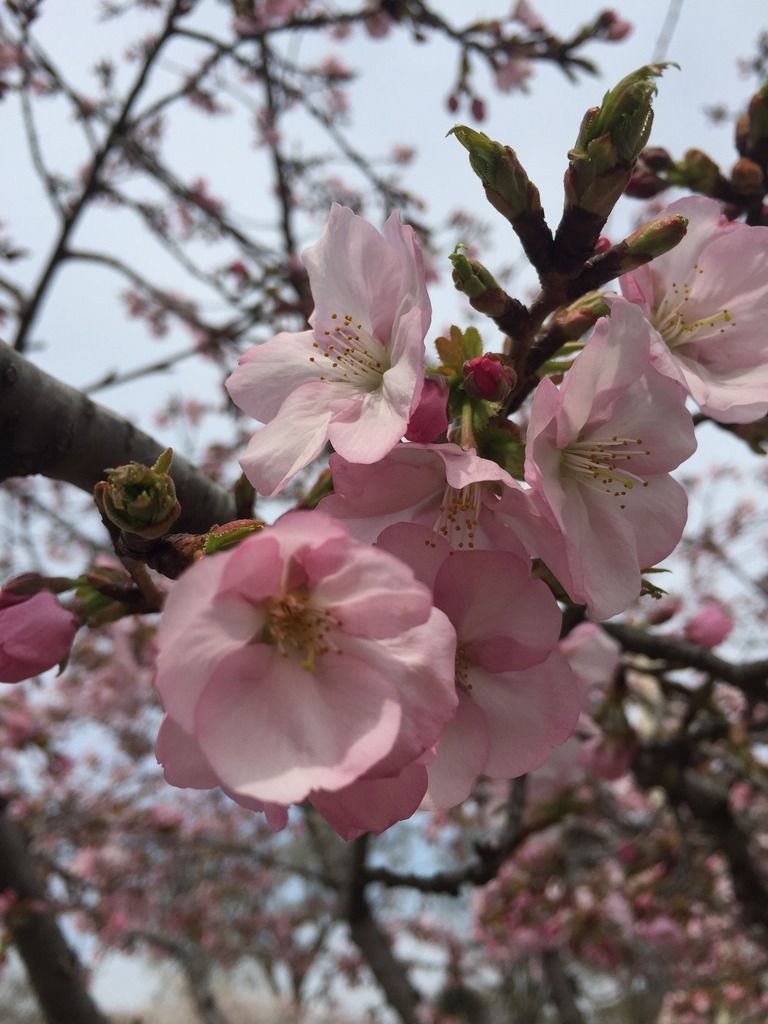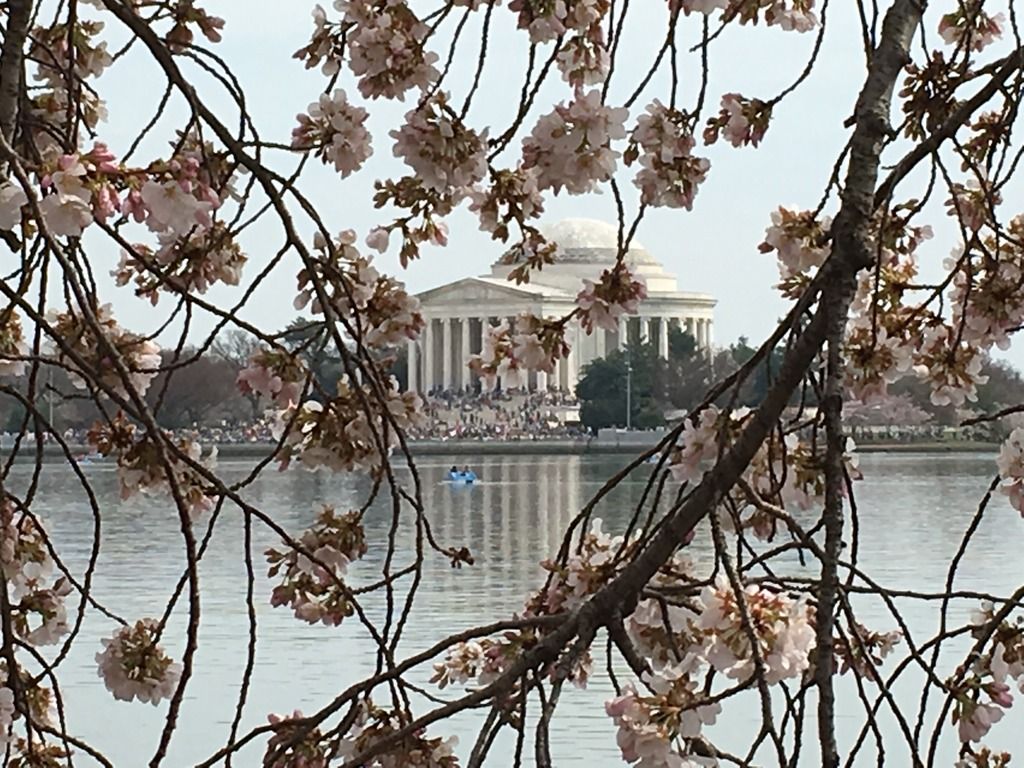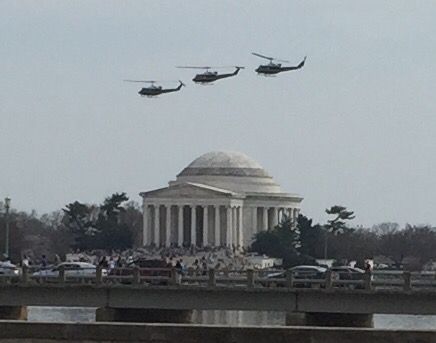 Apocalypse Now?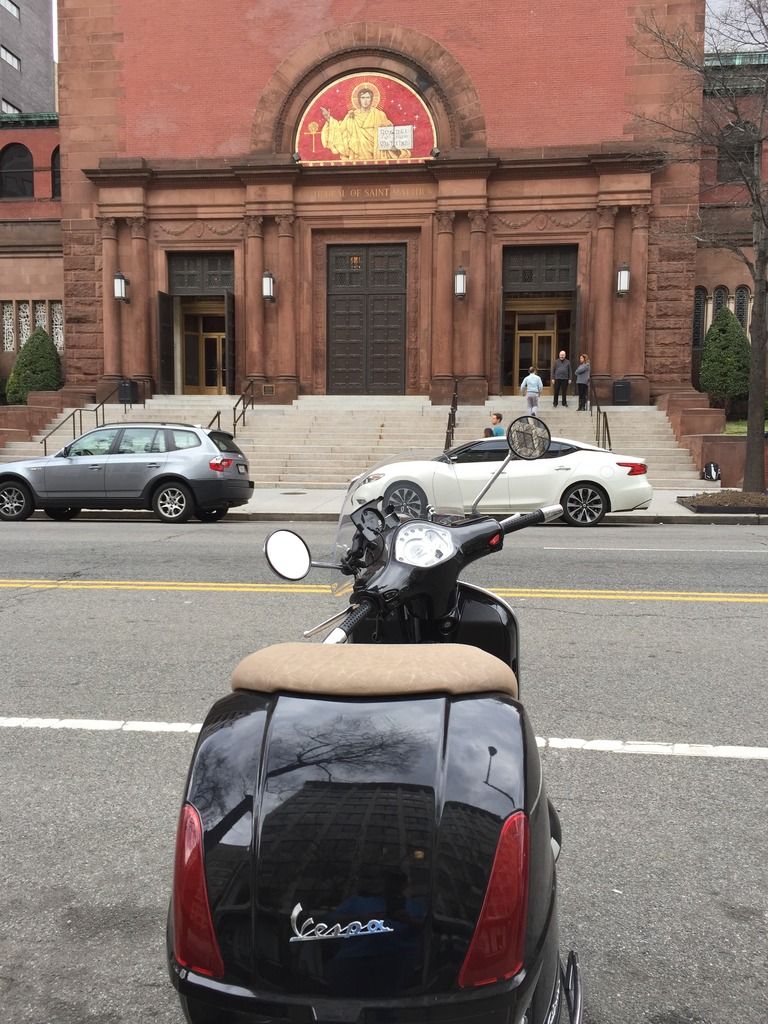 St. Matthew Cathedral
Dedicated MC parking