Mow these neat roadway strips along their property.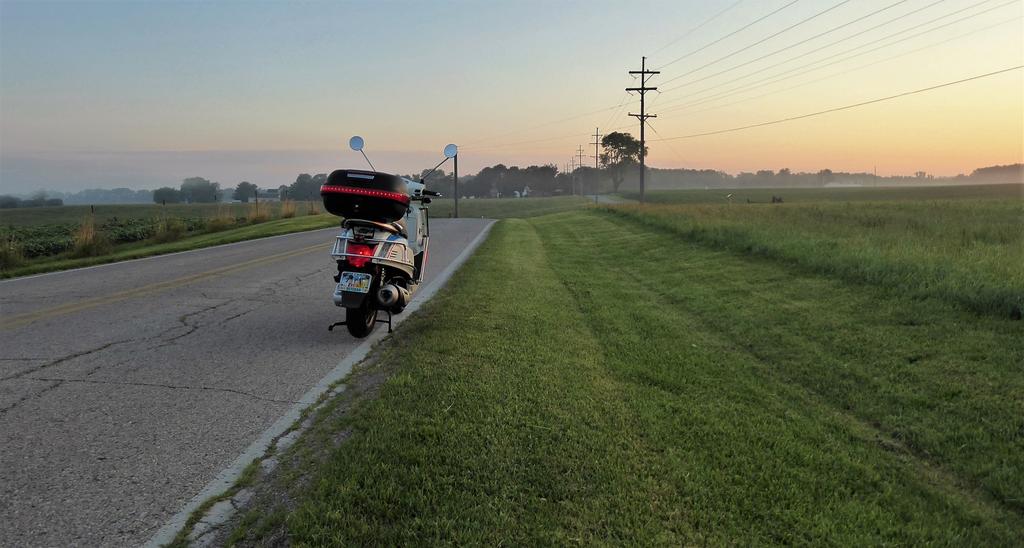 It would probably be weird to knock on their door and tell them how their efforts are appreciated.
But last year I did stop and thank a fellow who was picking up roadside trash. He parked on the shoulder, used tongs and a bucket, then moved his car further along.
More snow last night - but I have a few photos I can look at of nice rides. (this was taken July 4th two years ago at daybreak)
O.S.


Last edited by OldSchooot on Thu Jan 24, 2019 6:43 pm; edited 1 time in total