Ridden on some pretty greasy mornings - sometimes with added fog - and scattered leaves.
I have to trust my tires - but then I also make of point of not challenging their adhesion, or the ABS - when braking or cornering!
Have to factor in the HP of the scoot as well -
For instance the Burgman 400.... To avoid clutch glazing one must be brisk with the throttle on take-offs.
Do not be brisk if also turning a corner from a stop!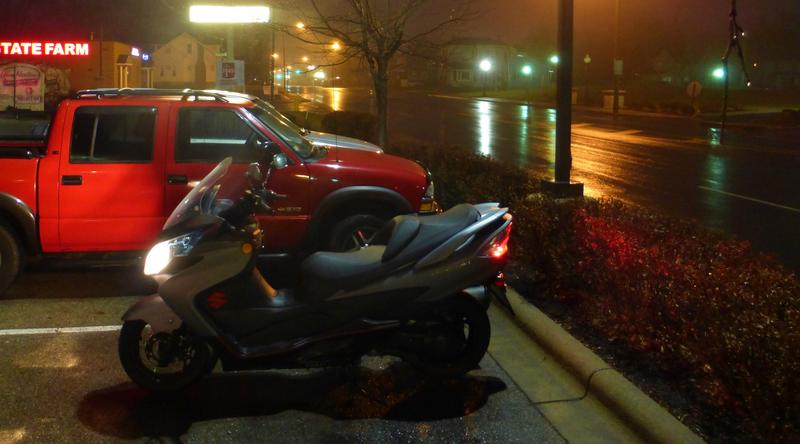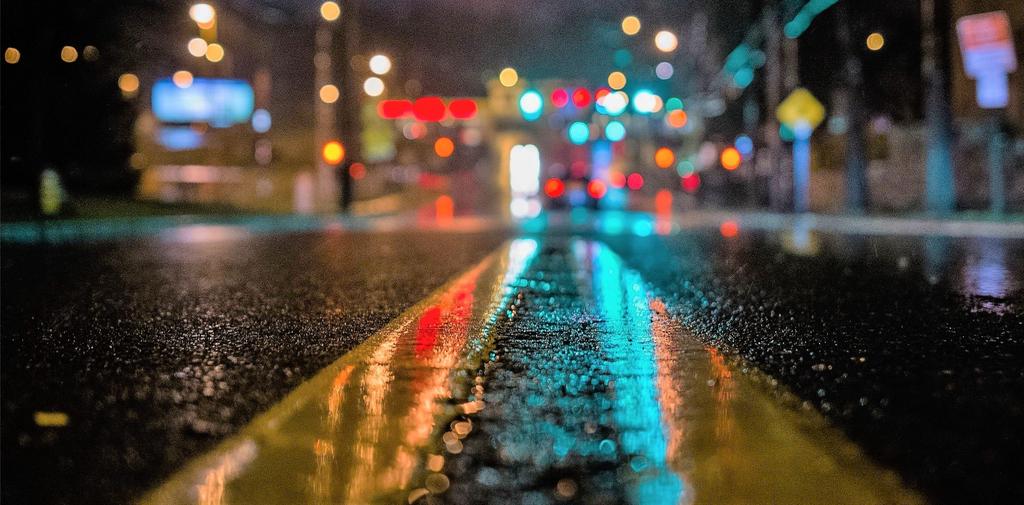 Still exploring the Piaggio's wet grip on greasy streets - but again, I am not challenging them!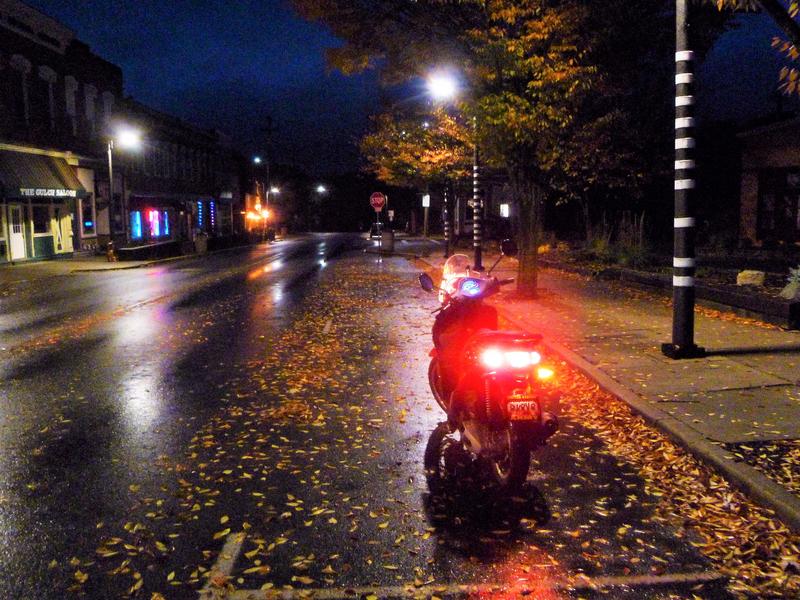 The smooth Forza 300 had a nice balance of weight to power that was easy to ride in the wet.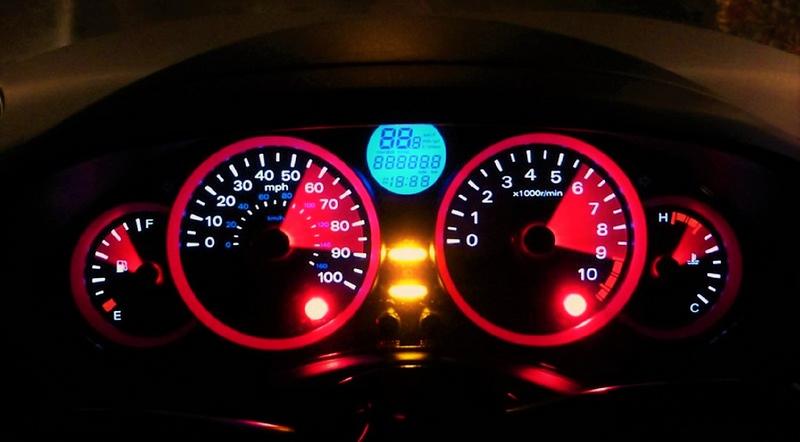 The LIKE200i benefits from a set of Michelins.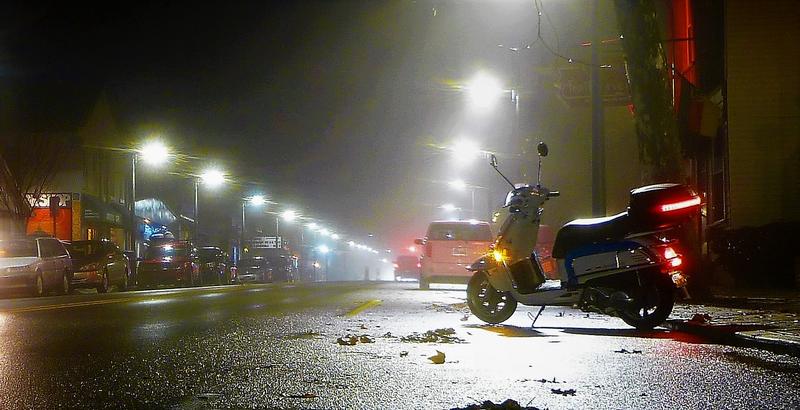 O.S.