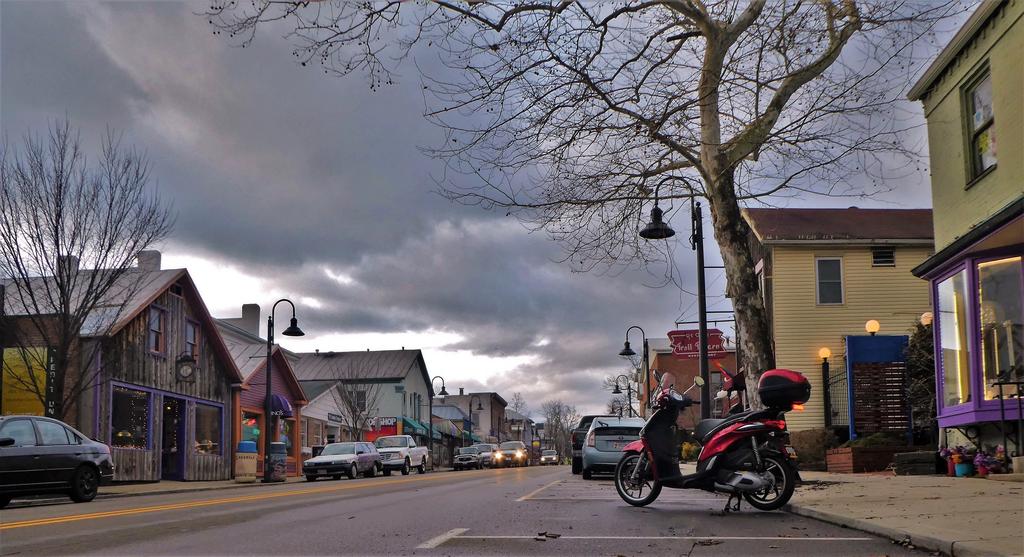 A ride in Jan, one in Feb and finally one in March!
39°F and 28 mph winds - but Clam Happy to be out! (big overnight rains washed away all the road salt)
Did not notice any difference in the ride with the new rear case and very heavy mounting plate which Piaggio uses.
(sometimes heavier bar ends are needed to stabilize the front?)
Good to be on the road again!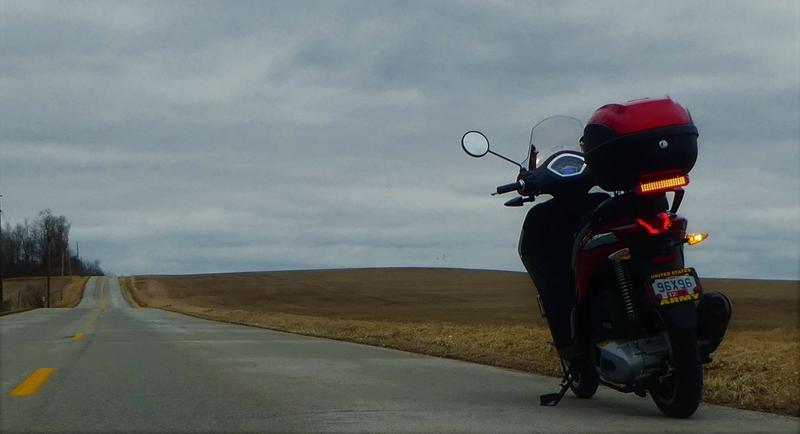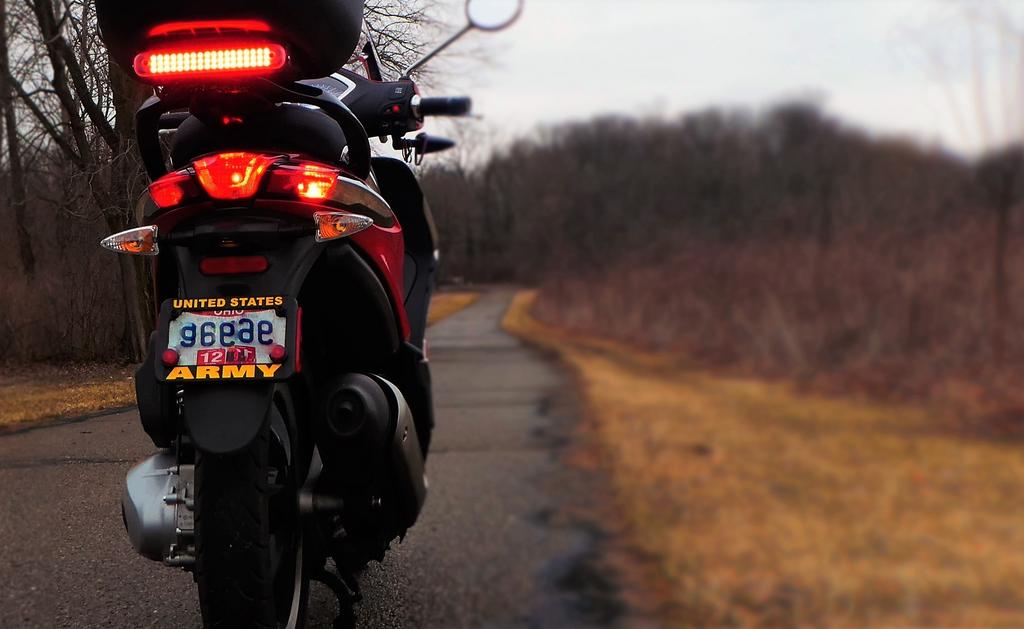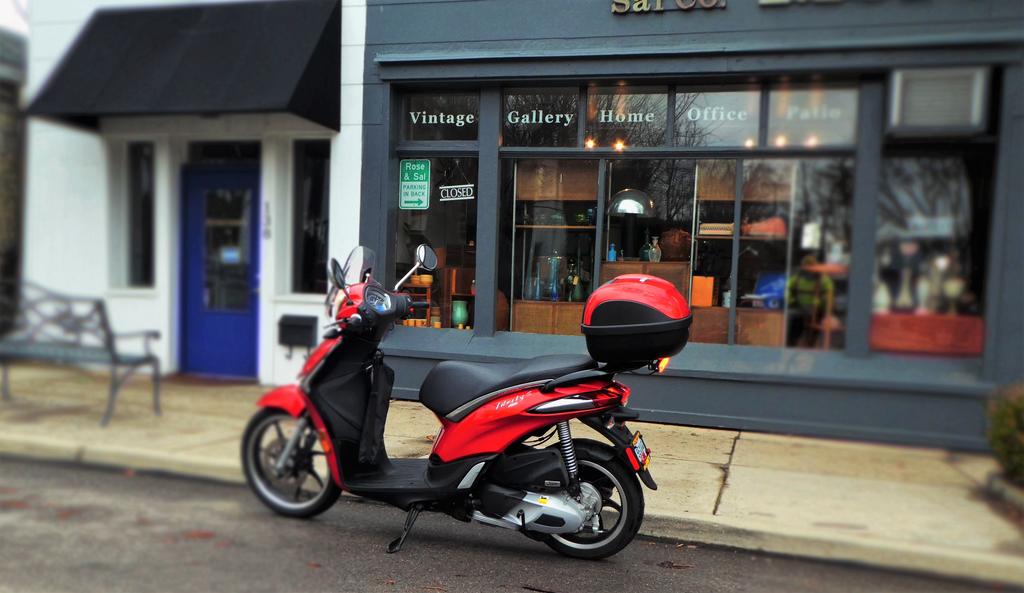 O.S.