Manual says "Hub oil" gets inspected at 6000 miles, and then inspected again at every 6K miles. Not sure how you inspect the level in a metal case with any certainty.
Well, I've 1600miles on my scoot - so I changed the gear oil out today.
Use Honda Pro 80W-90 in my scooters....per my dealer rec. (some 55 miles to the nearest bottle of Italian stuff)
The drain and fill allen head bolts are 6mm - & being factory shot are
wicked tight
like everything else on this scoot.
Wouldn't advise using a 1/4" allen wrench - it sorta fits but this fastener is so tight you'll risk rounding off the bolt or your wrench.
6mm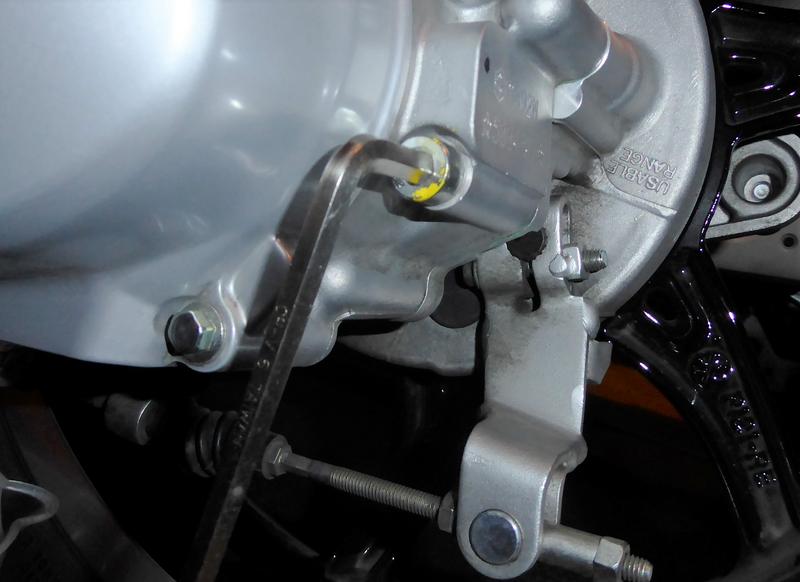 Collect the copper washers under each 6mm fastener.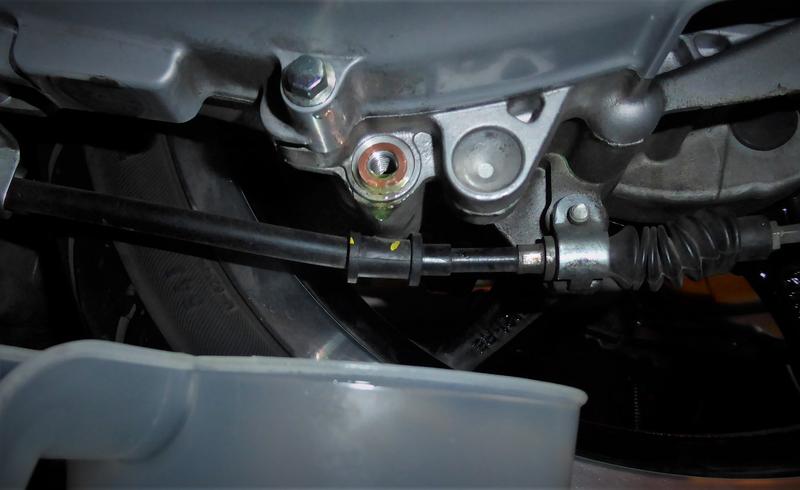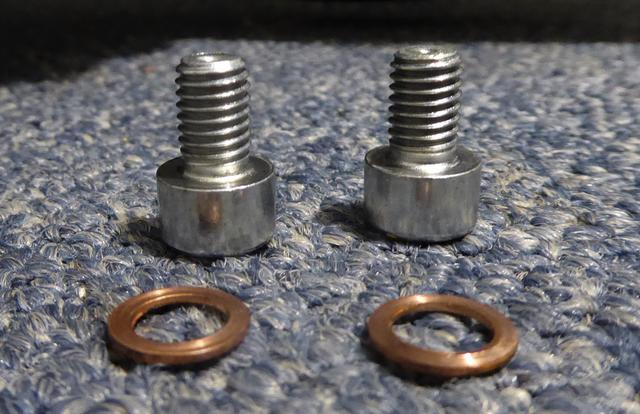 [/url]
Manual says it holds 325ml. It does!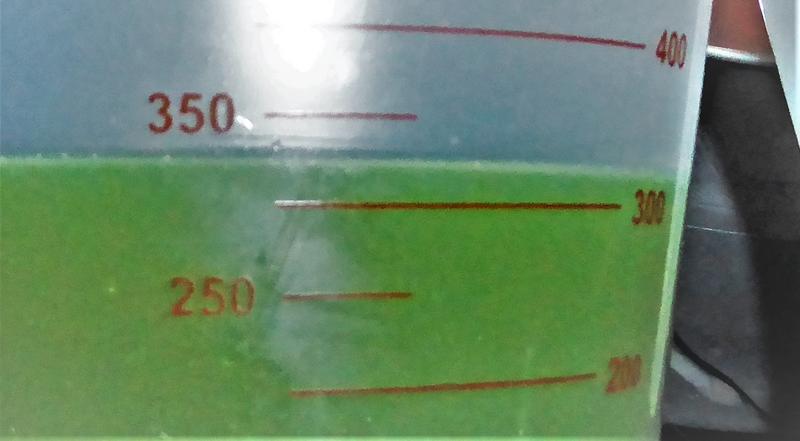 Filled with 236ml. from the Honda squirt bottle, then syringed 89ml. from the measuring cup.
O.S.


Last edited by OldSchooot on Wed Mar 20, 2019 3:57 pm; edited 1 time in total