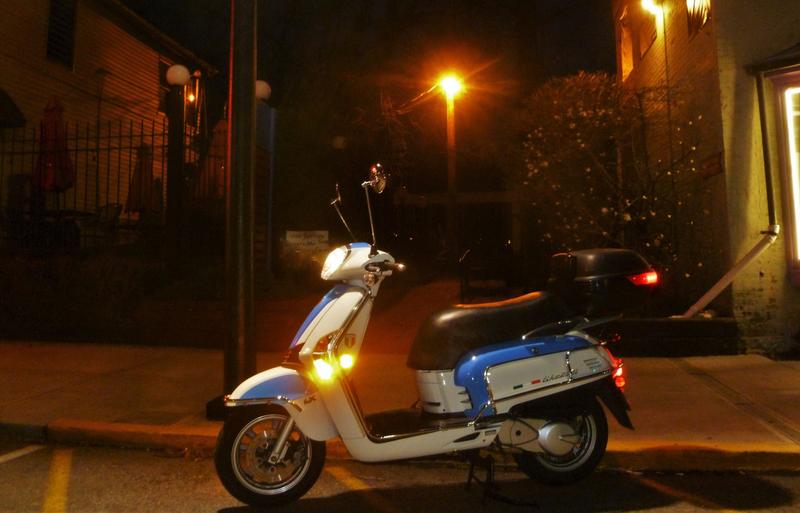 But, I had to, in order to get this shot.
(after 6 years - village Police pretty much ignore me prowling about at sunrise with my camera)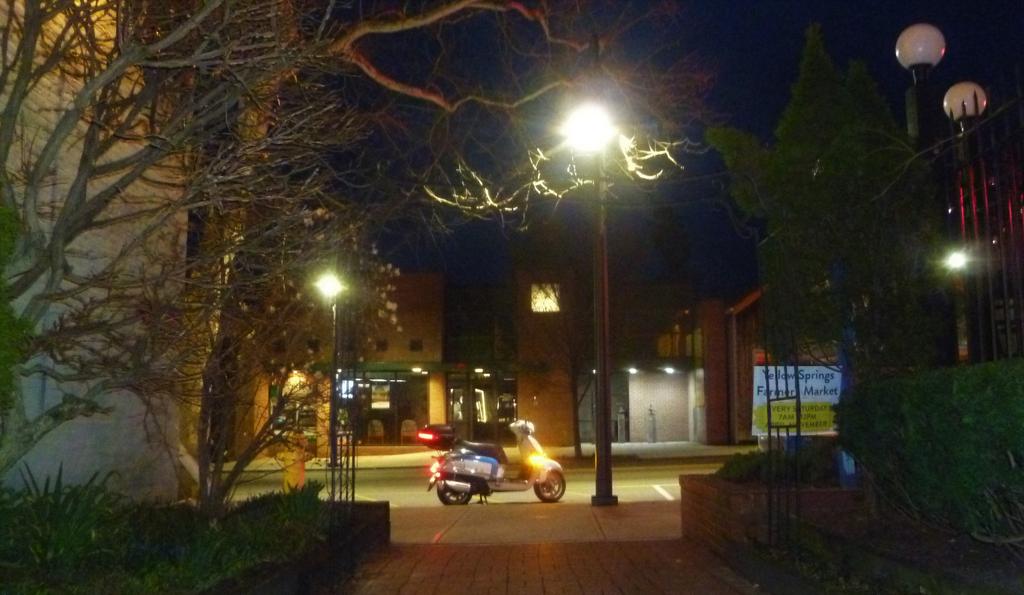 New shop in the burg.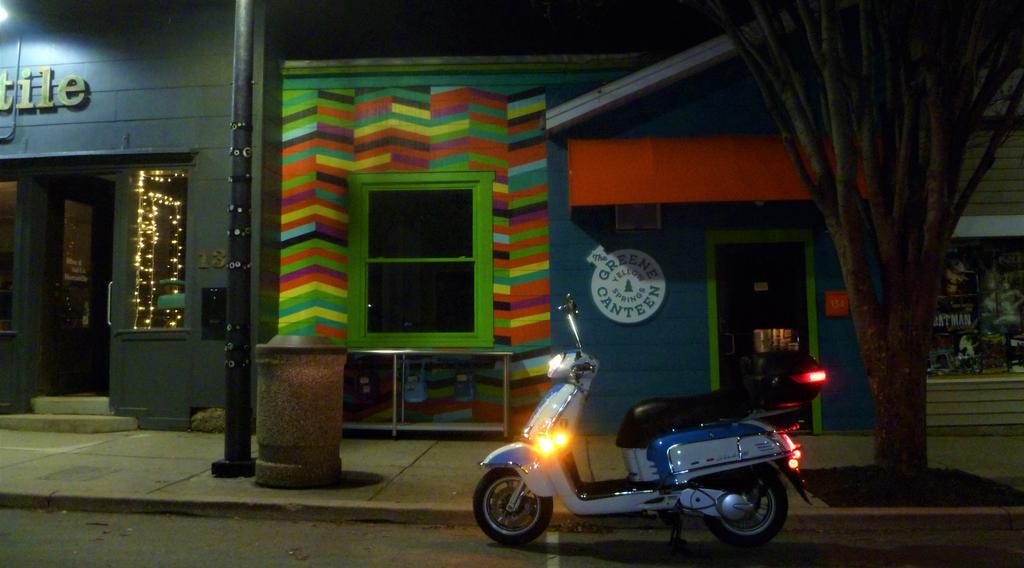 Same good coffee from "Dino's" ~~~ named after Dino Paul Crocetti, AKA, Dean Martin. The coffee shop is full of his photos, and Rat Pack pix.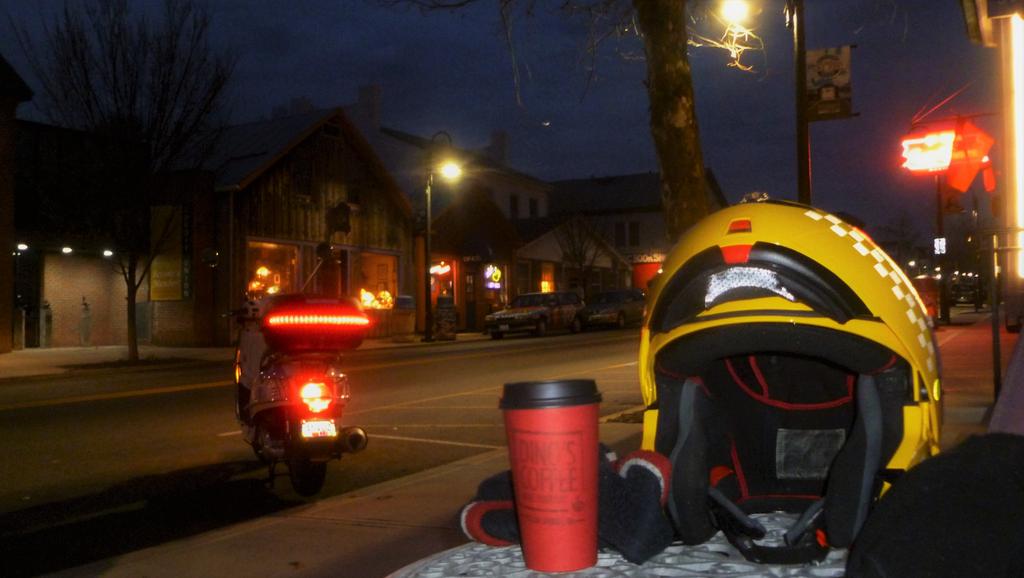 O.S.