The plastic gas cap on my Liberty 150i was the 2nd most aggravating thing on my scooter. (narrow gas tank neck is #1)
The plastic cap and the plastic tank neck threads do not like each other. The cap always stuck. Plastic-to-plastic not happy.
Also, this cap usually tried to cross-thread!
Not wanting to spend $40 for a 946 metal cap - I tried a $13 billet one from China on ebay.
Well, it works great! Out of hand -
it drops right into the threads, and doesn't stick upon removal!
A win-win.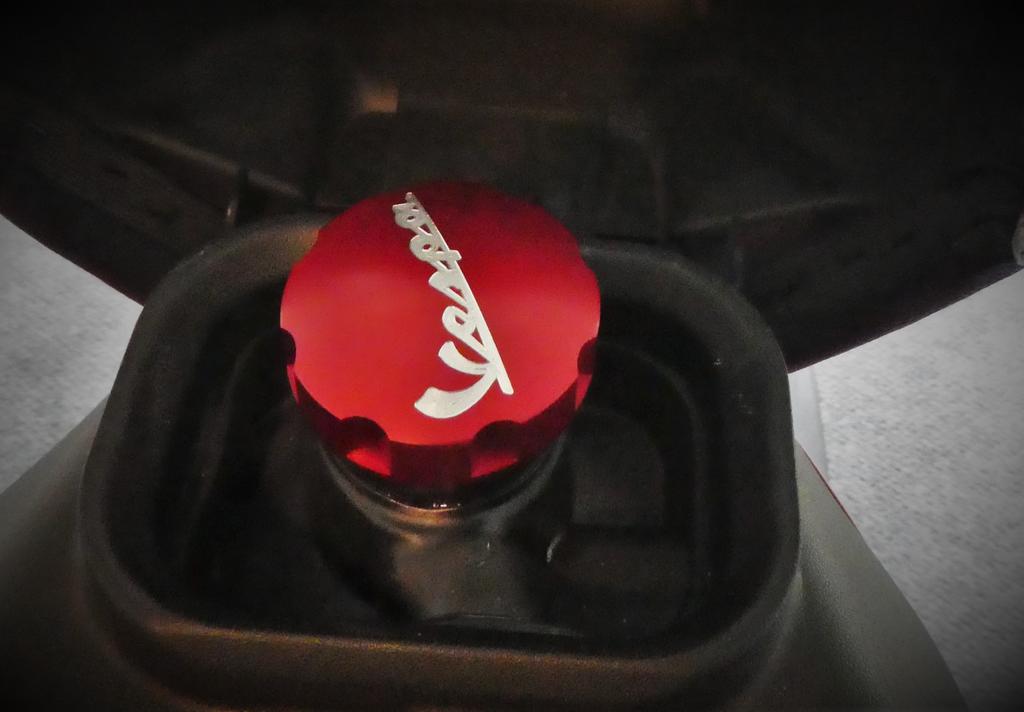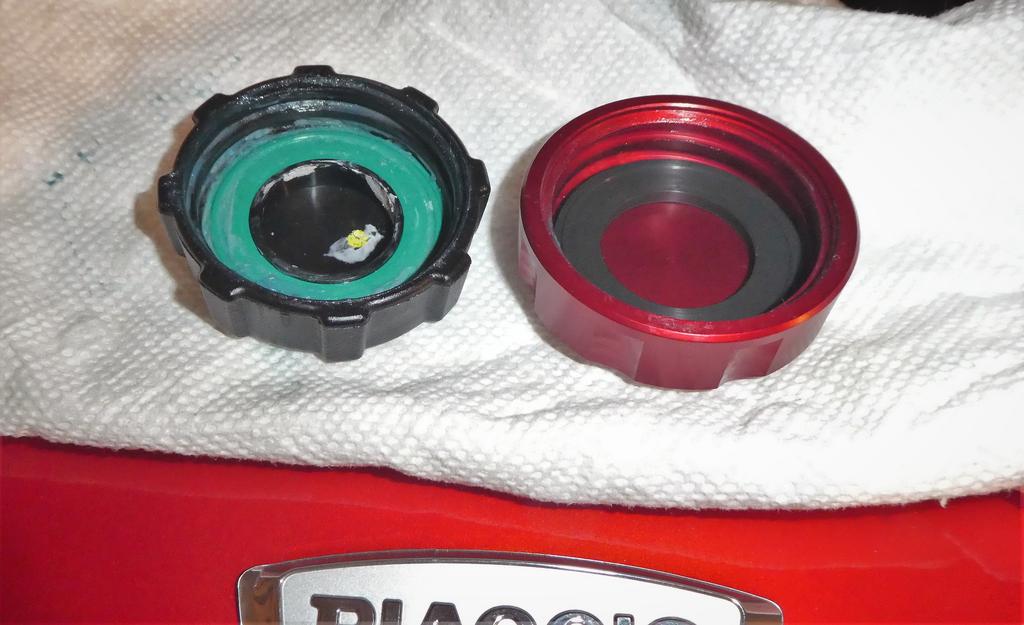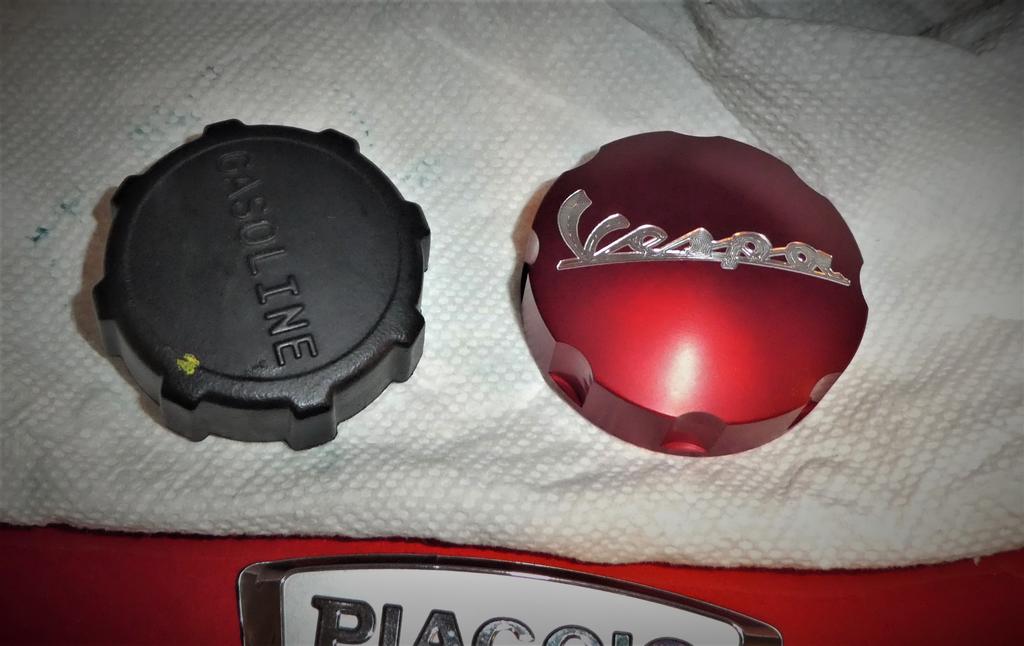 O.S.