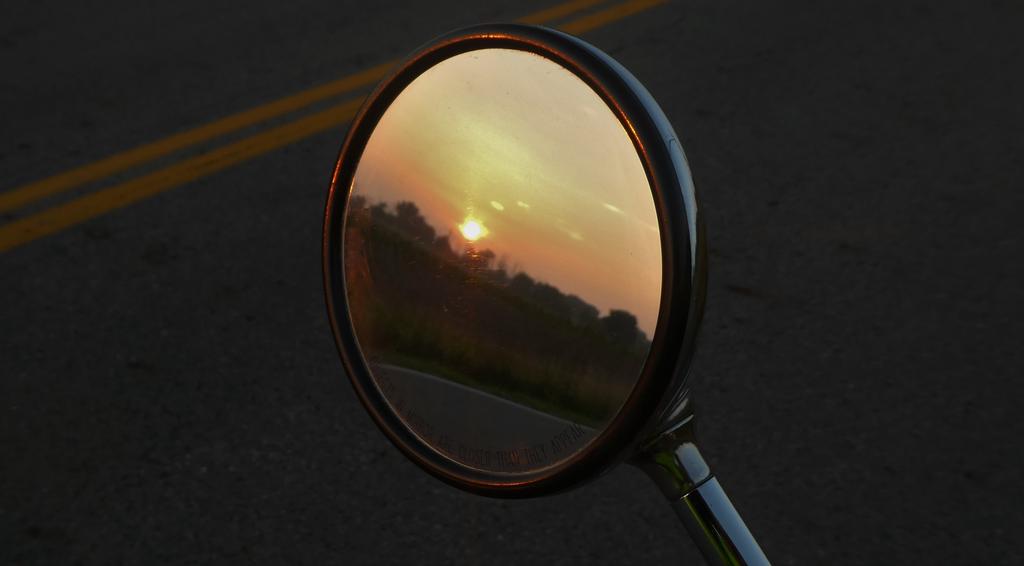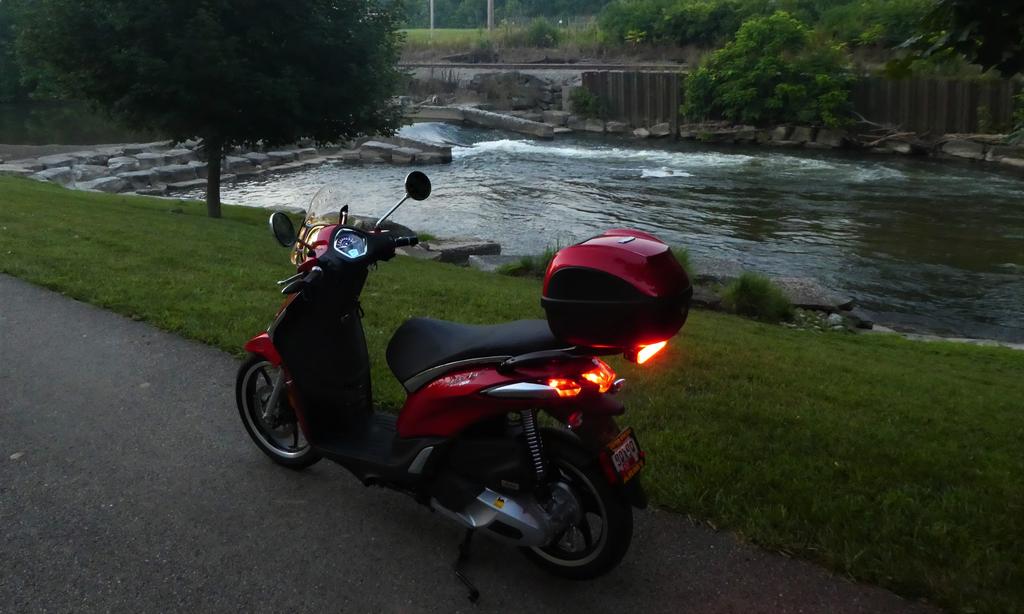 Wynans Chocolates & Coffees
(told my daughter I would stop there for a scooter photo if ever I found parking in front. She said you can't take a picture of people sitting there, "that'd be too embarrassing!"
"Honey, I ride a scooter in Ohio - obviously nothing embarrasses me - and I'll just ask them to "look Italian" for my scooter pictures. Sadly, no one there.)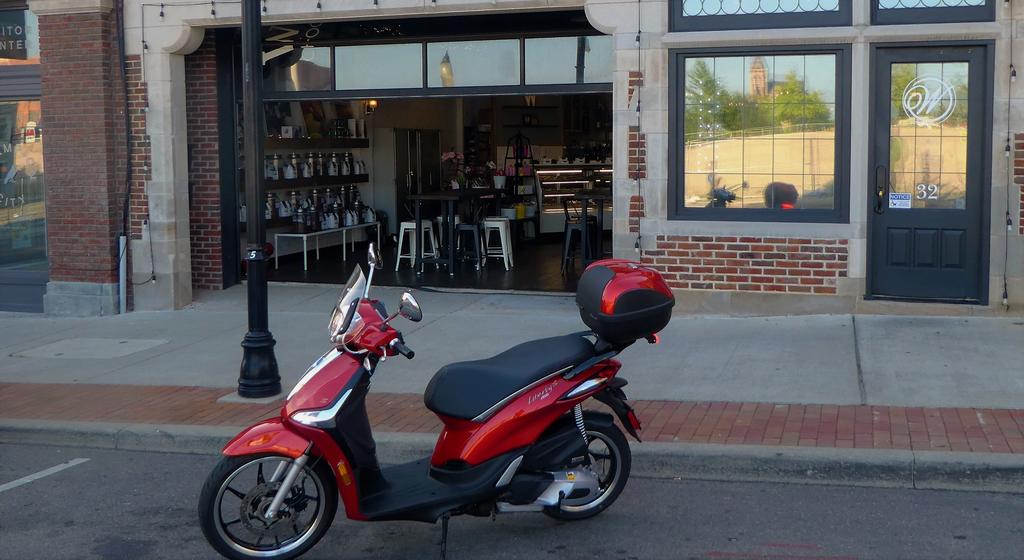 O.S.
* mirror is 4.75" /120mm