So, I've been wrenching more than usual lately, what with the new Malossi top end work, and replacing the speedometer cable. My mechanic-to-rider ratio has been way out of whack, so I thought it was high time for another trip out of town.
I headed up to Bridgeport, CA, which is about 80 miles north of the house. It's up over 6400ft elevation, so it's also a lot cooler up there. I'm at about 4500ft elevation, and it's been in the low to mid 90's here in Bishop.
I had a nice lunch at the Frosty Cone, a local fast-food joint. Heading back, I stopped for a short day hike up to Virginia Lakes, just west of Hwy 395 at the top of Conway Summit, above Mono Lake.
Hope you all had equally pleasant weekends, and enjoy the photos.
View of Mono Lake, taken from the scenic overlook on Hwy 395, above Lee Vining, CA.
Looking down at Lee Vining to the south, next to Hwy 395 and Mono Lake
Lots of tourists put stickers on the guard rail at the scenic overlook
The GTV at the scenic overlook at Mono Lake
The wildflowers are in full bloom up in the high country. Taken up at Virginia Lakes trail.
Still lots of snow melting out at the higher elevation lakes. Taken at Virginia Lakes trail.
The creeks are all running quite high right now.
More wildflowers by the waterfall.
Snow tunnel, melting into the creek.
Overflow creek, from one of the upper Virginia Lakes
view of one of the small lakes/ponds on the Virginia Lakes trail. Lots of trout in this one...
Just another lake view at elevation.
Rocky crest above the Virginia Lakes trail.
Indian paintbrush flowers along the trail.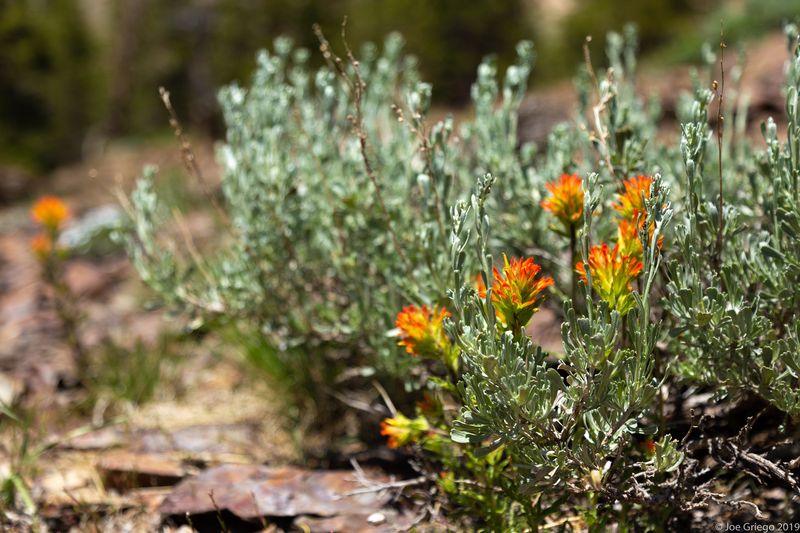 More Indian paintbrush, and some wild sage plants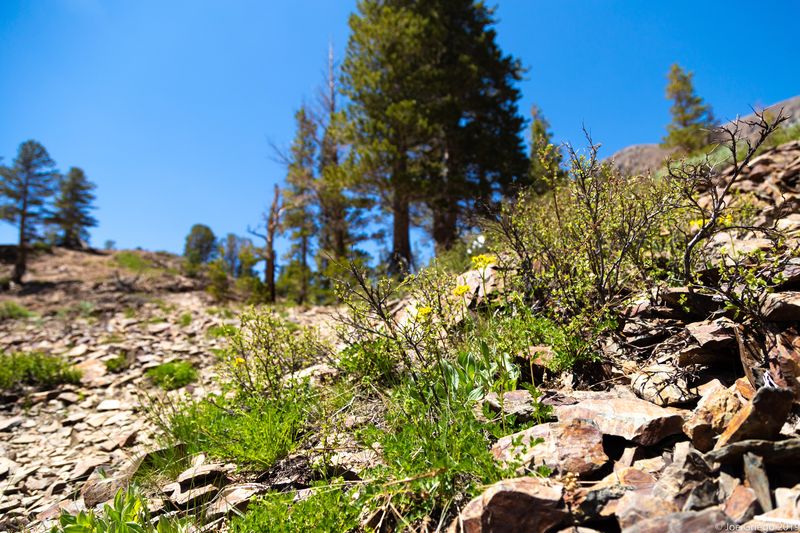 Wildflowers along Virginia Lakes trail.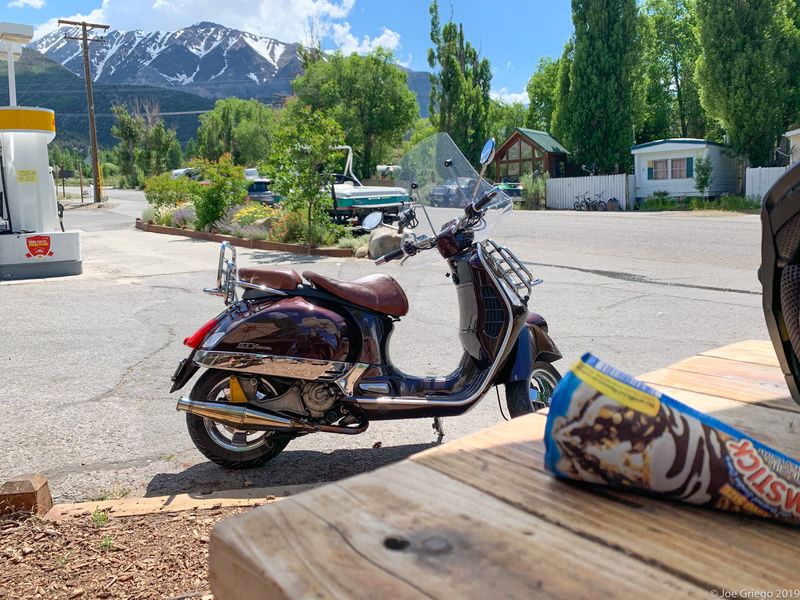 Stopped at the Crowley Lake General Store on the way home for some ice cream and a soda. Not a bad weekend trip!


Last edited by biffnix on Mon Jul 08, 2019 8:31 am; edited 1 time in total