Perhaps this is off topic, but I thought it would be fun to see your other - NON SCOOTER - Two Wheel Rides in this thread.
Besides my five classic Vespas, I currently also have three Ducati motorcycles. The first one is my much beloved 2006 999 S: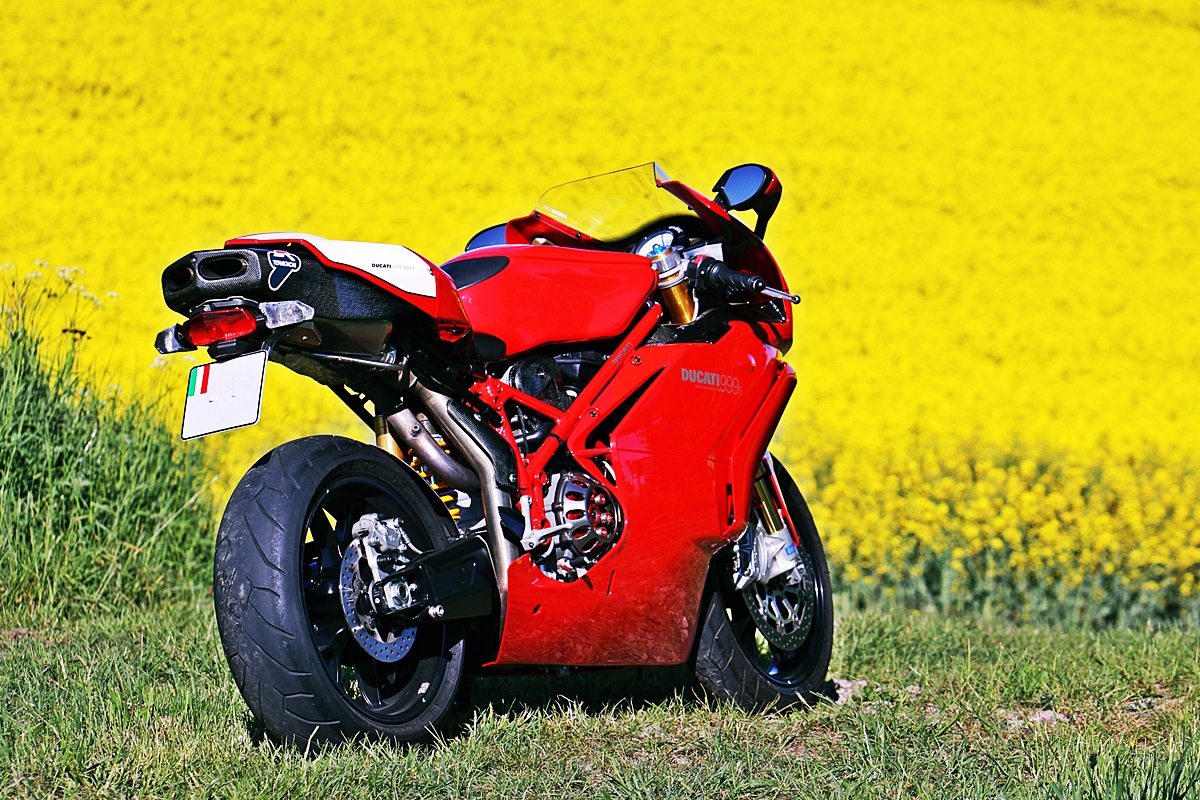 The second Ducati is my 1995 900 Superlight: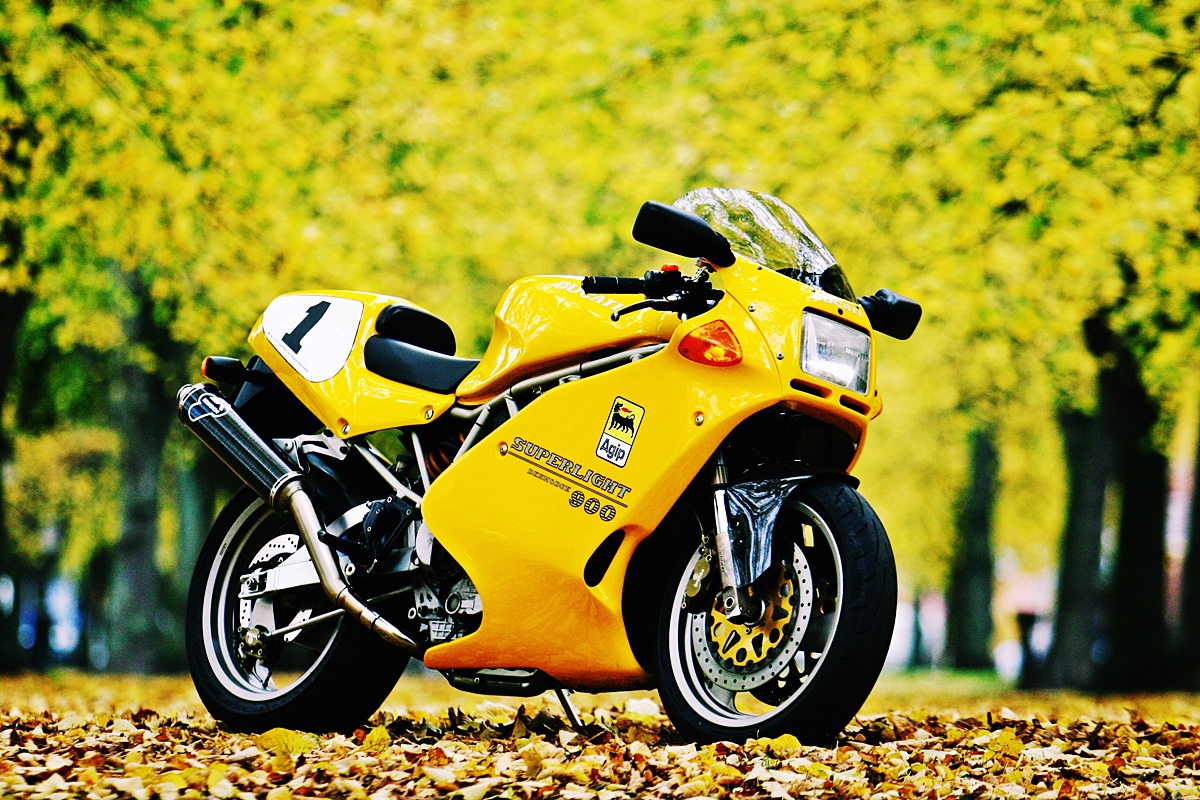 The third and final Ducati is my 1997 750 Supersport: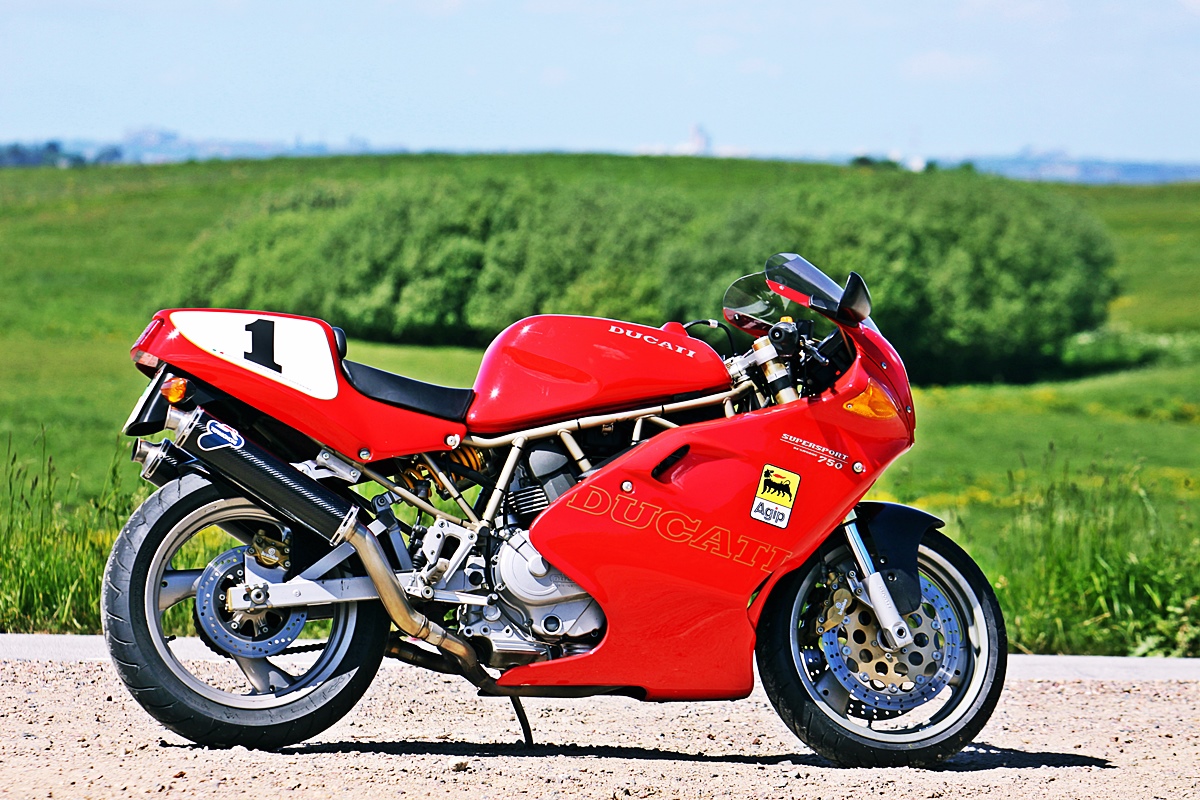 I also own a couple of older Italian mopeds, of which I can post pics in this thread later.
Regards
/ VNS