Cat lives in the shop at the far right of this photo (the yellow shop lights)
Haven't seen him in weeks.

I looked in the door this morning, and there he was.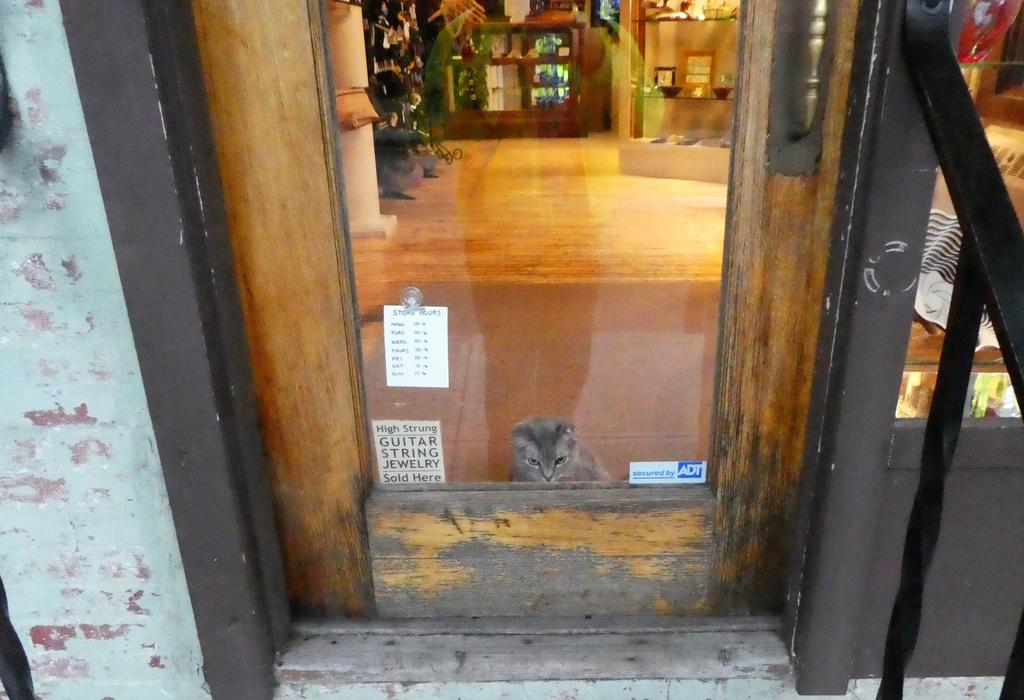 So I said, "Why - I thought you were
dead
?!"
...glad there was glass there to keep him in!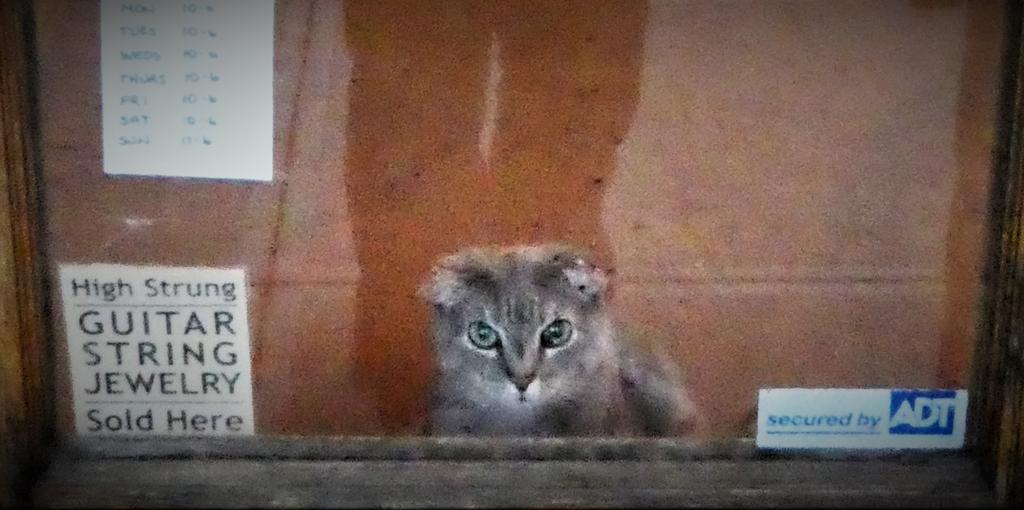 O.S.