Ladies were still counting the registers and starting the coffee when I walked in!
Too early ? I'd a been 1/2 way to my coffee village at this hour - if they hadn't cut my road.
(state boys decided my normal route needs a new $500K 'bridge' over a 24" wide creek)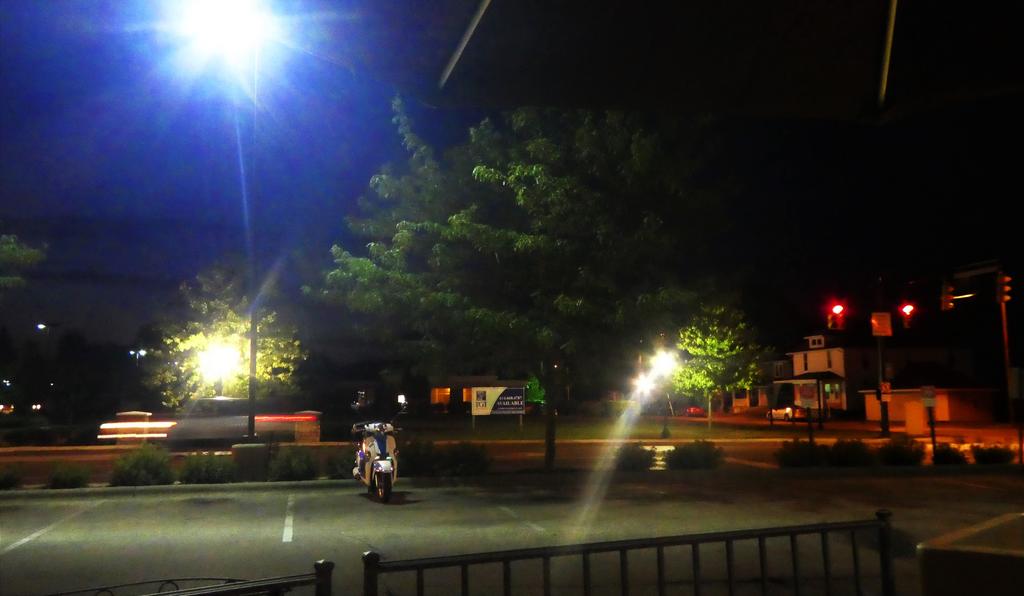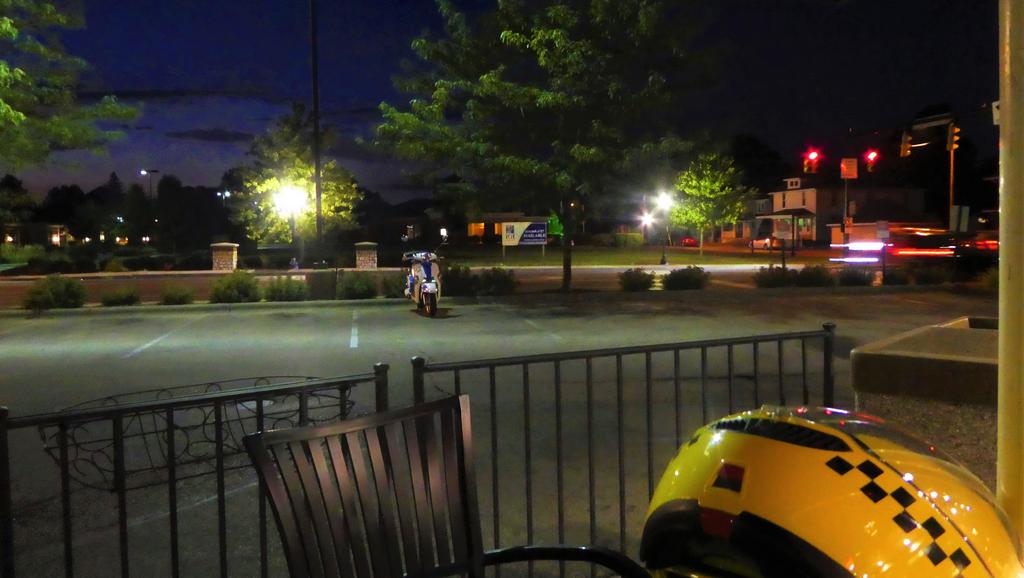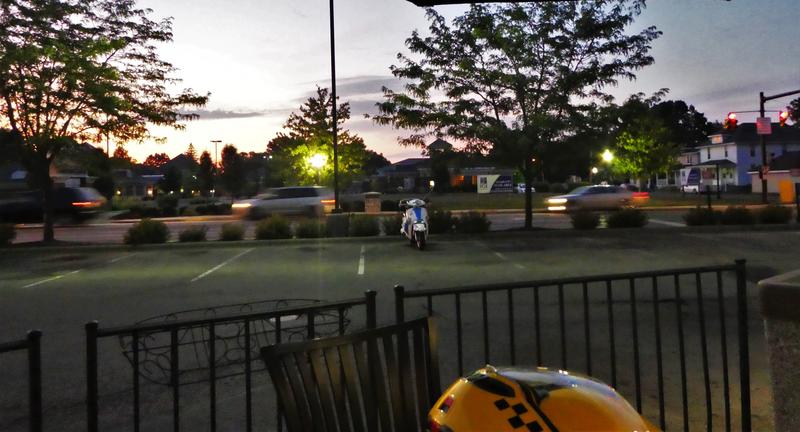 O.S.