Hiya all,
My Scoot now has 650km on the clock and she is doing GREAT. I love my Vespa.!!!
I have added a few new Mods & bling to my scoot and just thought i'd share some photos of her.
She's almost finnished now, just a couple more bits of chrome and stickers to go then she's Done.
Hope you like the pics and any comments are welcome.
All the very best to you all and happy and Safe riding.
Ray.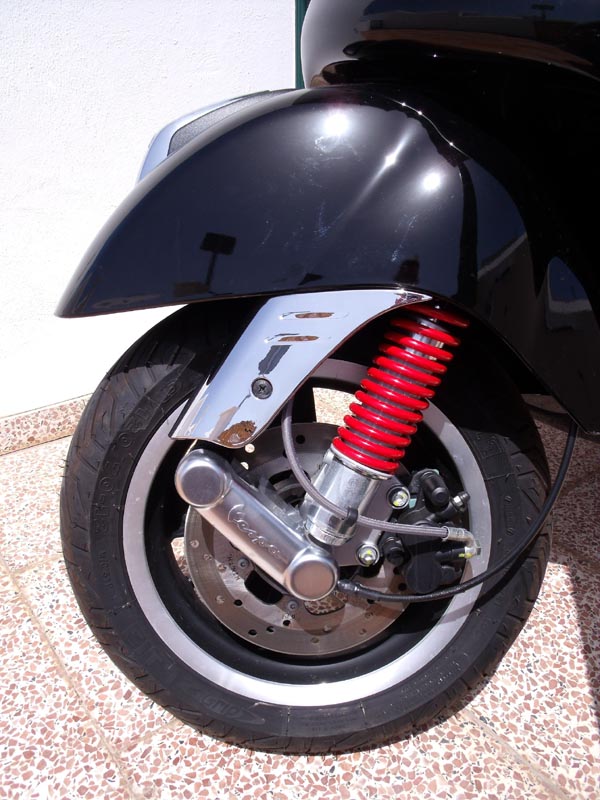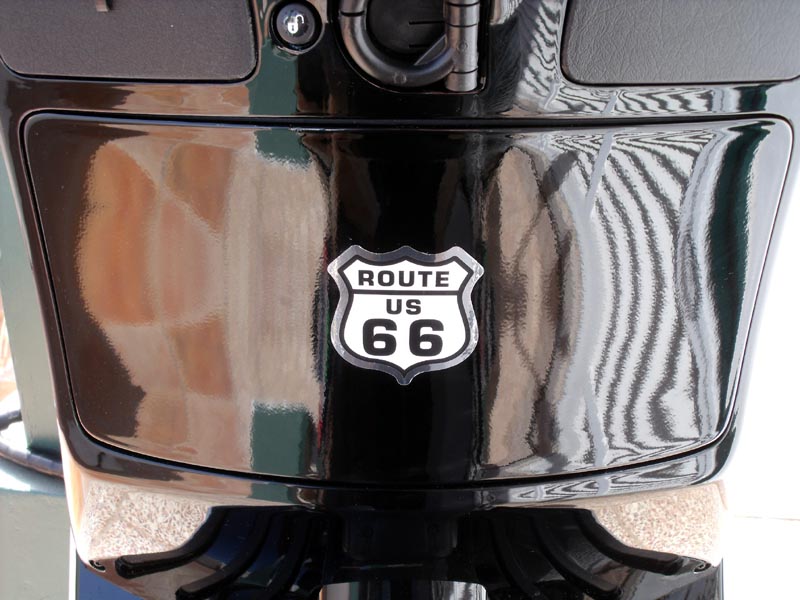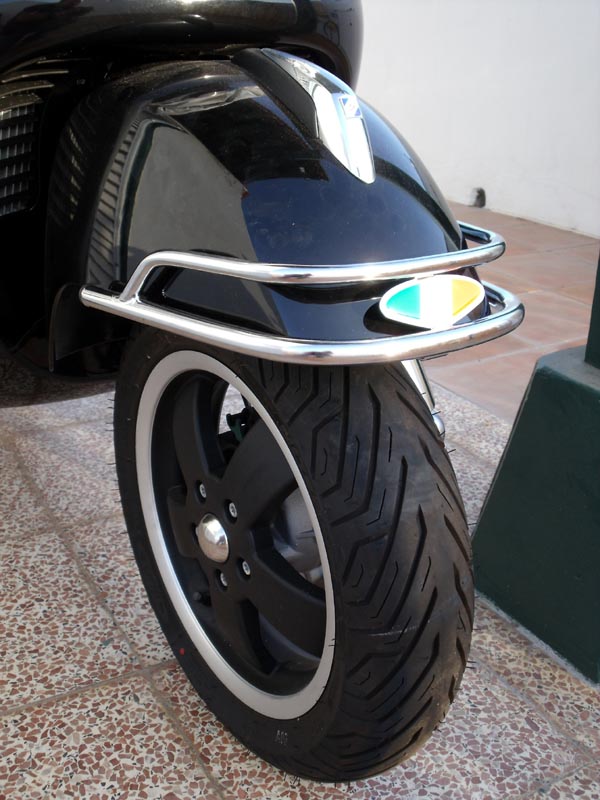 Nearly Finnished