Hi Viz helmets and jackets really stand out on an overcast days.....maybe my favorite kind of weather for riding.
( the morning Cincinnati radio traffic reports often refer to the "sun delays" on the interstate - wouldn't want to be in that on a scooter!)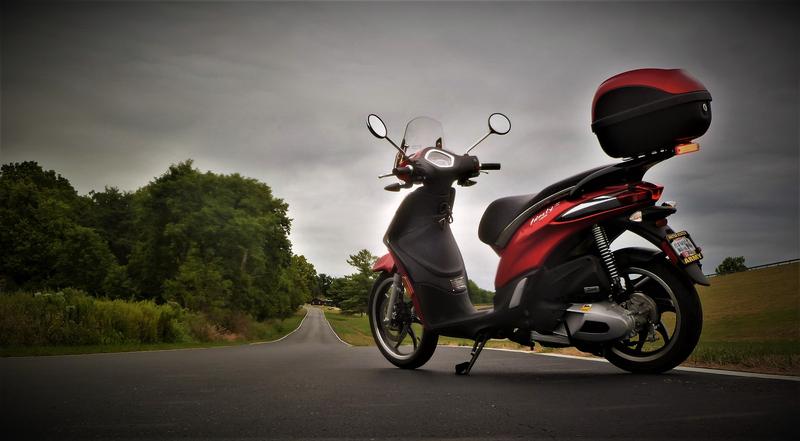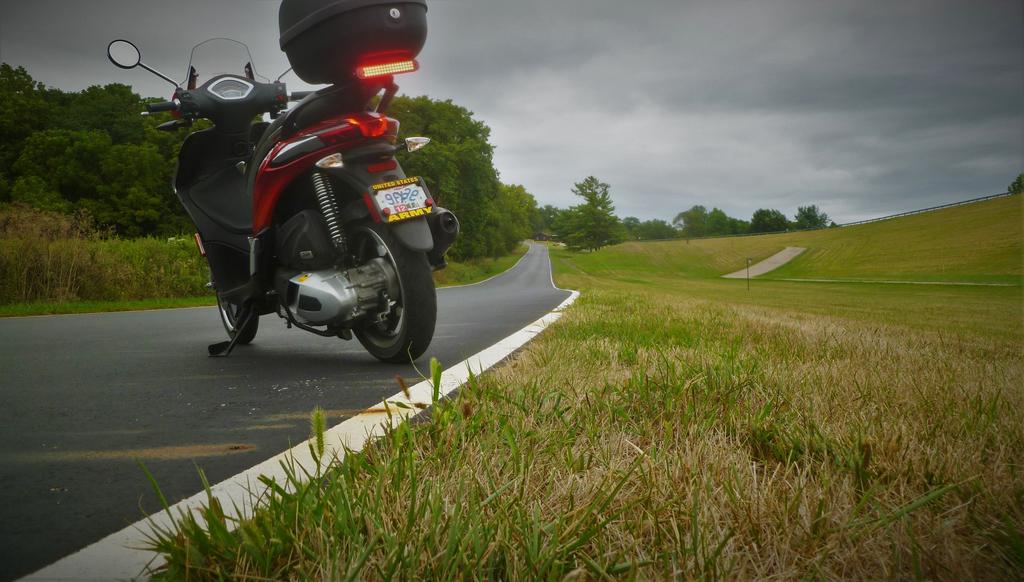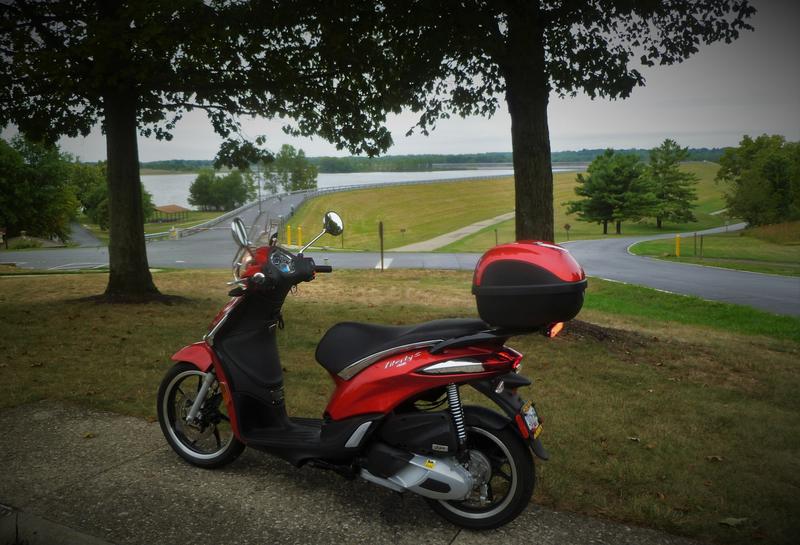 disconnected the battery for 12 hrs, checked the valves again, reinstalled the original non-Iridium spark plug, dialected the temp sensor plug....seems to be working well today.
O.S.