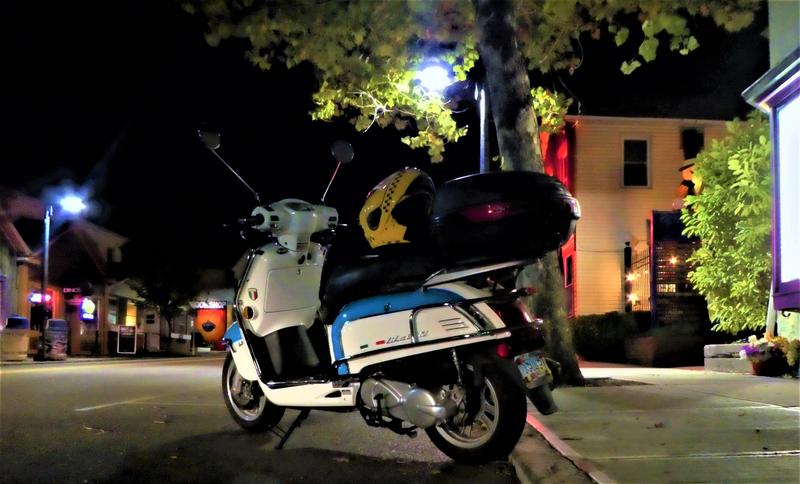 After pulling into town this morning went across for coffee.
Crossing back, I saw that this guy was climbing out from a burning room, just above my sidewalk table!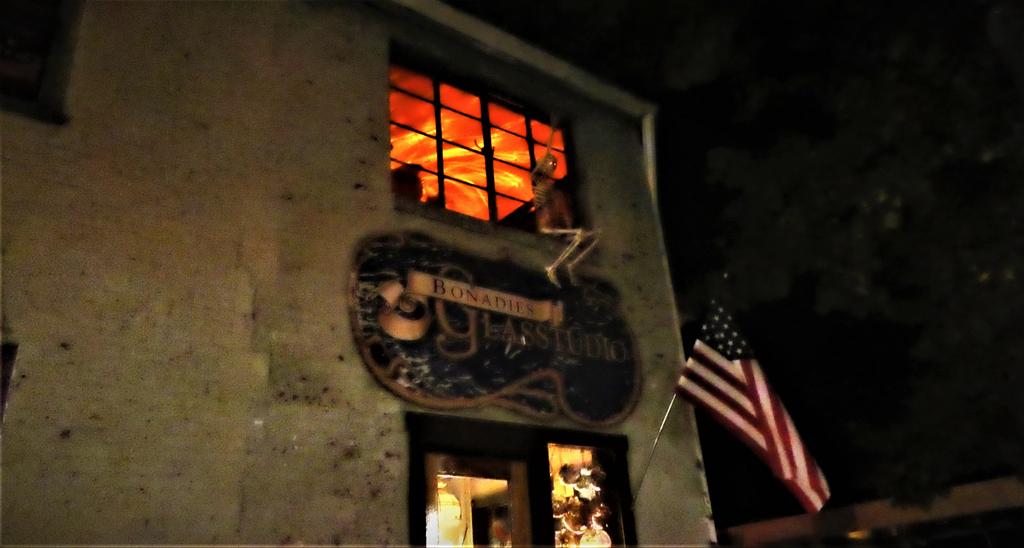 No coffee for you, my friend.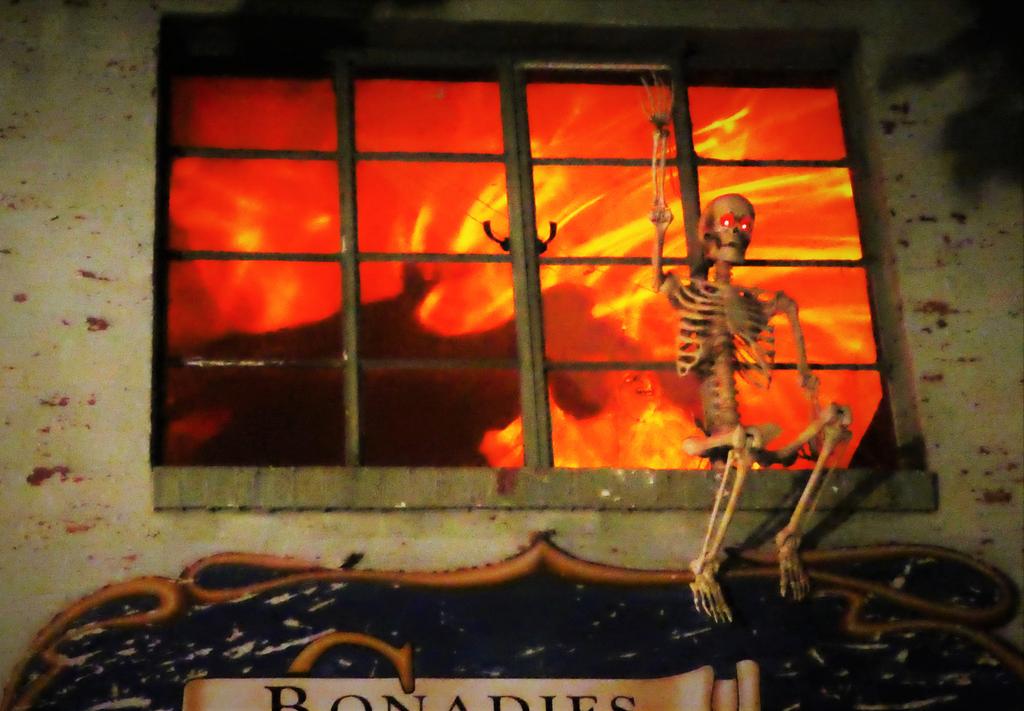 Stopped to use the train-station public restrooms on the bike trail.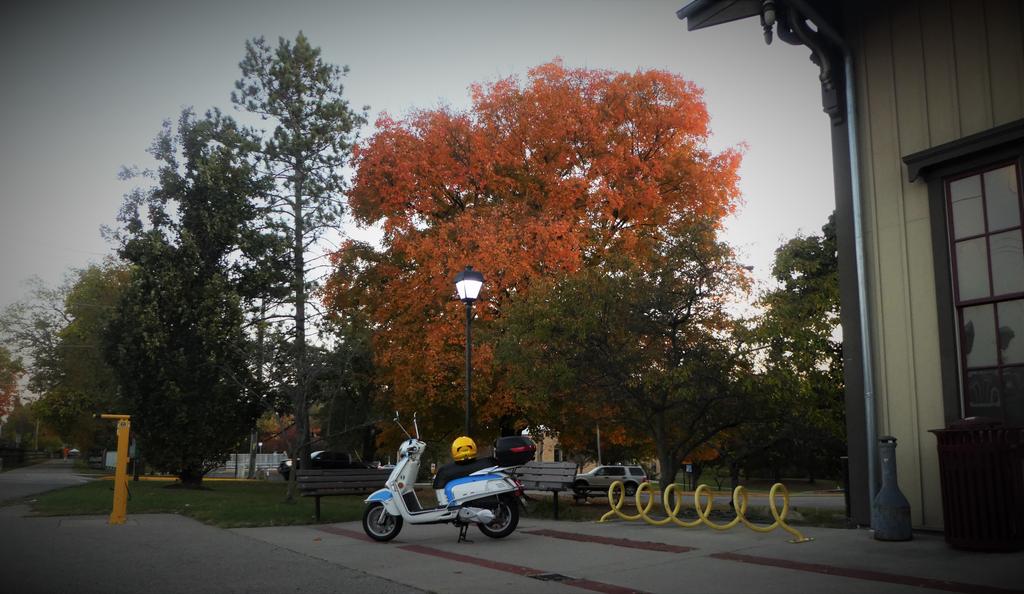 Tomorrow I'll have time for a long foliage ride.
O.S.