Big_Boys_Mother wrote:
See Page 40 of the
California MOTORCYCLE HANDBOOK
. "The motorcycle should be equipped with passenger footrests and the child's feet must be able to reach them ... Restraint systems are available to secure a child passenger to the rider by means of a belt or harness. In the event of a fall, the child passenger will remain secured to the rider instead of being thrown free."
This is fascinating! So kid must be strapped to the rider? like a bungee cord or something? I've never seen this setup, but apparently it's a THING!!! (for adults):
Harbinger wrote:
I wouldn't risk it unless you have a sidecar rig where it's legal for sure to have one sitting in the car and one on the pillion seat.

I'd love to buy a ural just for this purpose, but sadly it'd defeat the purpose of riding to/fro work; it can't split lanes like a scooter/PTW can.
Also, re footpeg + strap, apparently Gwyneth Paltrow's + husband have been breaking the law: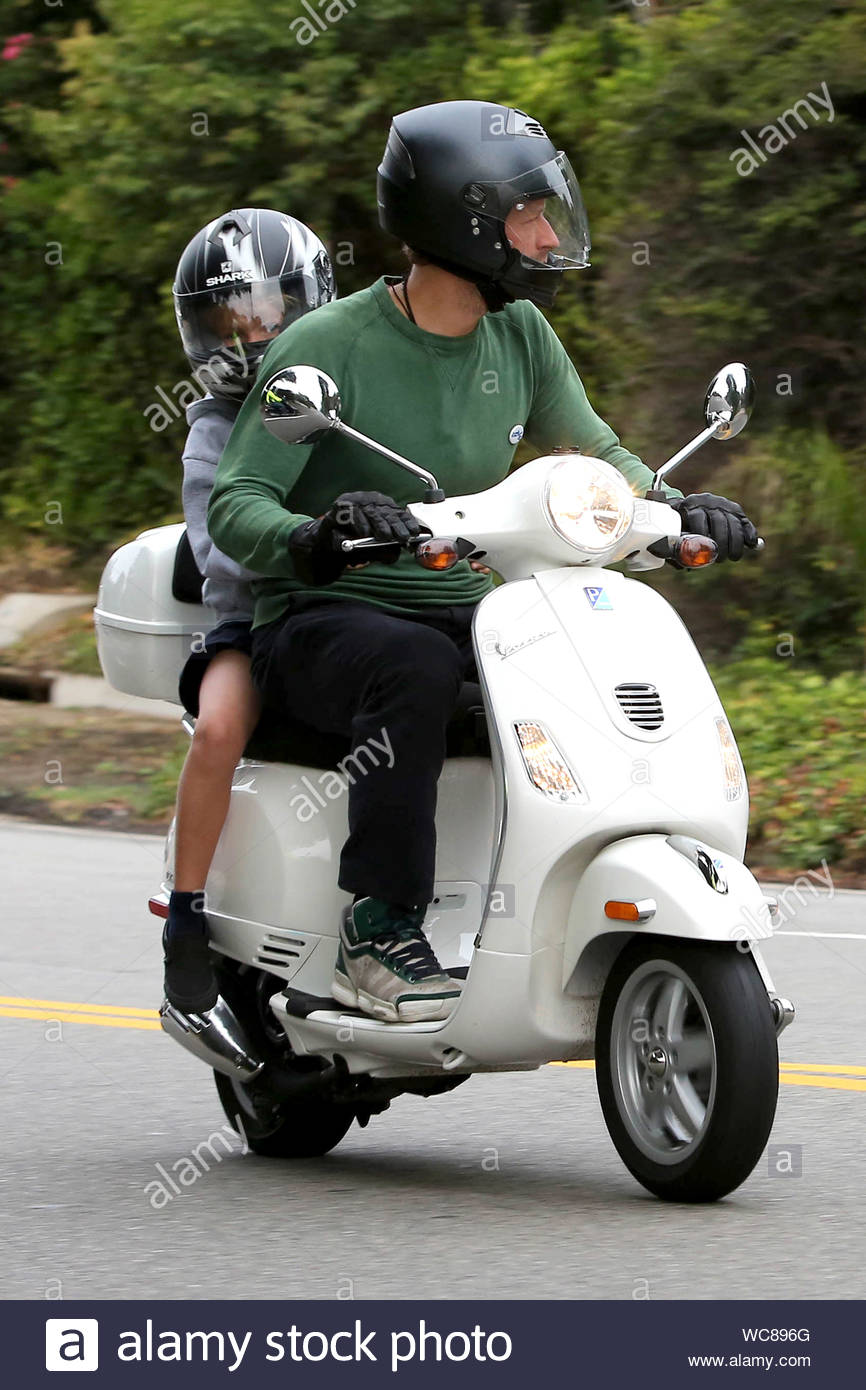 Last edited by tonyc on Wed Feb 12, 2020 10:53 am; edited 1 time in total