Happy Thanksgiving!
Above 40°F, rainy with a nice little wind....
Strangely - didn't see any other riders on the streets this morning.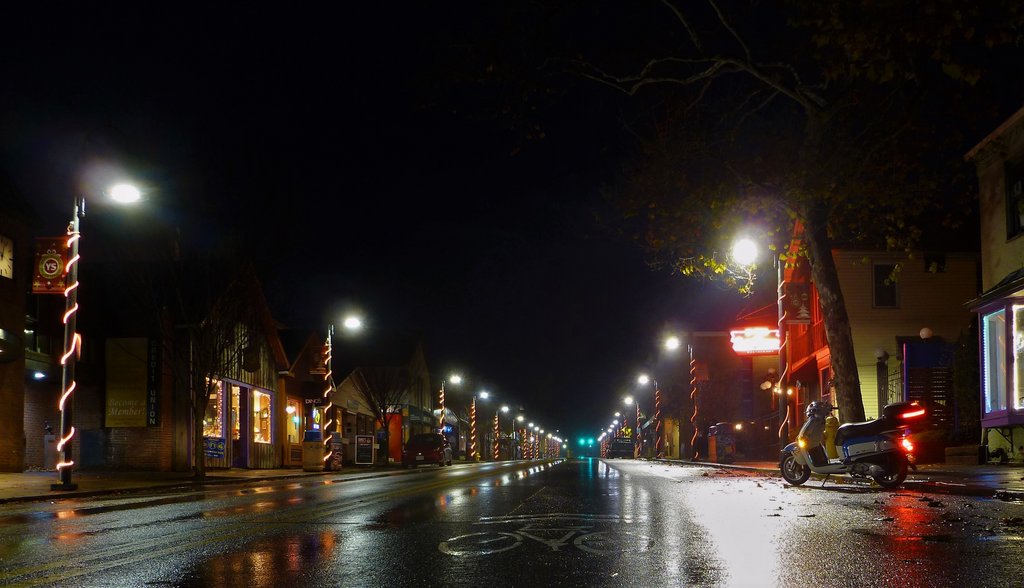 W a i t for it.....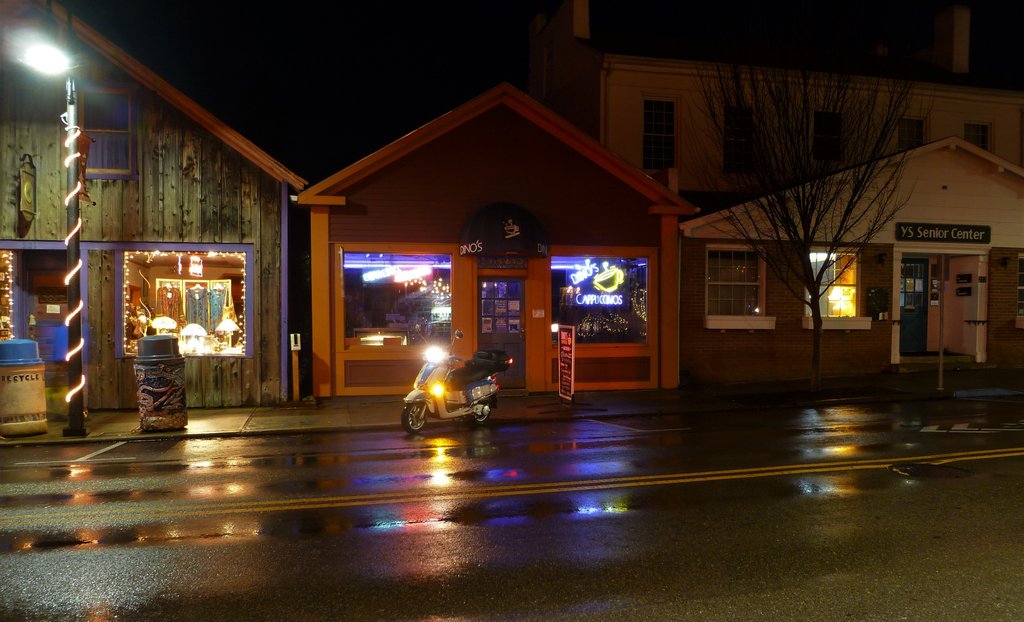 Bingo - coffee is ready!
Once again Michelins performed flawlessly in the rain - including on the many steel plates back in the city on my ride out.
O.S.