cool, good to see an adventure ride section here. Haven't been on here in a while. Been scooter less for over a year.
This is a cut and past from another thread/forum:
First day:
Rode to Gerlach NV to visit a friend for a day. Left around 8am.
starting milage: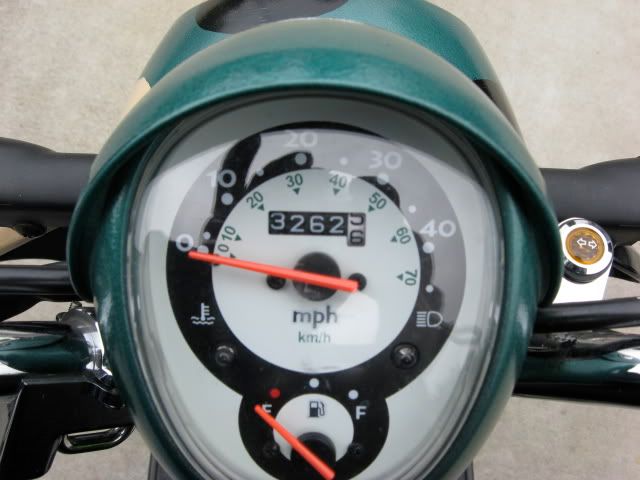 stockton..man this town is a dump.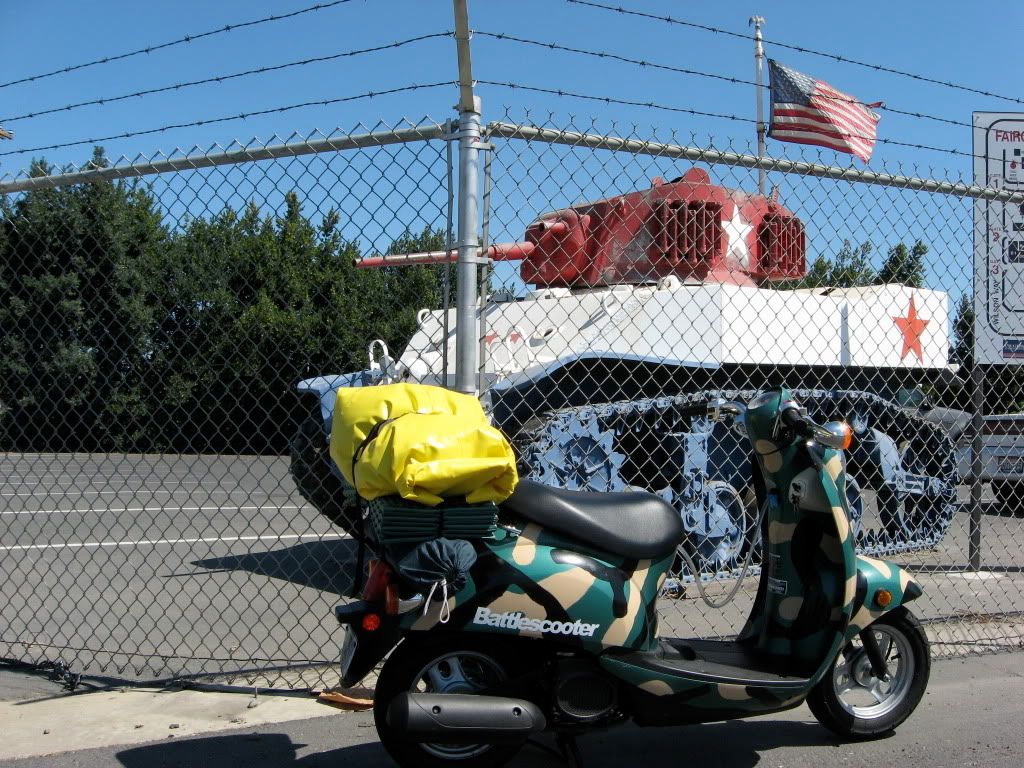 Some of you might recognized this spot from my trip a couple years ago.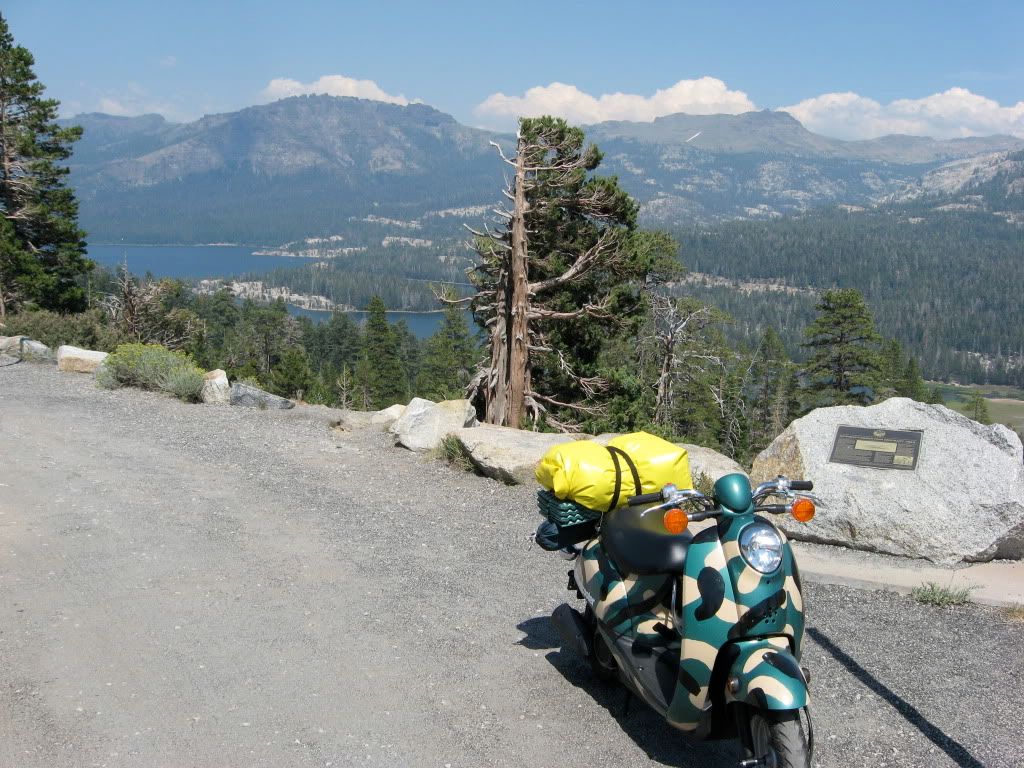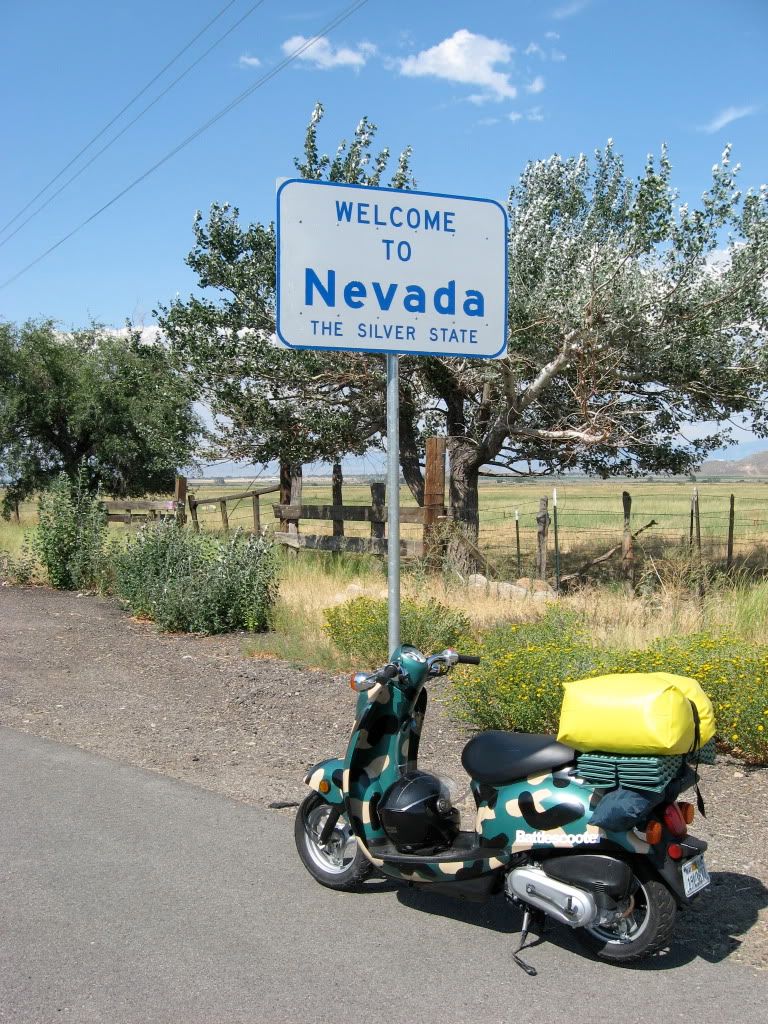 Got to Gerlach around 9pm.
Day two:
Stayed in Gerlach for a day to help my friend set up her welder and plasma cutter. Made some burn barrels for Burning Man. Boy it was hot and dry there!!
Moon rise over the Black Rock Desert
Day three:
Got cooler once I got to OR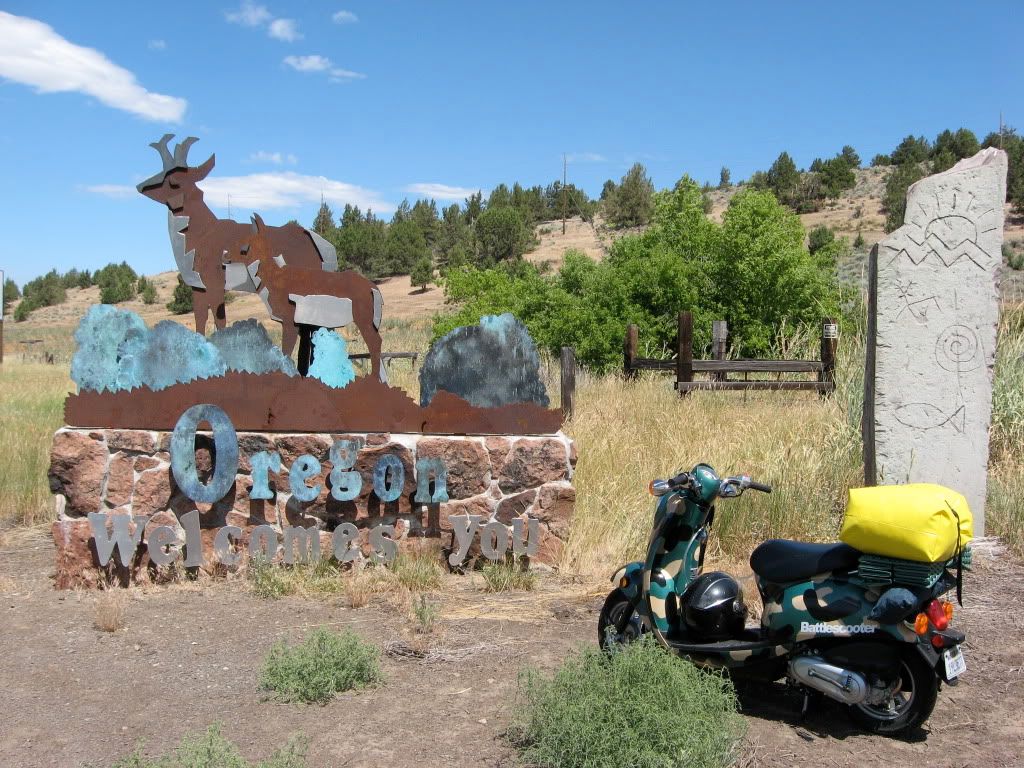 Stayed at the Cove Palisades which was a really nice place.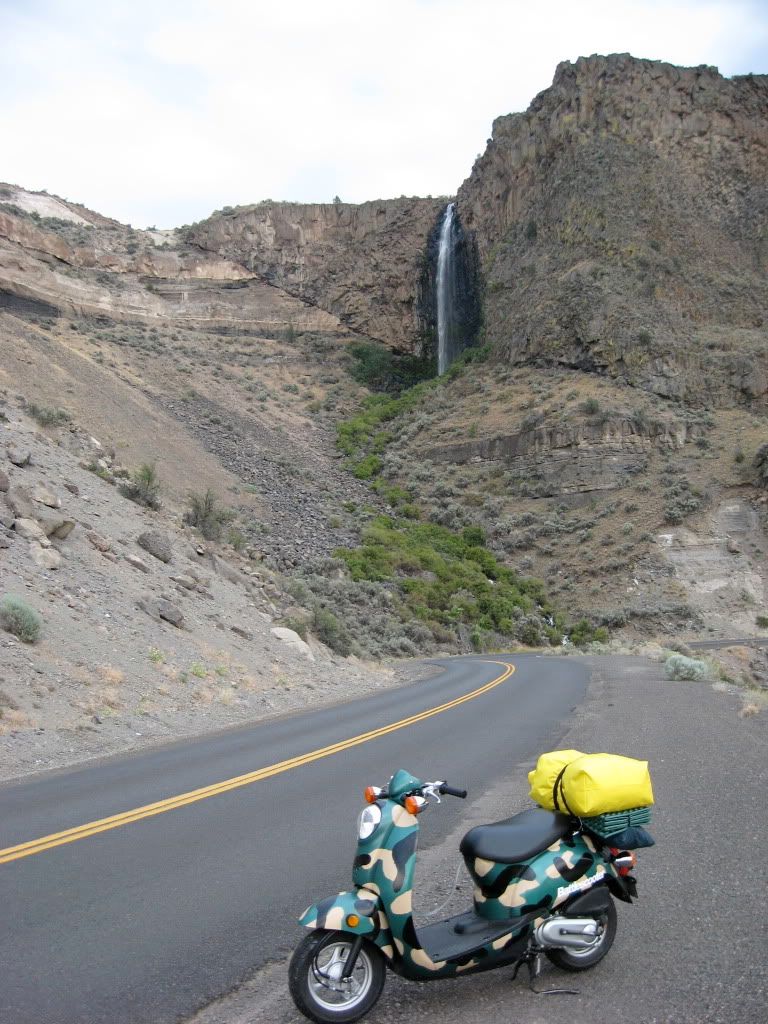 Day four:
Finally getting out of the high desert and into the rain forest. It was pretty cold going by Mt. Hood, Mt Saint Helen and Mt. Rainer.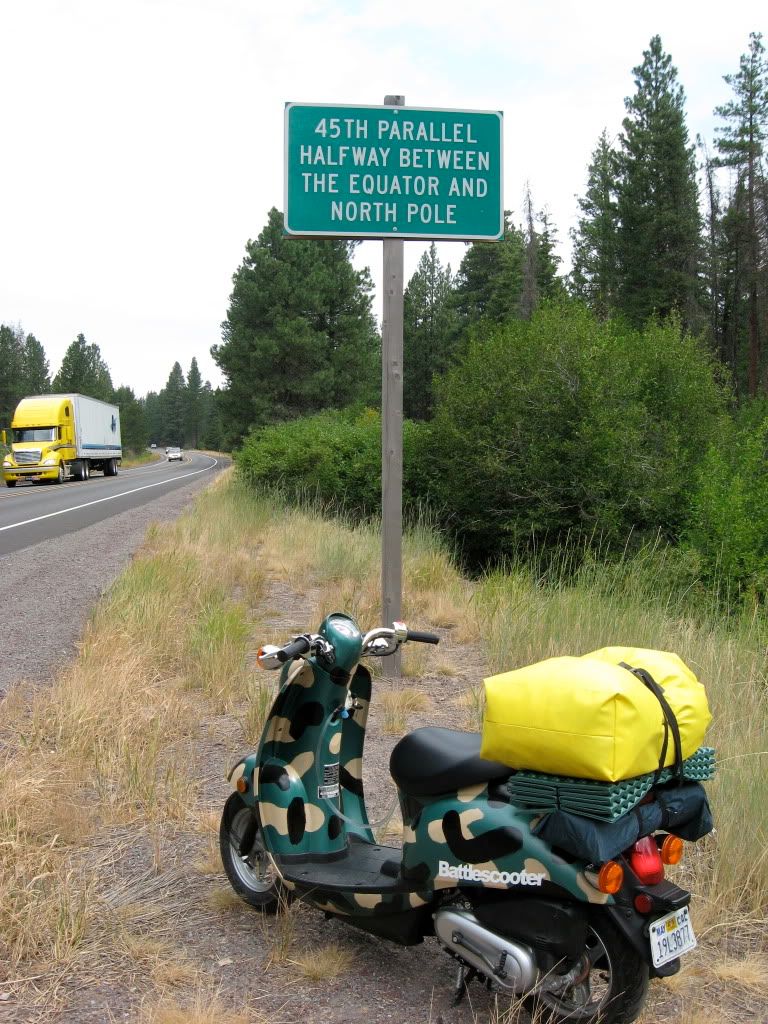 kinda appropriate...ah, the life style!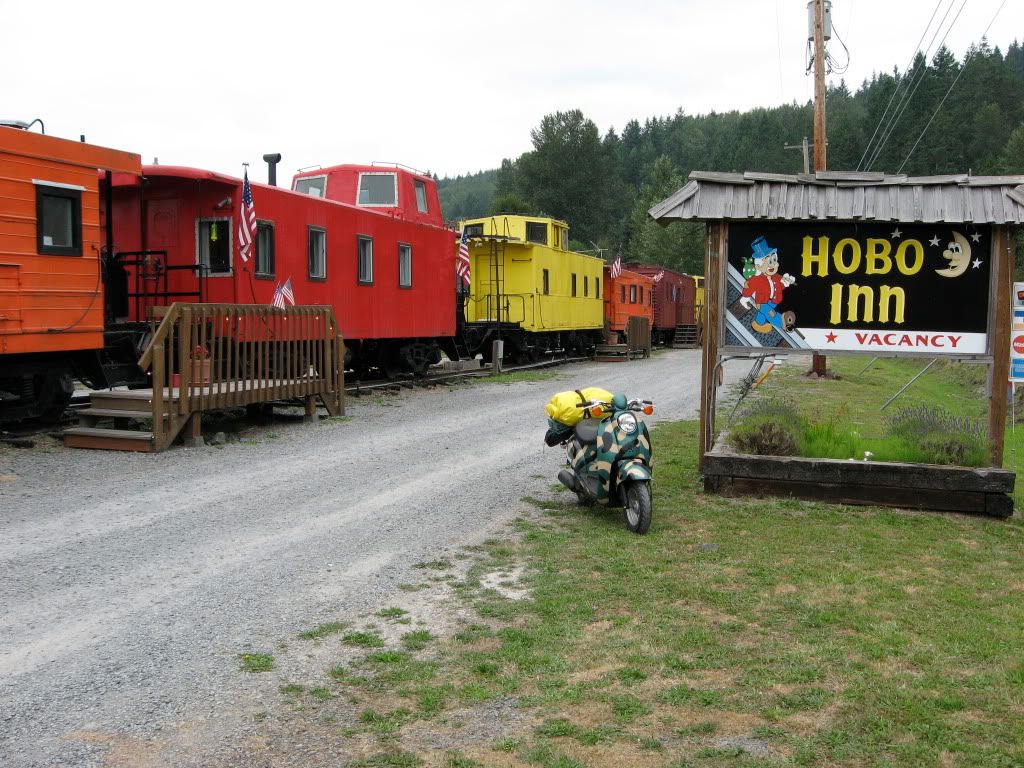 Got to Seattle and met up with the local peeps.
Day five, six, seven:
you all can check out pics from everyone else that attended Seattle CoN. I don't need to add any more of the same pics here.
Day eight:
Left Fred's place around 7am
Astoria Bridge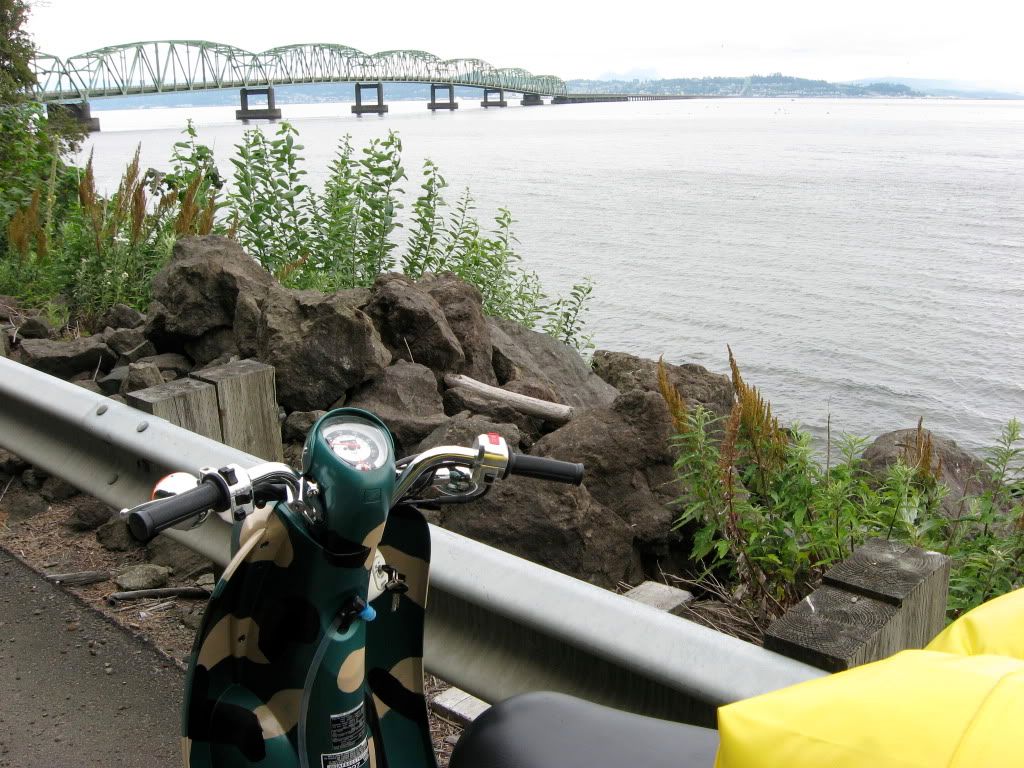 Rained a little in Raymond and was foggy all the way down the coast till well into CA.
Slept in some ditch along side of the road.
Day nine:
was this the OR or NorCal coast?? I can't remember both coast line looks almost the same.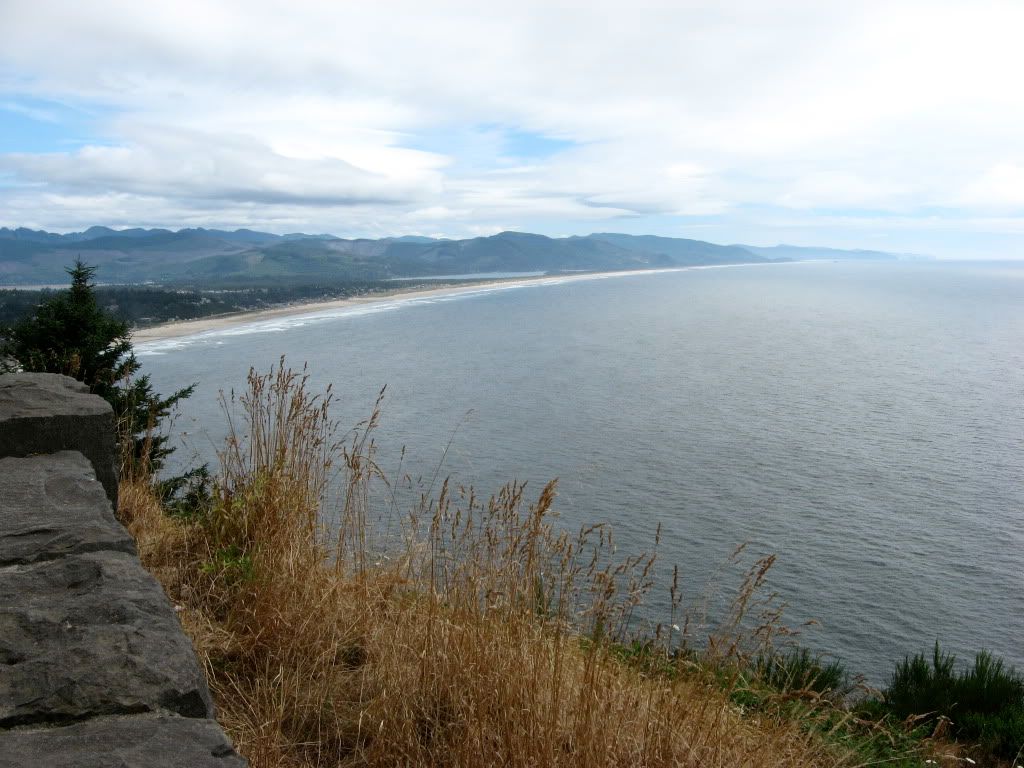 Day ten:
finally back home and it got HOT once passed SF. Didn't take too many pics on this trip cause I was enjoying the ride
final milage: