Where over 600 American servicemen lost their lives during WW2 in training for the forthcoming D-Day landings. Slapton Sands was chosen for its similarity to the Utah sector.
Having read the book 'The Forgotten Dead' by Ken Small, was the inspiration for this trip for me. Ken Small is responsible for bringing this tragedy to light and recovering the Sherman DD tank from the sea to serve as a monument and focal point to the dead and survivors.
http://en.wikipedia.org/wiki/Exercise_Tiger
For me it was about a 250mile round trip, down through Somerset and tp the south coast through Torquay and Dartmouth and then on to Slapton Sands and Torcross.
Dartmouth ferry needed to cross the river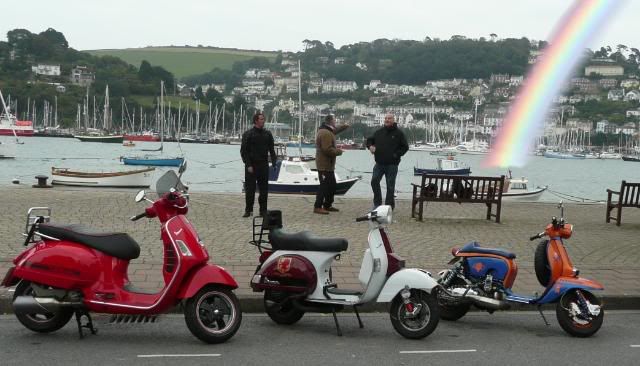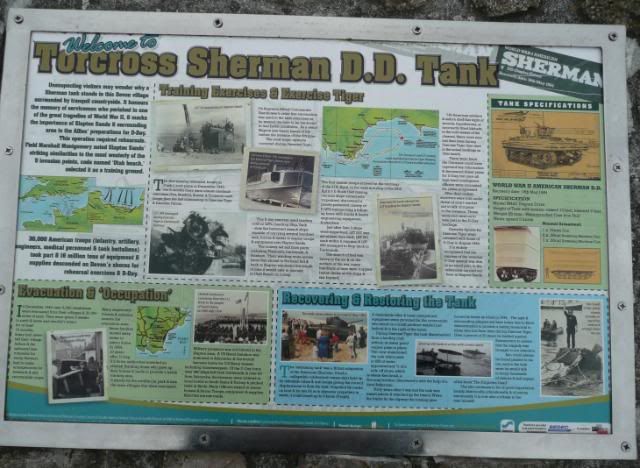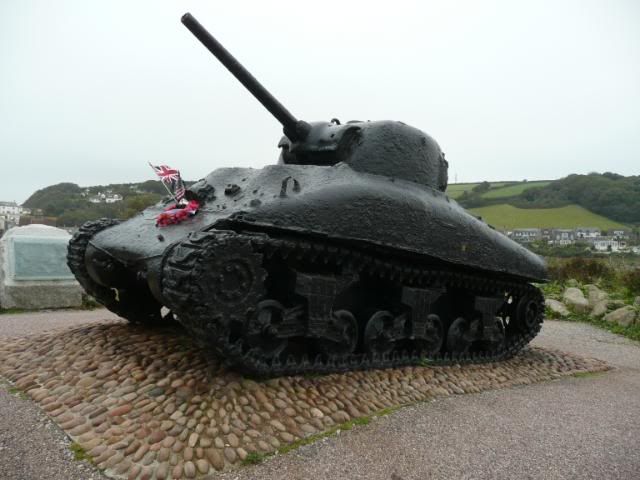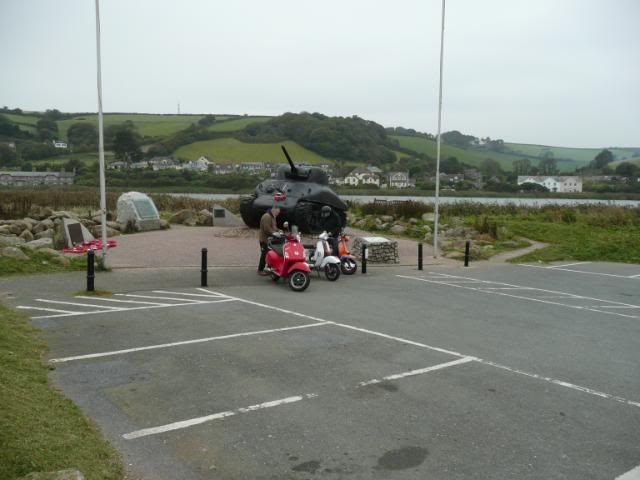 Monument erected by the US Gov to say thank you to the local residents for evacuating the area during the spring of 1944. Even though there was no recognition of the fact that so many soldiers and naval servicemen had been killed during the ill-fated exercise