Today was my first opportunity to take the Vespa out for a long run since buying it in January - a 280km round trip from my home out to the Elan Valley in Wales.
For those that don't know it , there's a selection of huge dams and lakes that are used to supply water to the West Midlands and also generate a bit of electricity.
I stopped off for a quick break at the visitor centre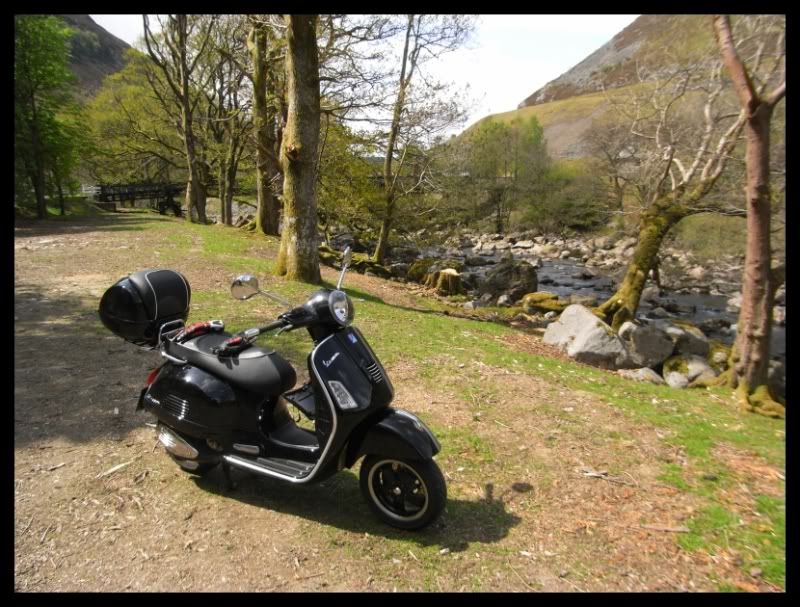 And spotted this parked up so had to stop for a photo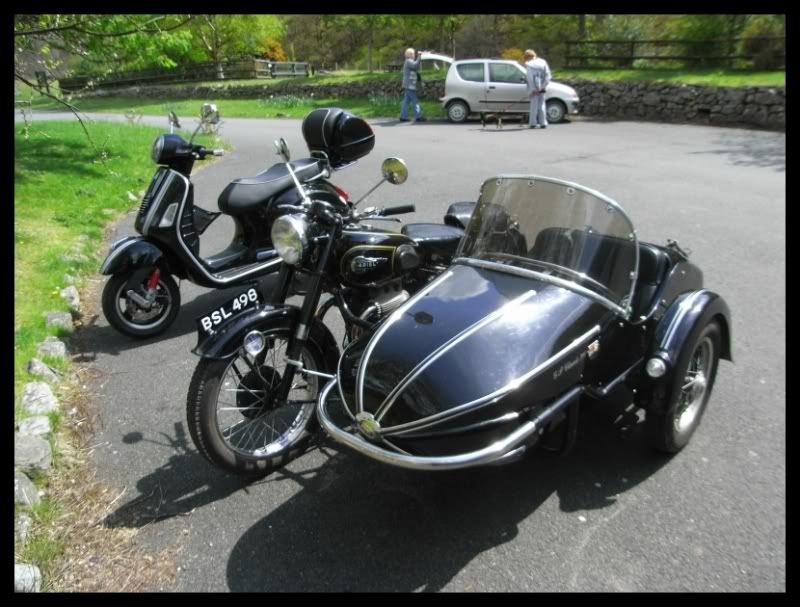 Before heading out alongside the lakes.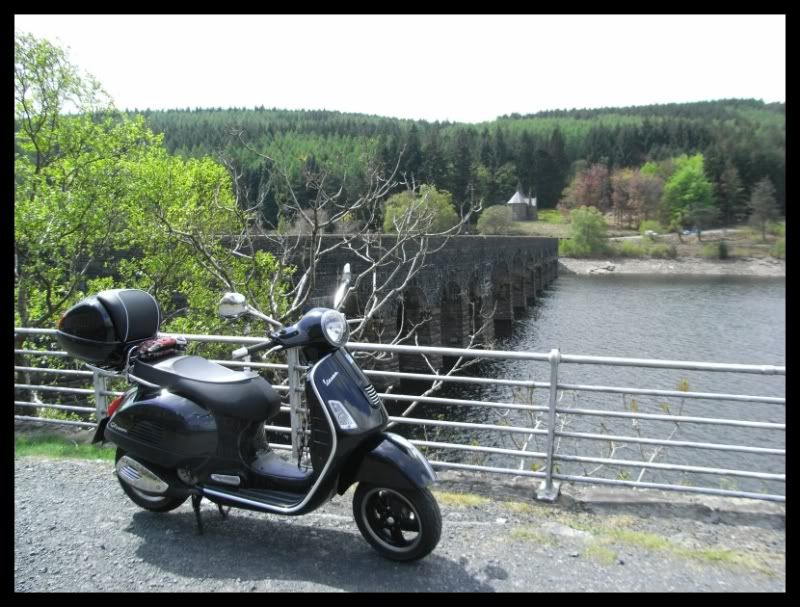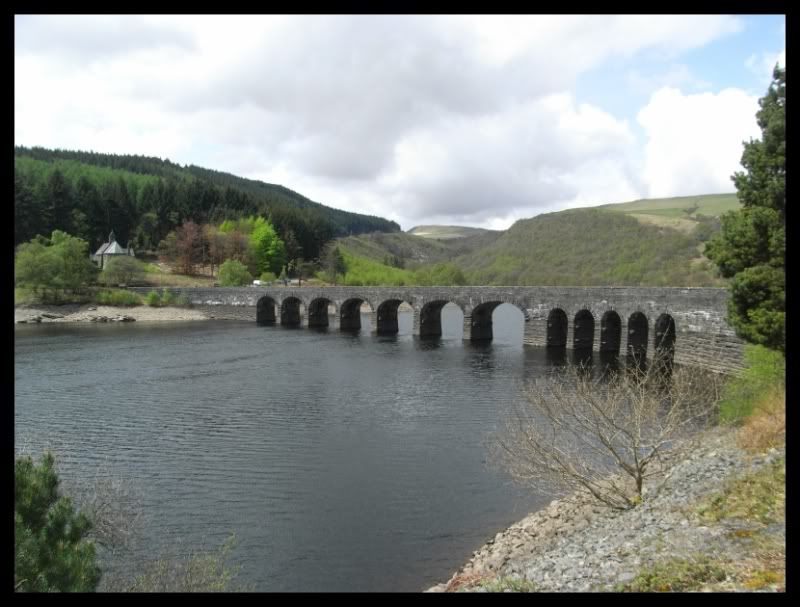 Then up through the valley to some of the dams and a break for lunch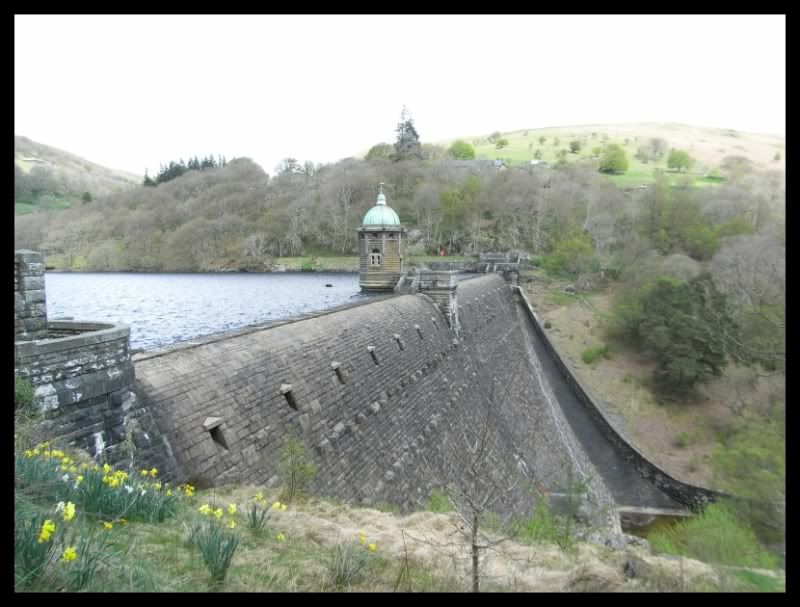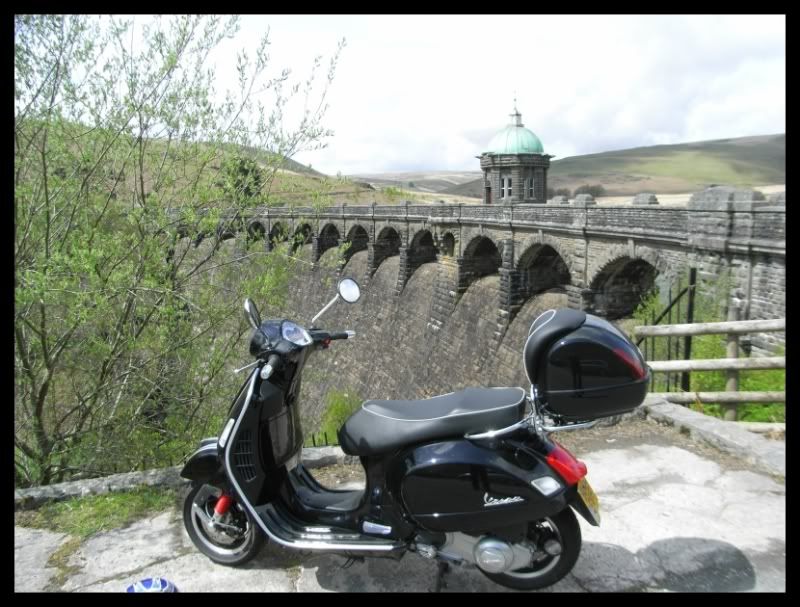 Then out past the water into the countryside.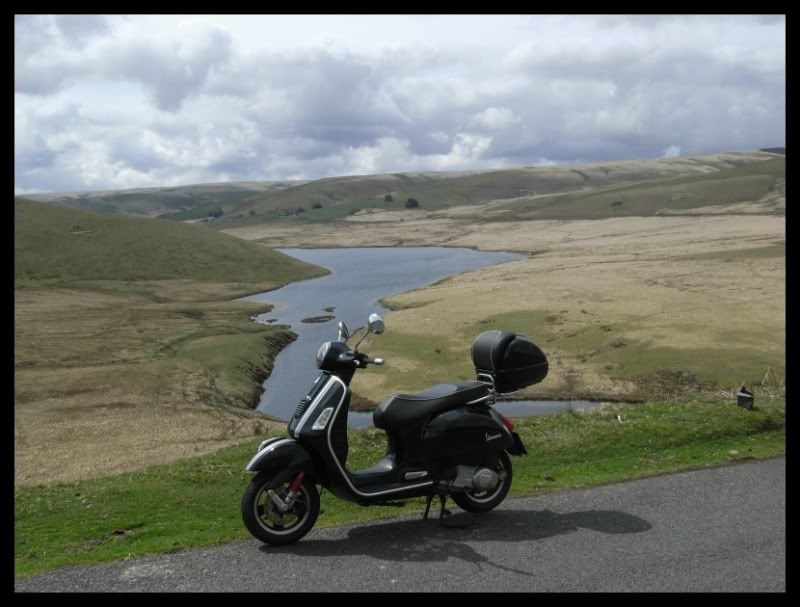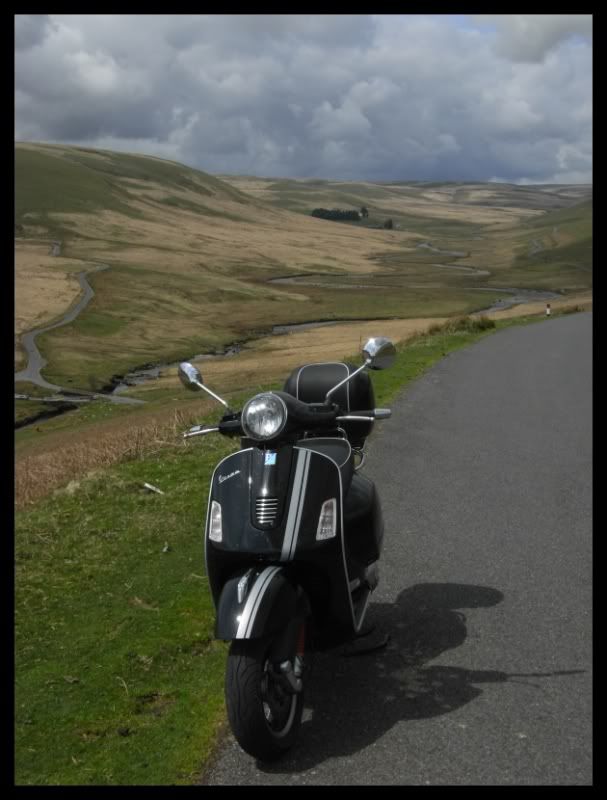 Before heading home.
One side effect of going out in May is the large number of insects in the air!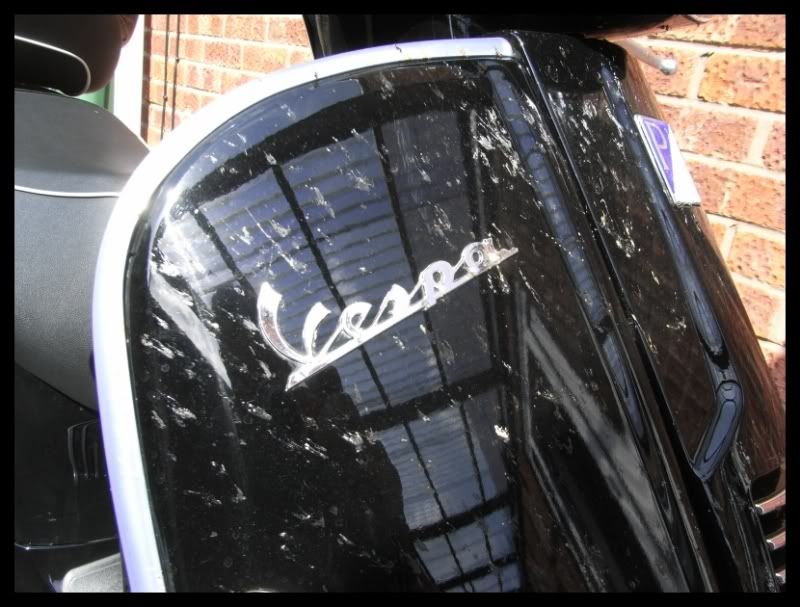 But after a quick clean it was looking good again.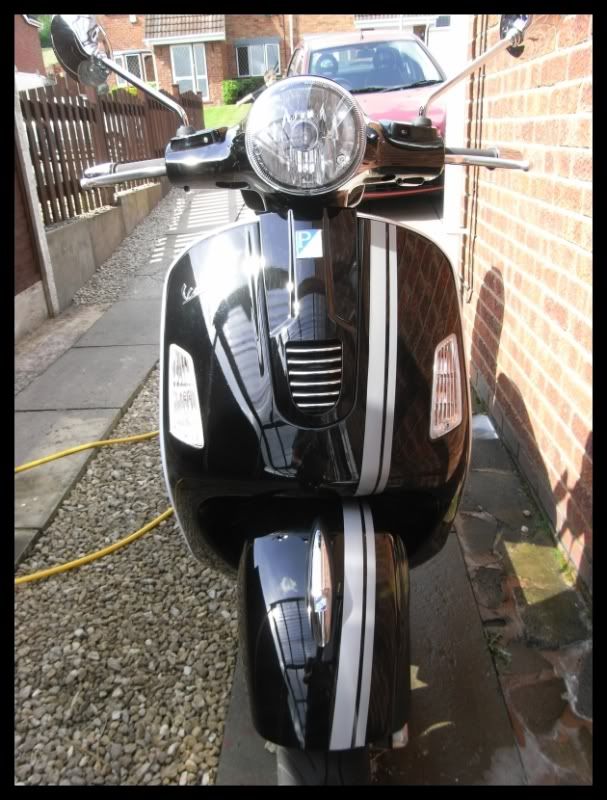 A rough summary of the route is here - there are plenty of sweeping 70+ mph bends , plus some very intricate twisty bits where you can annoy the sportsbike riders (and then get left for dead once it opens up again)
http://tinyurl.com/329djh9
It was a really enjoyable ride from start to finish and the GTS was a pleasure to ride - the Michelin tyre I had fitted recently gives a lot of feedback and plenty of grip. A noticable improvement on the slightly square Pirelli it replaced.
So , who else was out enjoying the sun?