Inspired by Len Smith's ride report,
Sunrise Highway, San Diego County
, I rode a nice 200+ mile loop yesterday – down the coast through La Jolla and Pacific Beach, over the bridge to Coronado, down through Imperial Beach, east on 94 through Dulzura, Potrero and Campo, then north on Old Hwy 80 to Sunrise Highway (S1). I finished the loop by riding through Julian and Ramona, then turned toward home on Highland Valley Road, and Del Dios Highway. Perfect weather, good road conditions and light traffic made it a lovely ride. Thanks for the nudge, Len!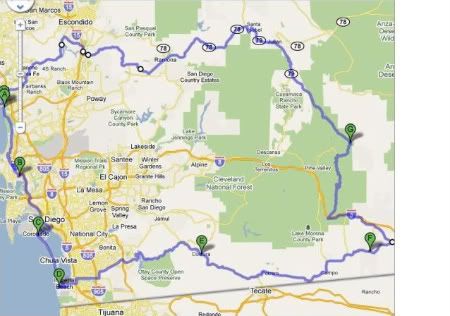 Coronado landmark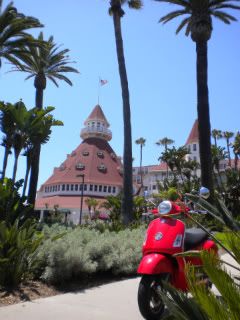 Triangle Park in Imperial Beach, our "most southwesterly city."
Tijuana estuary
Hwy 94 - roadside poppies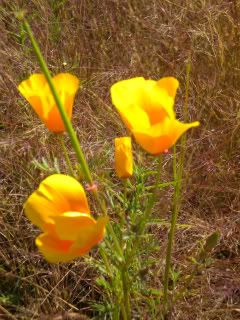 Tecate, Mexico in the distance (I think)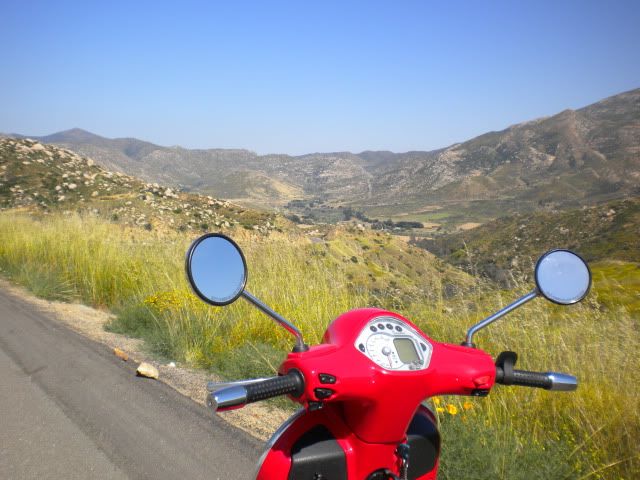 near Campo
Pacific Southwest Railway Museum in Campo - too bad it's only open in the week-end.
Across the street (kinda) from the railway museum is the old Campo Store (+ post office, bank, stage station, museum, etc.). It is famous (in part) for a bandit raid in 1875.
I took this pic for Matt – you can barely see the rusty tools and farm equipment.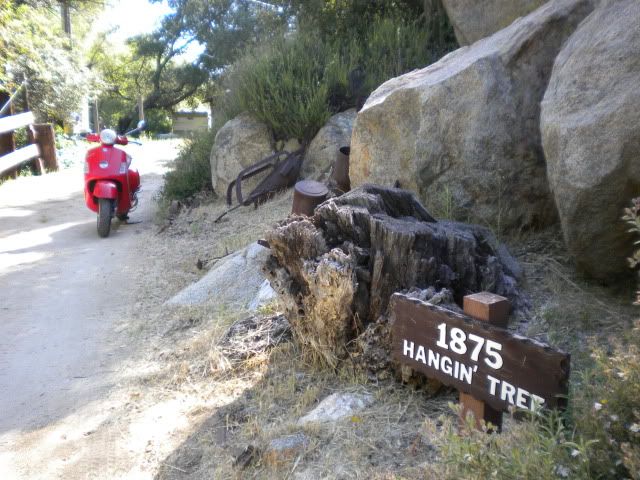 Historic route 80 (past Campo. almost at San Diego County Road S1. almost.)
Now we're on Sunrise Highway (S1) – yay!
Cleveland National Forest
Len took a pic in the same spot. From this overlook, you can see the Pacific Crest Trail and , when the visibility is clear, Salton Sea.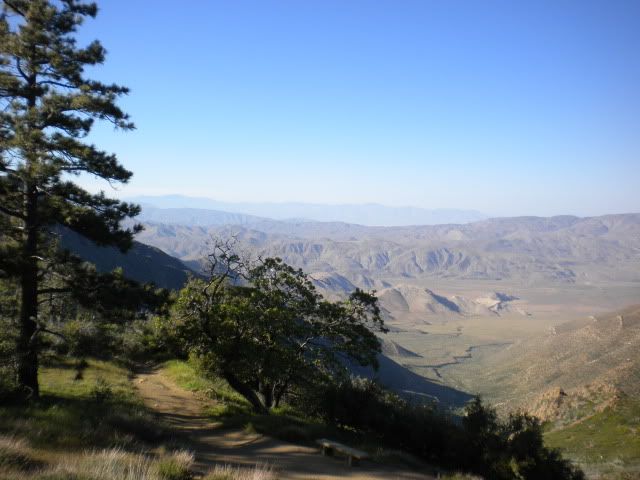 There are several turn-outs, points of interest and walkways with information about the surrounding area. Many have plaques with interesting facts about the people who lived or passed through the area, the flora and fauna, geology, etc.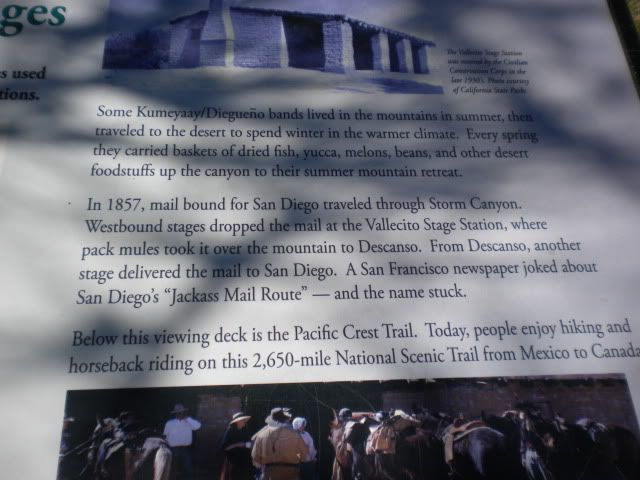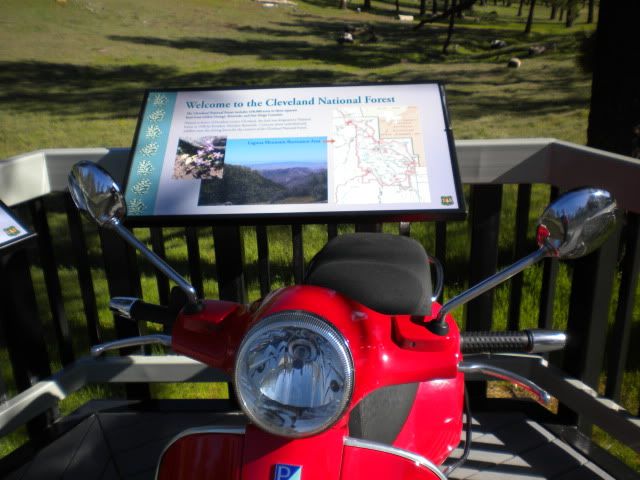 I love all the animal footprints in the concrete walkways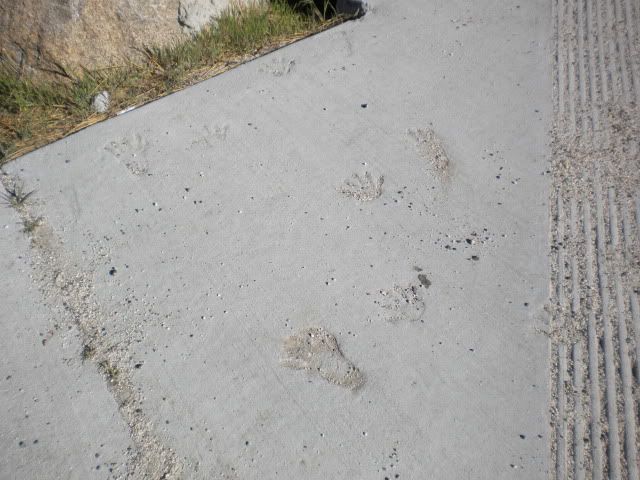 turnoff for Highland Valley Road – great riding and pretty, too. No time for pics, though.
edited to repair links


Last edited by ks7877 on Sat May 22, 2010 1:16 am; edited 1 time in total