I installed HiD bulbs in both the hi and low beams of my 250 and thought you might want to see how I did it (it should work for the 400 as well, they both use the H1 bulb). Added bonus in that it shows how to remove the windshield.
Do you like pictures? I hope so since there are over 40 in this posting.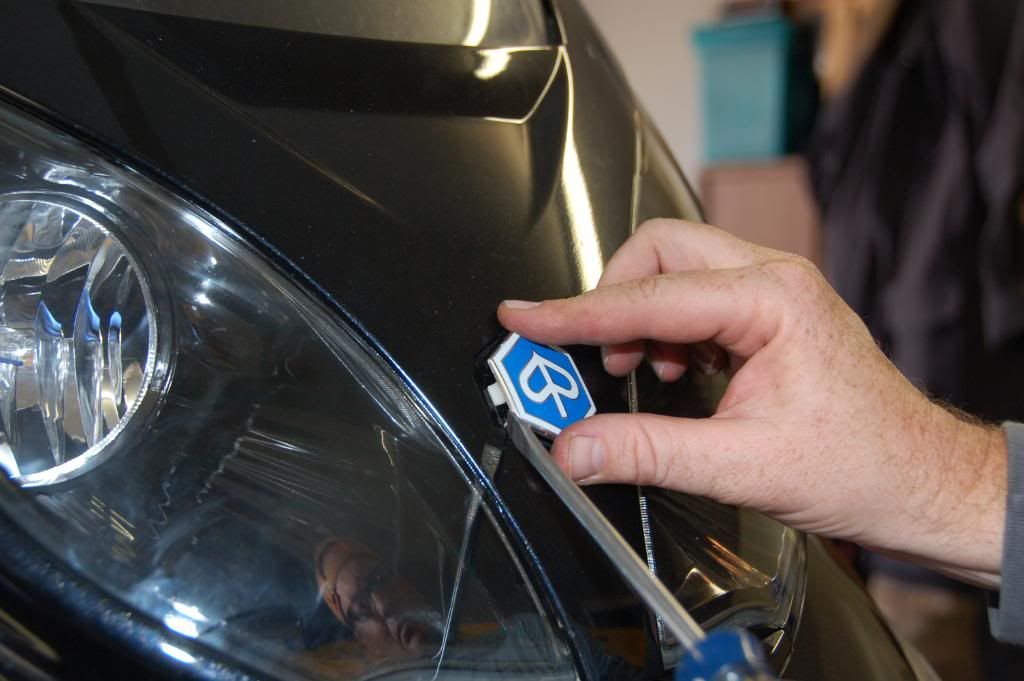 First off we need to get to the lights so we start by prying off the Piaggio badge as shown.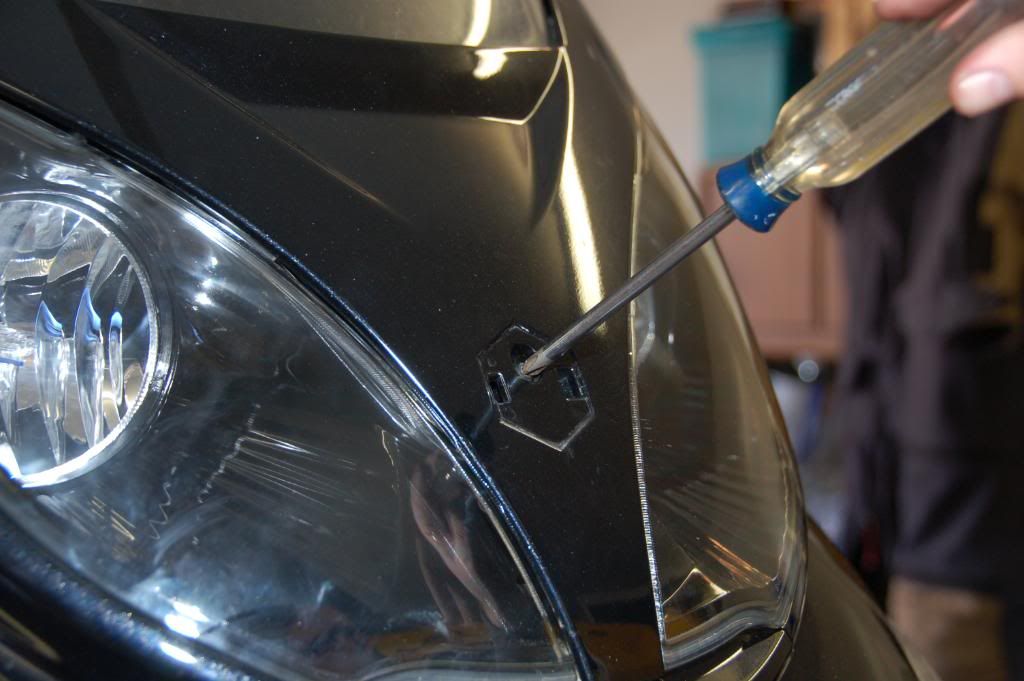 Next we remove the screw that was under that badge.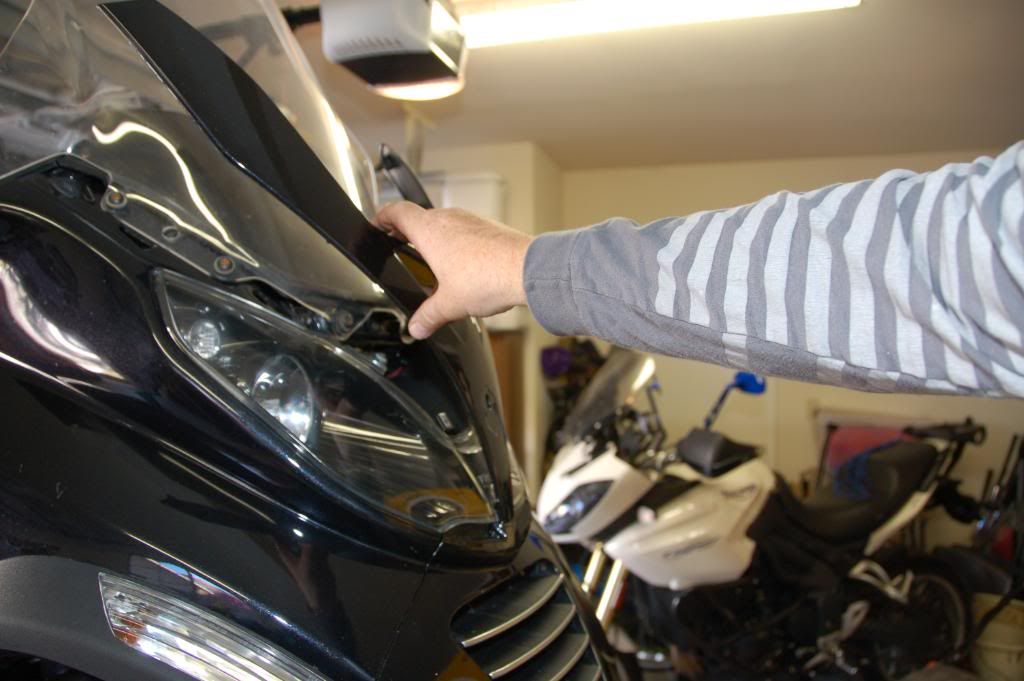 Remove the V shaped cover piece.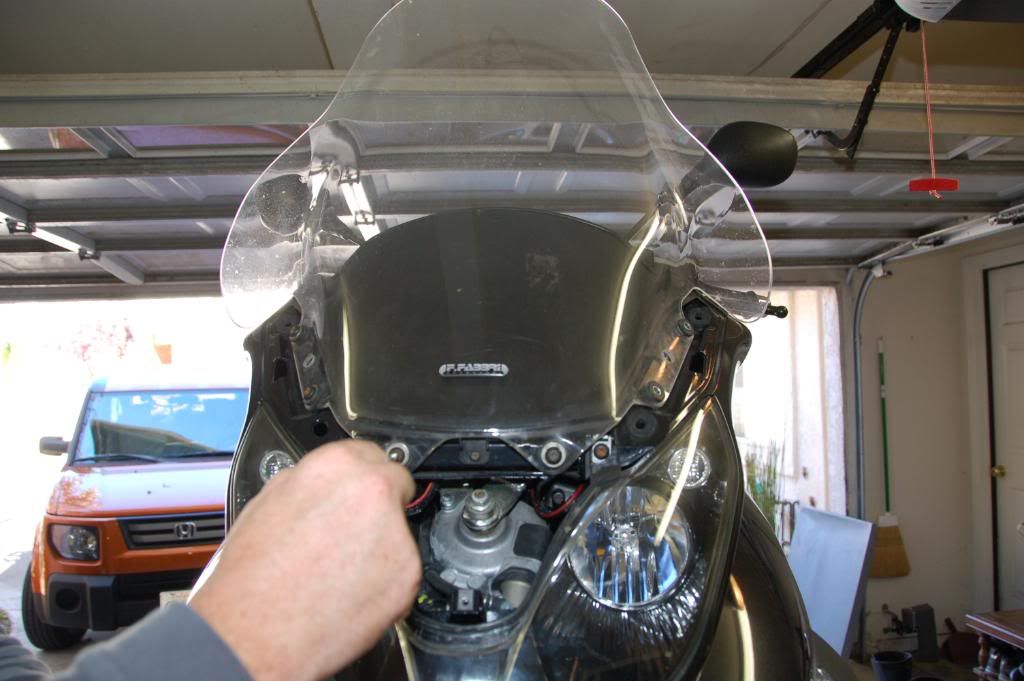 Remove the 6 screws holding on the windshield and remove the shield. Man I need to replace those rusty screws.
Remove the 5 screws that secure the dash cover plate (I have no idea what is really called but I took all the photos so I'm naming it that) and remove the plate.
Ok great start but now we need to remove the radiator cover plate so lets move on.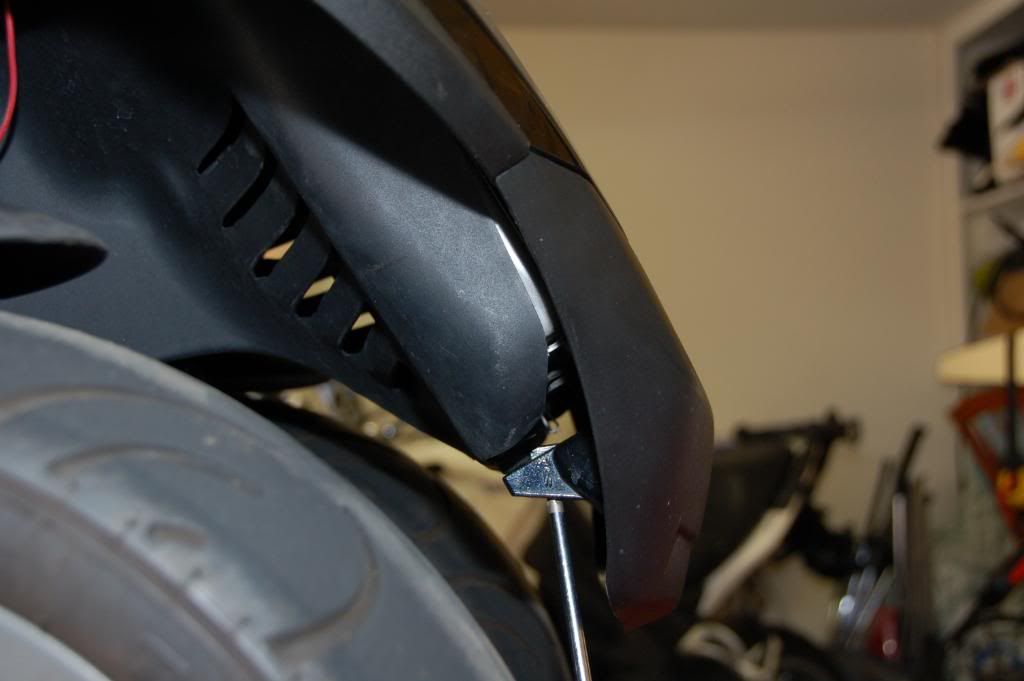 Remove the two screws at the bottom of the cover, one on either side of the scoot.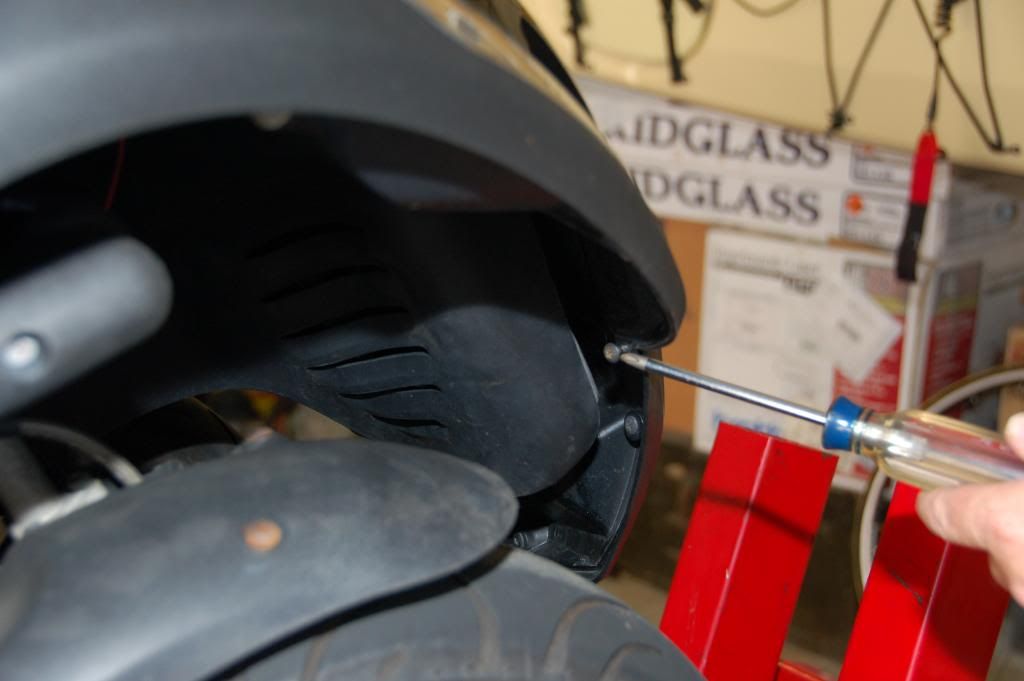 Remove the two screws at the back of the cover again one on each side.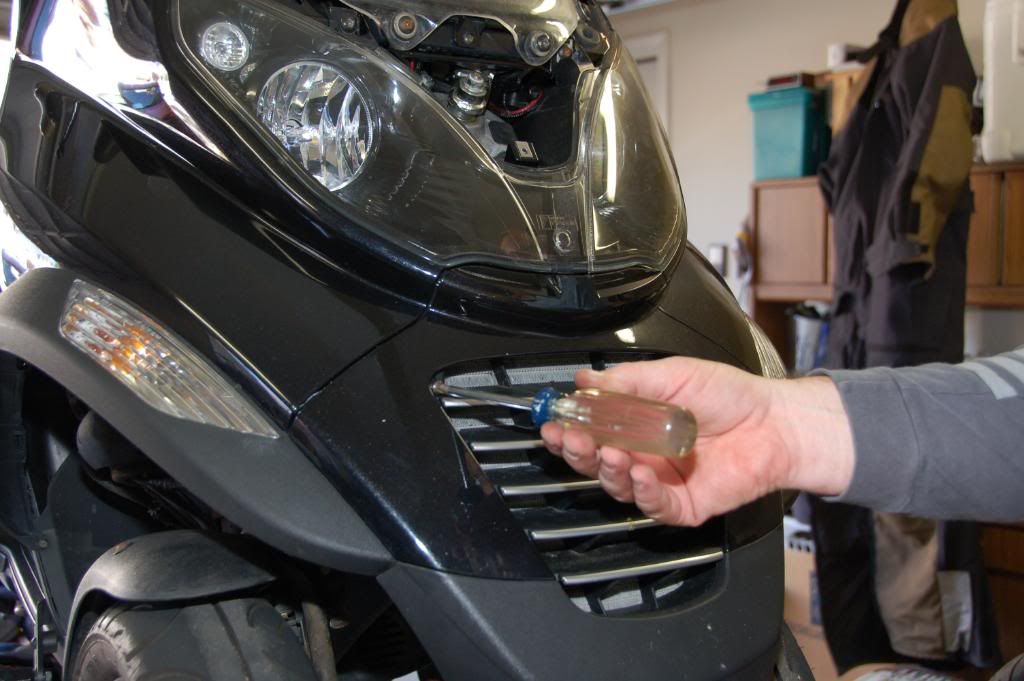 And finally remove the two screws on the top inside of the cover and remove the cover.
Unplug the lights.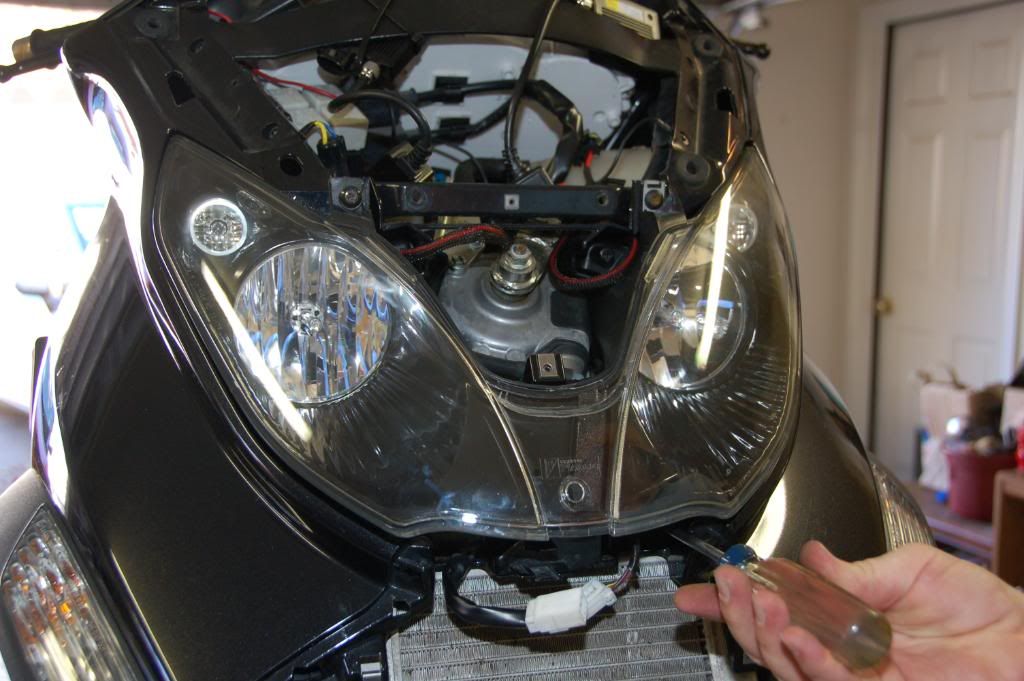 Remove the bottom two screws, here you can see my screwdriver getting to the one on the right.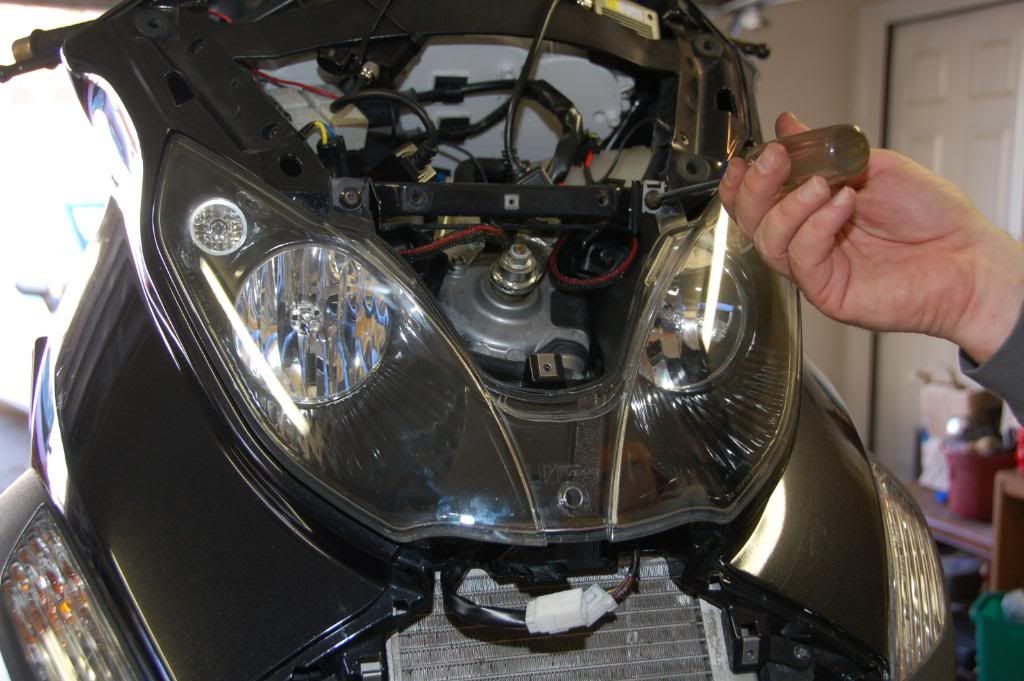 Remove the top two screws and remove the light unit from the bike.
Well well that was quick wasn't it? Let us break this up into a few separate posts so I can pad my numbers.