Step 1:
Remove the rear rack - DO use the proper bit in a heavy screw gun and apply weight/force to the screw. The 3 white arrows point to 3
VERY
tight screws!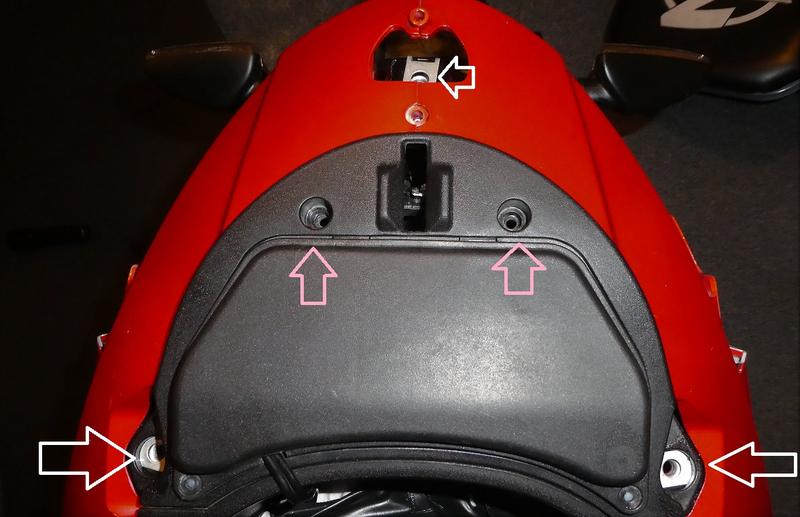 Using your fingernail at the arrow - >pry the chrome piece away at the rear.
You will then find a screw on each side to remove easily.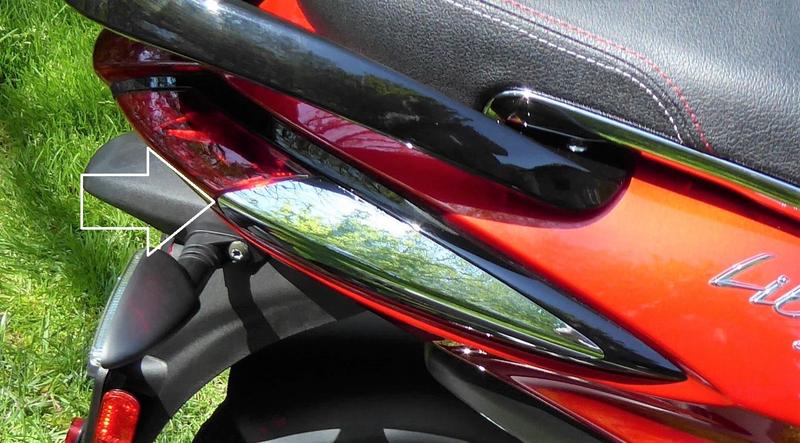 With the 7 top screws and the 2 side screws removed - gently pull/wiggle the taillight assembly back and out of the bodywork.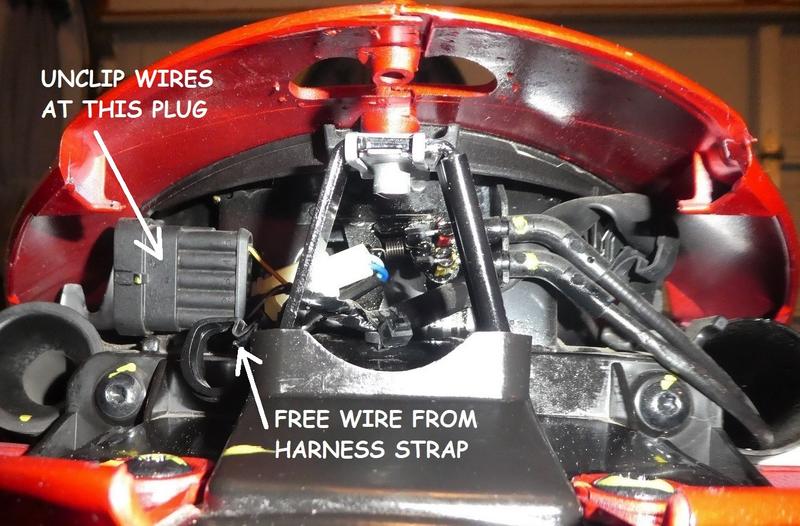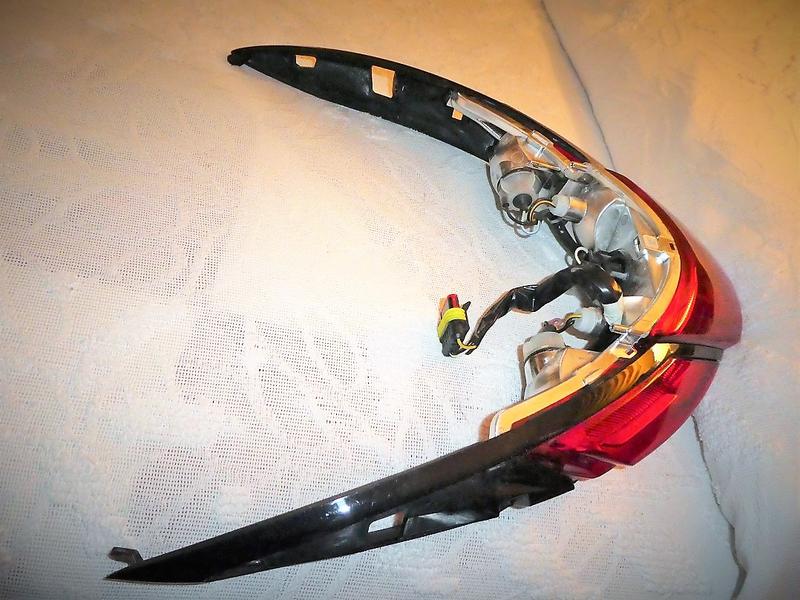 Here are the 3 wires I'll splice the AdMore bar into: Black/ground, White/Black stop light, Yellow/Black running light.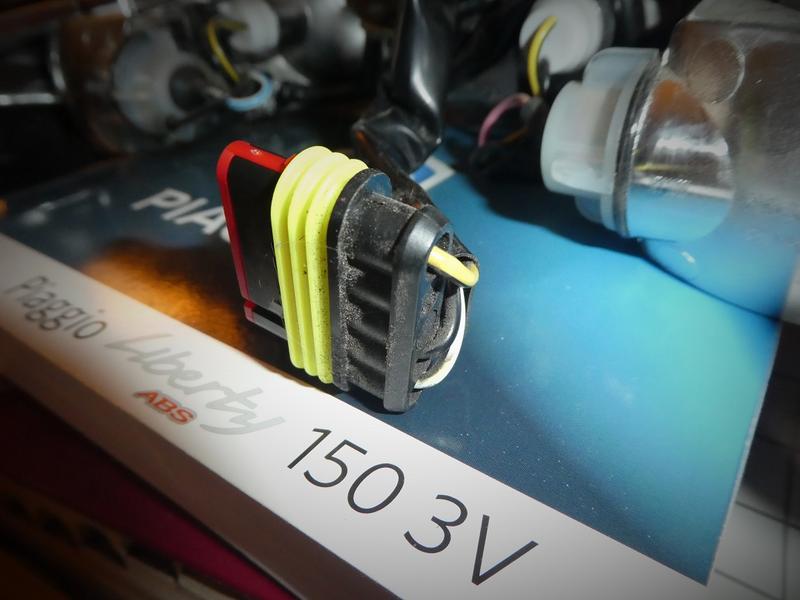 Now that I've proven to myself that I
can
get to the wires - I've ordered the AdMore light bar.
O.S.


Last edited by OldSchooot on Sun Mar 03, 2019 6:50 am; edited 2 times in total