My bigdam head's XXXL Nolan fits in my new Piaggio 32L case!
Frankly, didn't think anything short of a blimp hangar would take my helmets (also own a XXXXL HJC) - but was poking around today, and by golly it will fit in there!
Think I'll do an oil change on the LIKE200i since it's been nearly 900 miles....(have some Suzuki/Burgman oil to get rid of) -mainly just to be spending time near a scooter!
This has been the worst winter since I started scooting 6 yrs ago.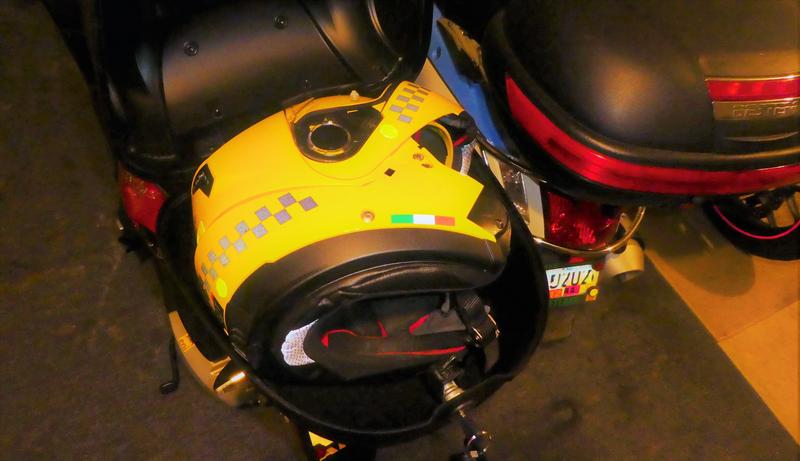 O.S.
*line from one of my fav movies, "The Man Who Would Be King" ……"Him have
bigdam
head"