The Vespa Club del Mediterraneo is currently touring Portugal on scooters.
16 are seeing this beautiful country.
My wife, Sarah, and I spend most of the days riding with our good friends Walt and Lostboater.
Lostboater plans and leads our rides and they never disappoint.
Here are a few shots from my phone. I will add more as I can.
Bill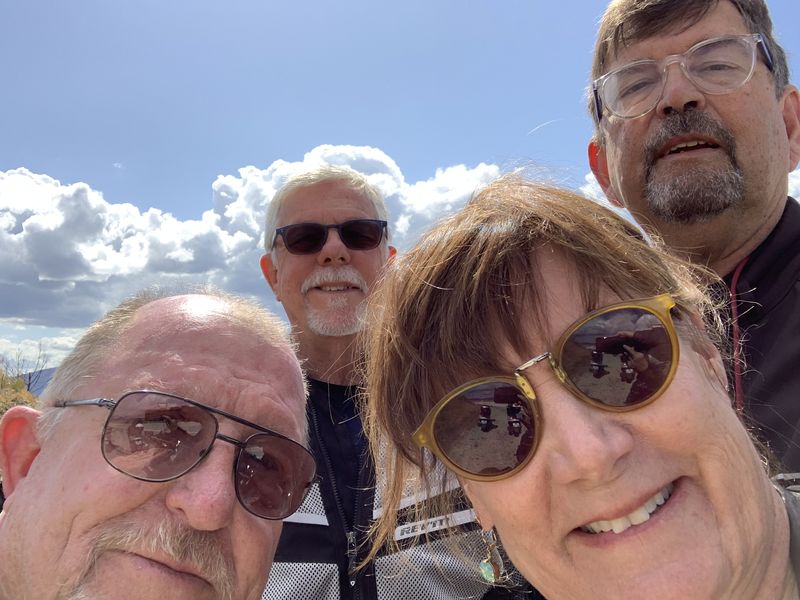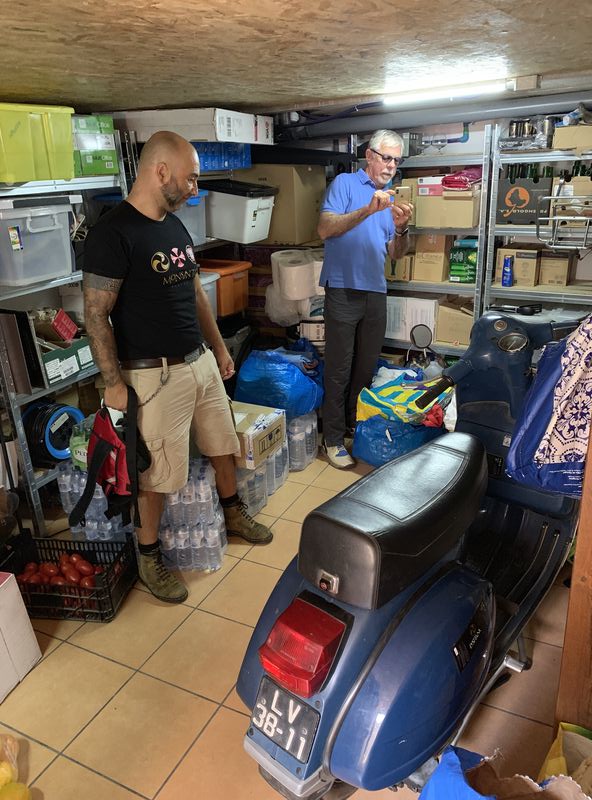 Our new friend Joao in Monsanto, showing us his newest Vespa.