Hi all.
It's a awfully hot day here in Tokyo so I did this project in twilight time...
anyway, check this out.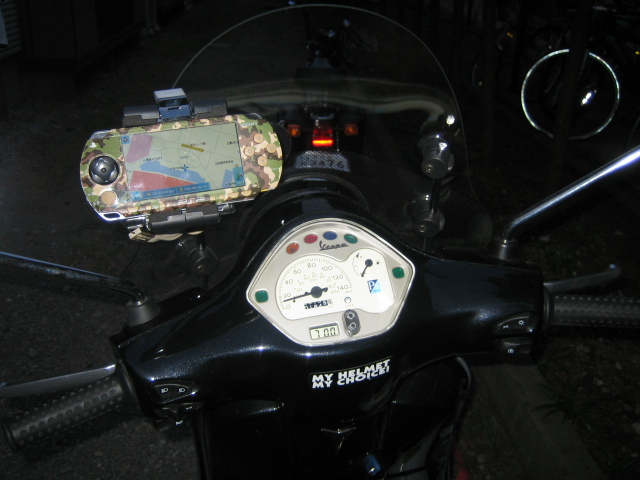 I don't know whether your country has a Car Navigation software of SONY PSP, we do have some GPS-related software line-ups in Japan.
It's the screen view.
First of all, the way I attach is experimentally-established method.
I attached the PSP holder to the flyscreen with a powerful adhesive disc LOL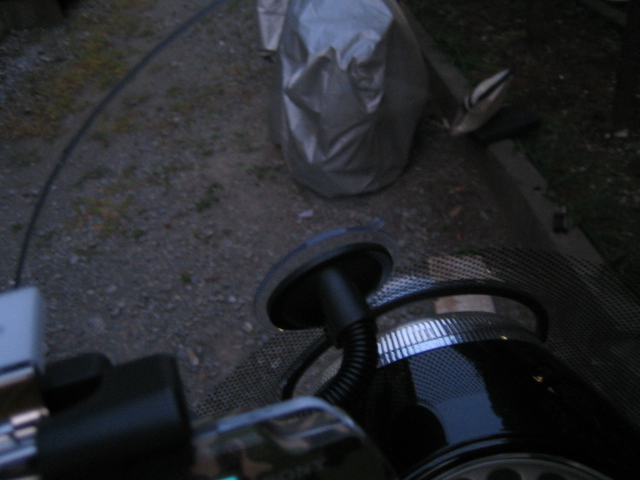 It looks no good but easy install. I'm now planning to upgrade the method.
But it's looking cool in nighttime and I really love it.