I think this just blew my mind... 306cc... can you imagine what that would be like? I can't afford to imagine it but wow, what a motor.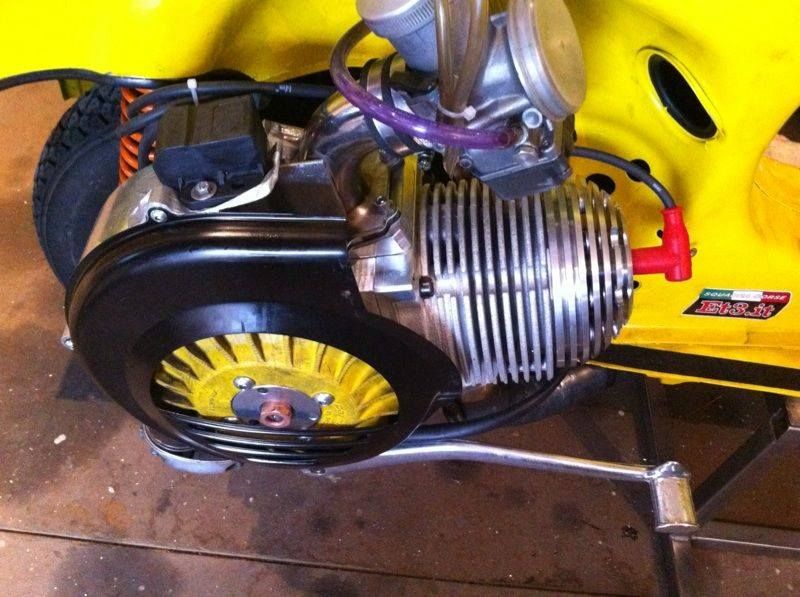 You could lose a small child in here -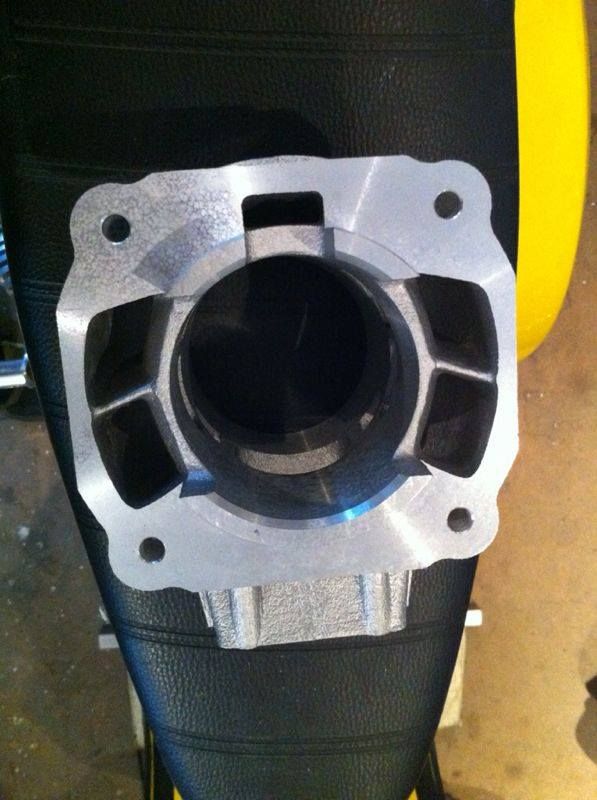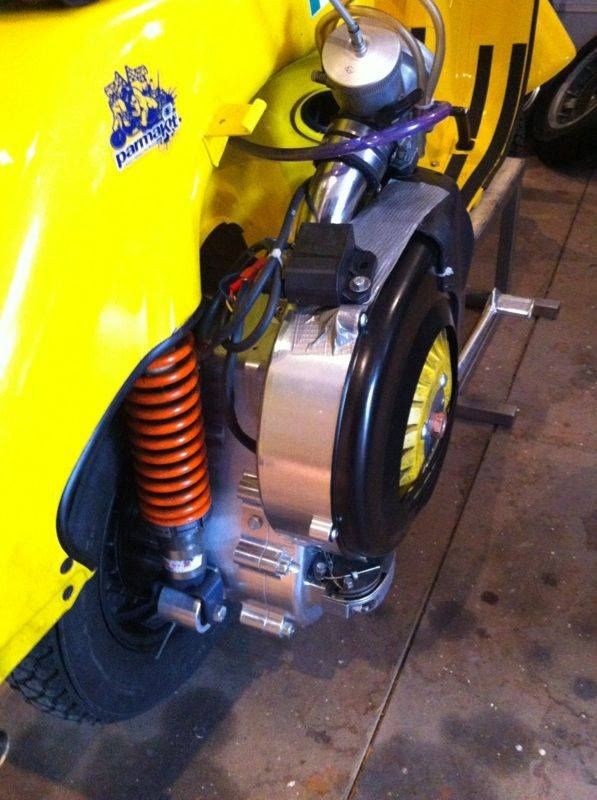 Not sure if it's just me, but is that motor wider? Maybe to fit an extra gear?
*Edited to replace some missing photos


Last edited by Ginch on

Sat, 31 Jan 2015 07:09:24 +0000

; edited 2 times