fledermaus wrote:
Love that last picture of yours. Keep up the good work....while you can.
Yup, counting down the days before the Gods Of Weather shut my lil pony down, but this weekend, sandwiched between weeks of rain, they were fairly forgiving, and I made the most of it. ...tho I miscalculated the shortening days y'day afternoon and drove home in the cold dark....
Also discovered that that heavy rain had oddly turned the gravel roads perfectly smooth -- maybe it's the combination of rain with the huge-tired giant tractors and combines? not sure what or how, but the washboards were gone and the gravel itself has been buried beneath hard-packed, damp "dust" -- so that I could cruise deep through the wheat stubble, feeling utterly isolated beneath enormous skies.
Found a new isolated cemetery among the fields, as well, and looking it up online discovered a Wikipedia list of dozens more, so that'll give me something to look forward to in the spring. Looking at the dates on the headstones I'm once again reminded what a hard life it was out here 100 years ago, and how intimately everyone was with loss.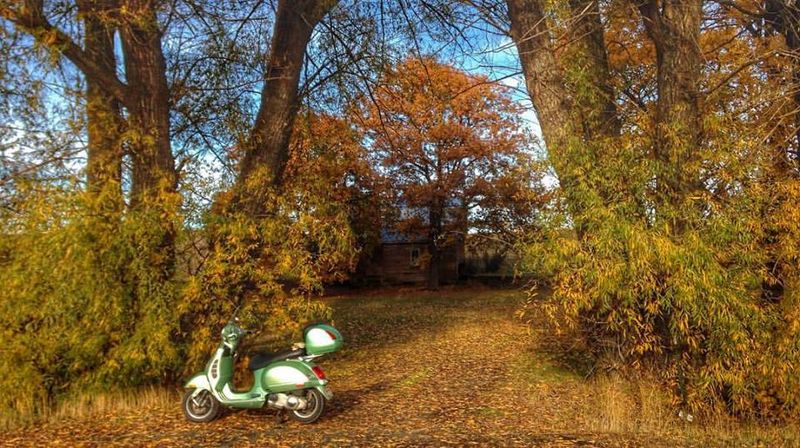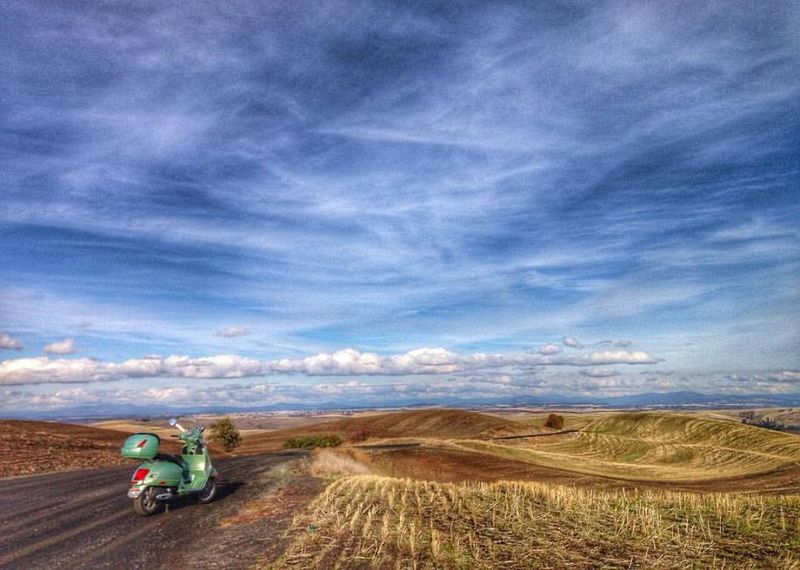 Last edited by tdrake on Mon Oct 24, 2016 11:13 am; edited 1 time in total