I don't think I could write down a GOOD step by step procedure for this majik art, but somehow most of my bikes idle OK, don't bog or stall on quick throttle action and haven't seized yet(KOW). I've seen various write ups over the last few years but can't find some of the best that I vaguely recall, with clear explanations of WHY to do this & do that.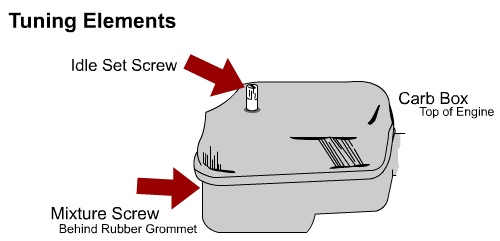 The usual link given to answer this question is here
http://www.vespamaintenance.com/fuel/carbtune/
but it leaves me unsatisfied and seems rather vague to me - that's pretty much what I do
now
. Anybody have a better link or want to take a shot at a step by step for idiots like me? I would like to start approaching this in a more systematic way, one the Vespa masters might approve of.
Here's the plumbing involved, so I just fiddle w/ #10 until it runs good?