I had a hard time removing the body panel....but the side-stand itself took about 20 mins to finish on my 2018 Piaggio Liberty. Very easy.
I treated all the metal parts with ACF/50 before starting.
Tools needed:
Waterproof grease
5mm allen wrench
Spring Puller
Apply plenty of waterproof grease to this pivot part....then slip one of the rubber O rings onto the recess slot at BLUE arrow.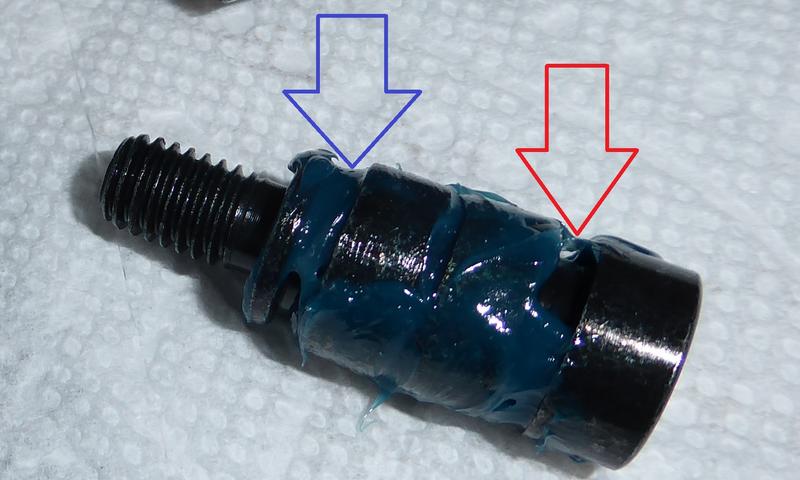 Slip the other rubber O ring over the stand here (trick Robot used on a Vespa stand)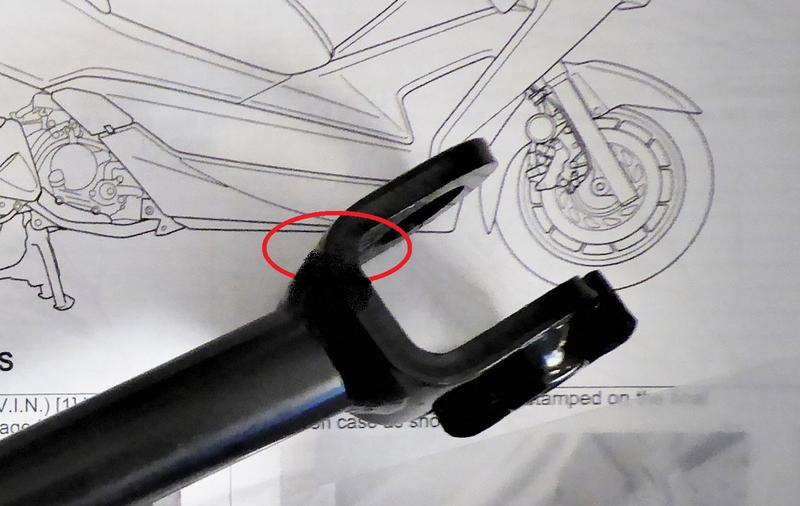 Place the stand on the scooter, push the greased pivot pin through, start the threads, slip the (red) O ring off the stand onto the pivot pin. Tighten with the 5mm allen wrench.
Hook the spring onto the arm on the frame - secure the scoot from falling off of the center stand - pull the spring onto the stand arm with the spring puller.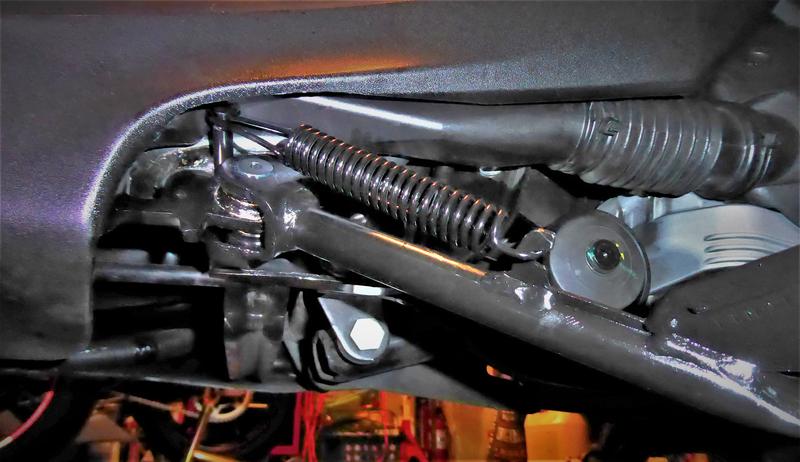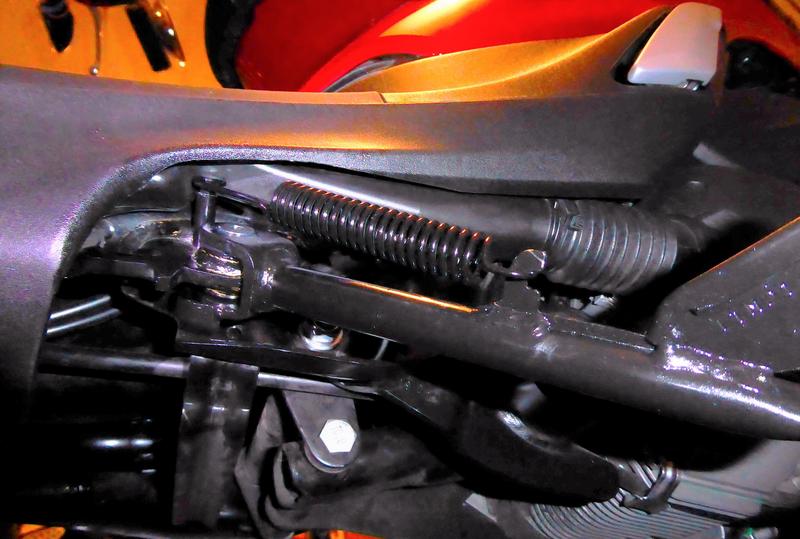 I do not use a side-stand cut-out on my scooters. This kit came with the switch to plug into a socket on the scooter, which I will not be using.
I do not want to be dealing with a non starting scooter some winter day a few years from now due to a faulty side-stand switch.
O.S.


Last edited by OldSchooot on

Sun, 08 Mar 2020 18:06:37 +0000

; edited 1 time