I've wanting to rebuild this sprint 1968 engine for a few summer already and finally it is in the front of the line.
A buddy asked to document it but it's quite terrible. Lost some of first few snaps of disassemble, cleaning, remove old bearings, putting new bearings and missing some steps during the process.
Choice between Indian or Japanese bearing.
seal / gasket set. Have to buy the cylinder gasket separately since it's 3 ports instead of 2
original Piaggio pistons. One of them is 0Step
some special tools
got the bearings in.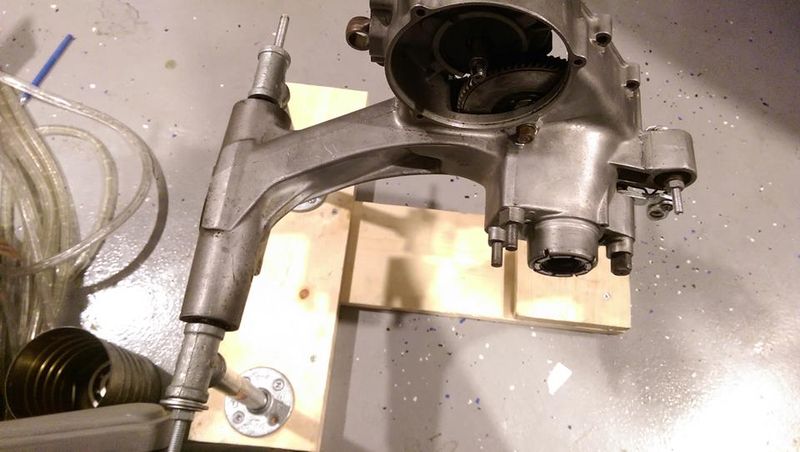 got primary gears in.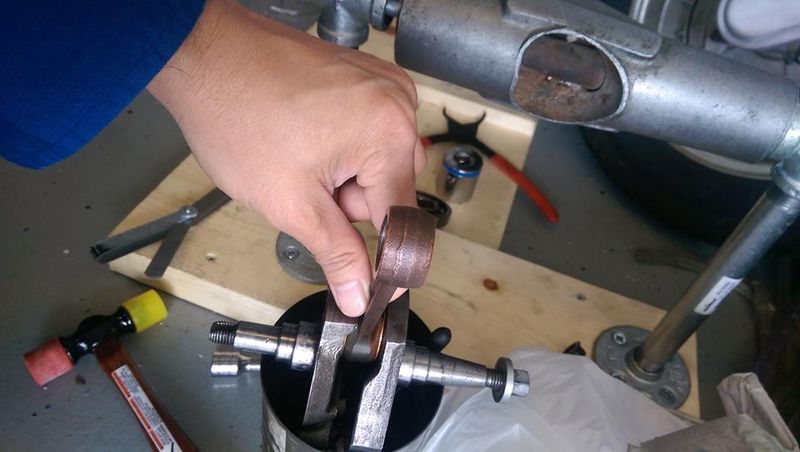 testing crank.
installed crank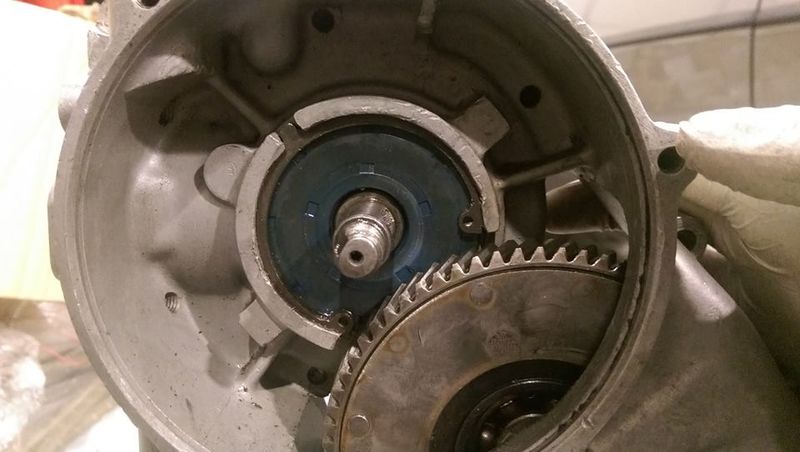 puller pulled crank in place.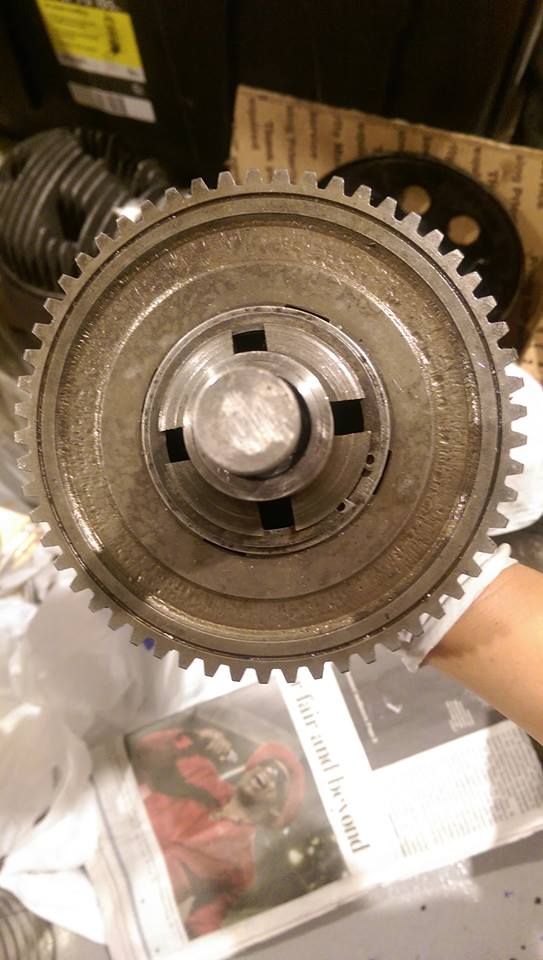 replaced cross, keep the gears as they are still in great condition. Assembled cross, & gear
installed shaft
looking good.
old kickstart gear looks worn
new piaggio is ready to use.
reinstall kickstart quadrant
put on gasket and assemble the case.


Last edited by ph0ngvu on

Fri, 21 Sep 2018 18:01:52 +0000

; edited 2 times