picked up abandoned bike for dirt cheap (250). no title and no keys. with research I found the owner was 90 years old when he passed away two years ago. inspiring. tag valid to july 2017 so it looked like it was ridden up to the end.. took front plastics off so I could get seat open. found the key card inside seat. called dmv and found I can get a bonded title for the bike and put it back on the road.
but not sure that is best course of action for me. I love my gts300. and having ridden maybe 25 different scooters from 50-650cc, the vespa hits a home run for me. my dream was to find a bv350 and install motor setup into a vespa frame. this engine I think is too bulky for that. my freind currently has a beo 500. we recently added sliders to that bike and the engine setup is just sweet. but at a measured 465lb curb weight its just a tank driving around. IMHO only enjoyable for highway cruise. but I think the engine would be a blast in a smaller bike.
my purpose for this thread is to see if anyone has seen someone transplant this engine into another bike? my biggest questions concerns what happens when all these sensors are disconnected? if making a two wheel most things sensor wise would not be used. and then the speedo. would really like a working speedo. but there is sensor on both wheels. will it work with one??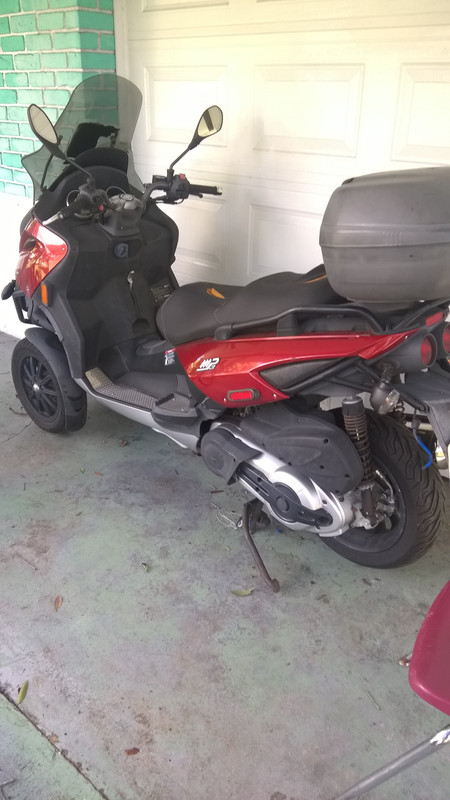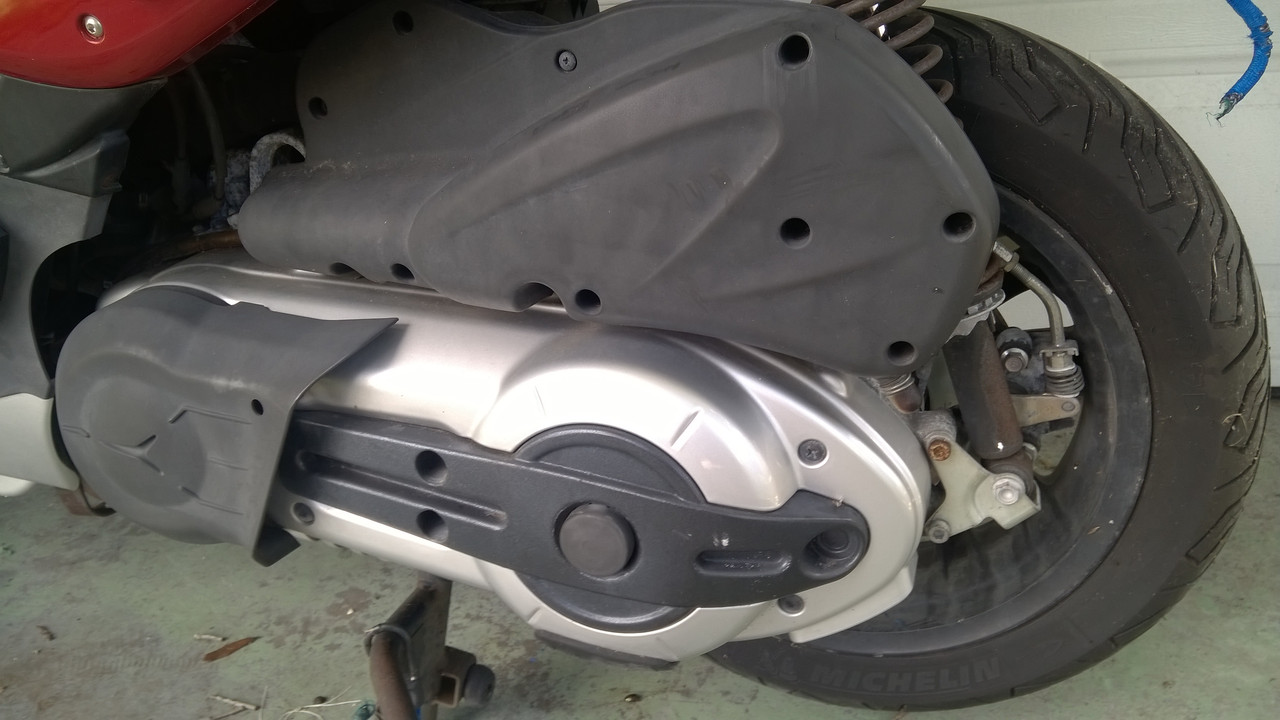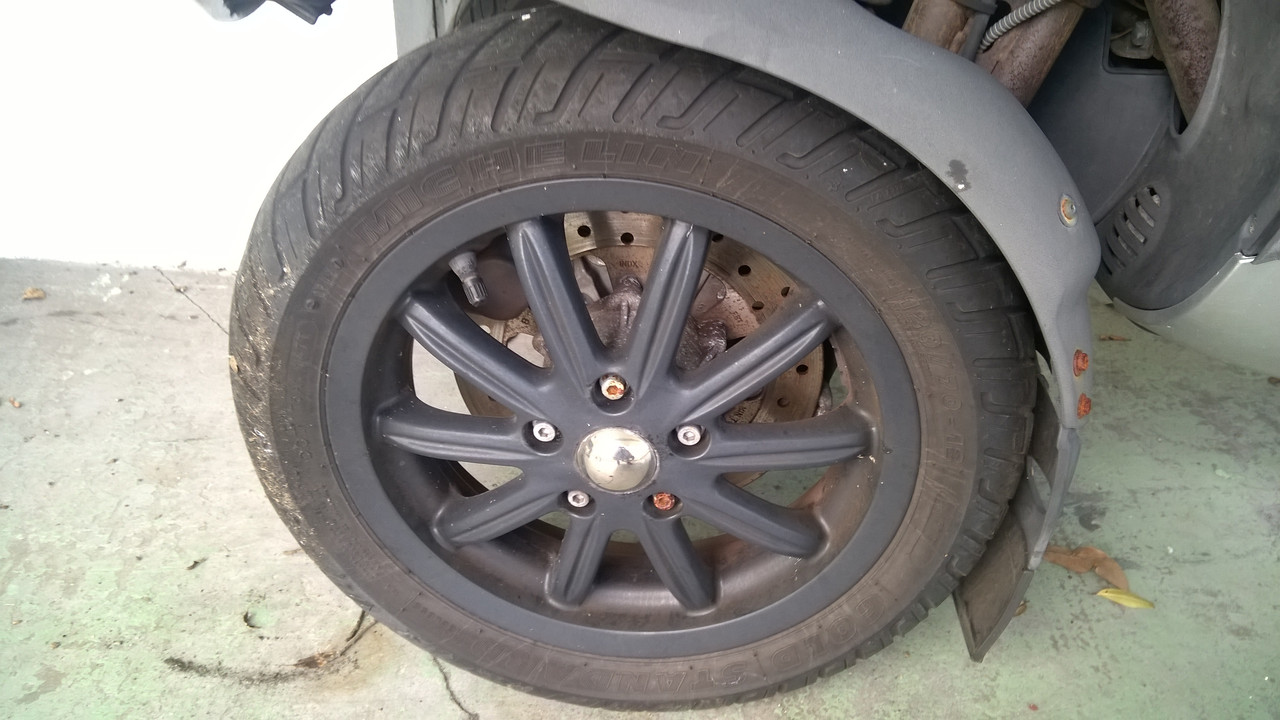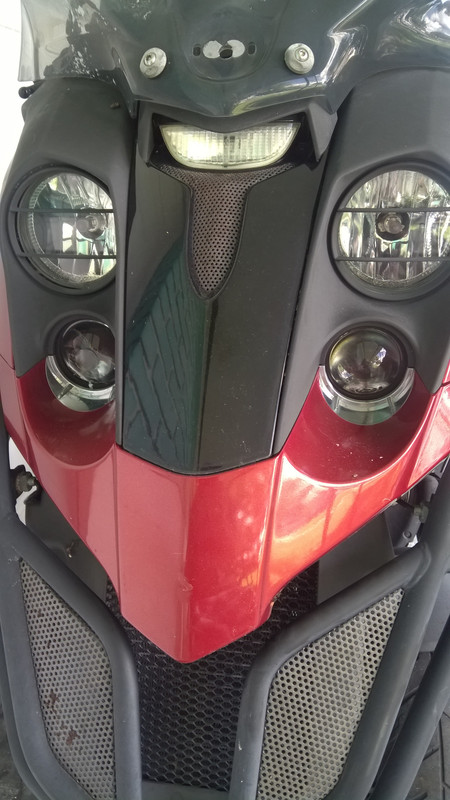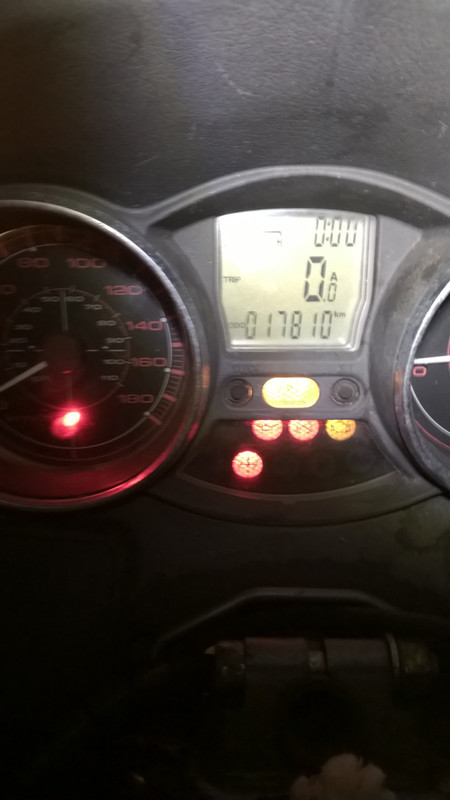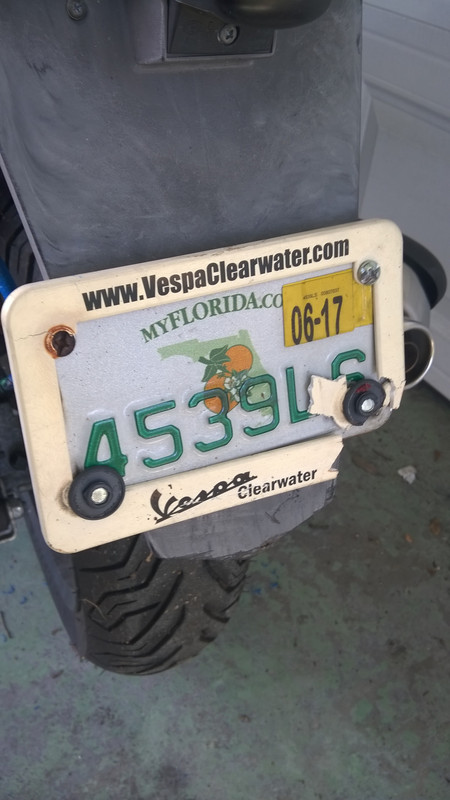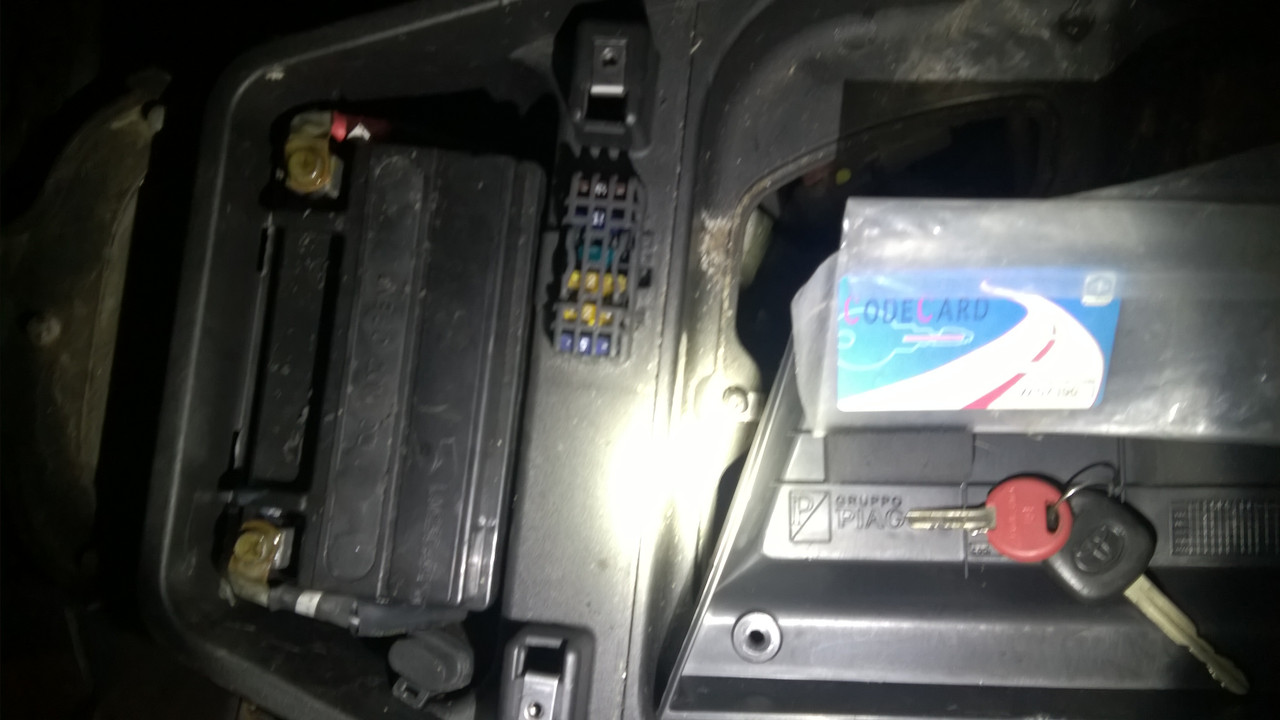 Last edited by jerryd on

Fri, 19 Oct 2018 17:38:30 +0000

; edited 3 times