My favorite stupid stupid-driver move, again today!
Speeding S-10 (truck) came up along my
right
knee and passed me in a one lane street.
Had a little chat with the driver at the next light. And the next stop sign. And the next light.
35mph divided blvd, one lane each side - I was riding the speed limit.
Earlier today, I snapped this photo of the same street while heading downtown.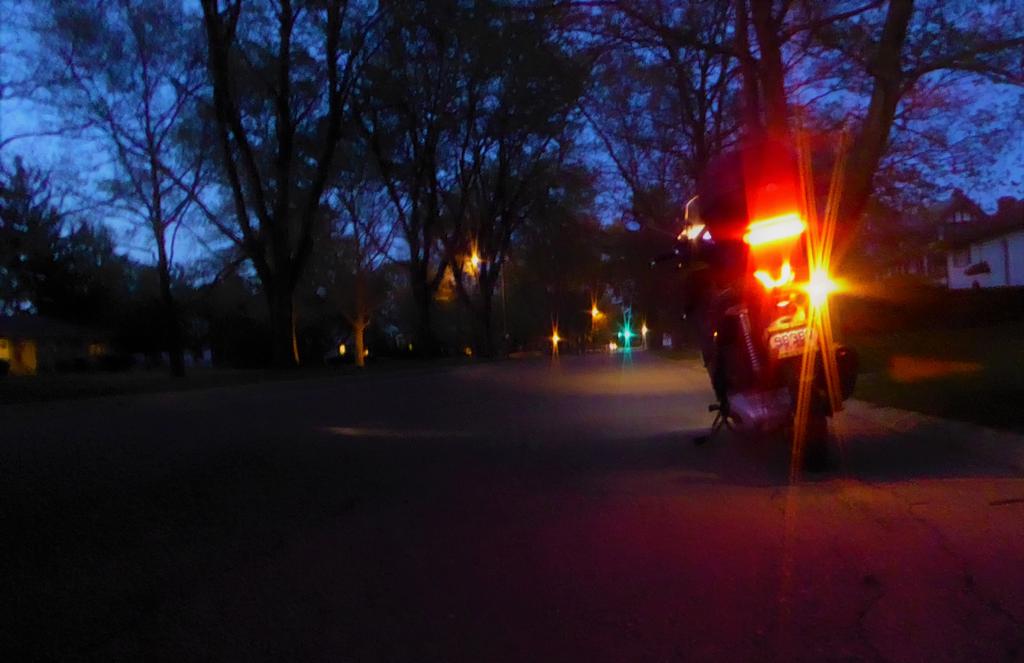 Anyway....other than that it was a nice sunrise ride for coffee.
Hotel downtown, across from the fountain...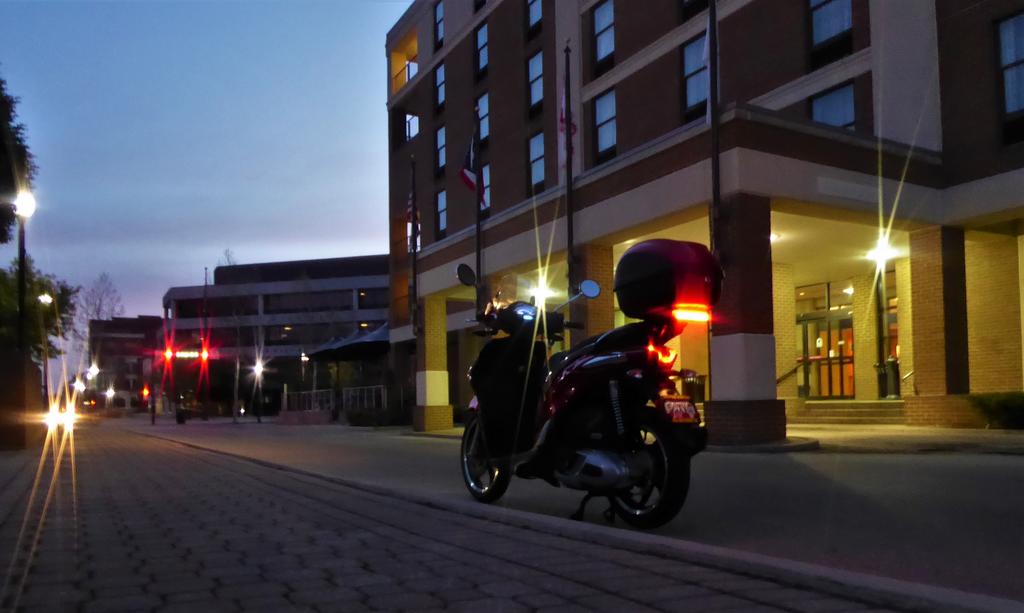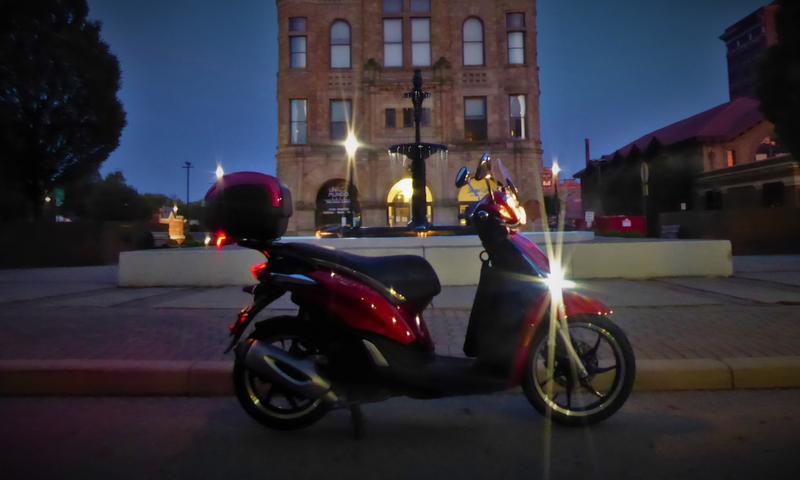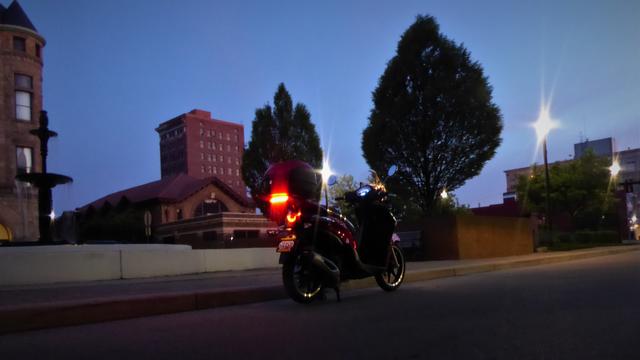 And another sunrise...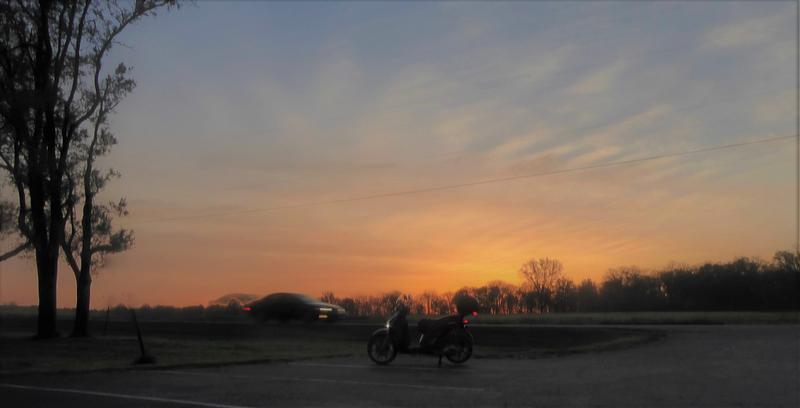 Still a little peeved...O.S.