I cant find ANY pics of anyone who did a custom look to a fuoco or MP3. if you have some post them up. I have cool ideas. but it alsways helps to see what others have done.
project re-style well underway. teaser pics.
time wise I am maybe not 20% done.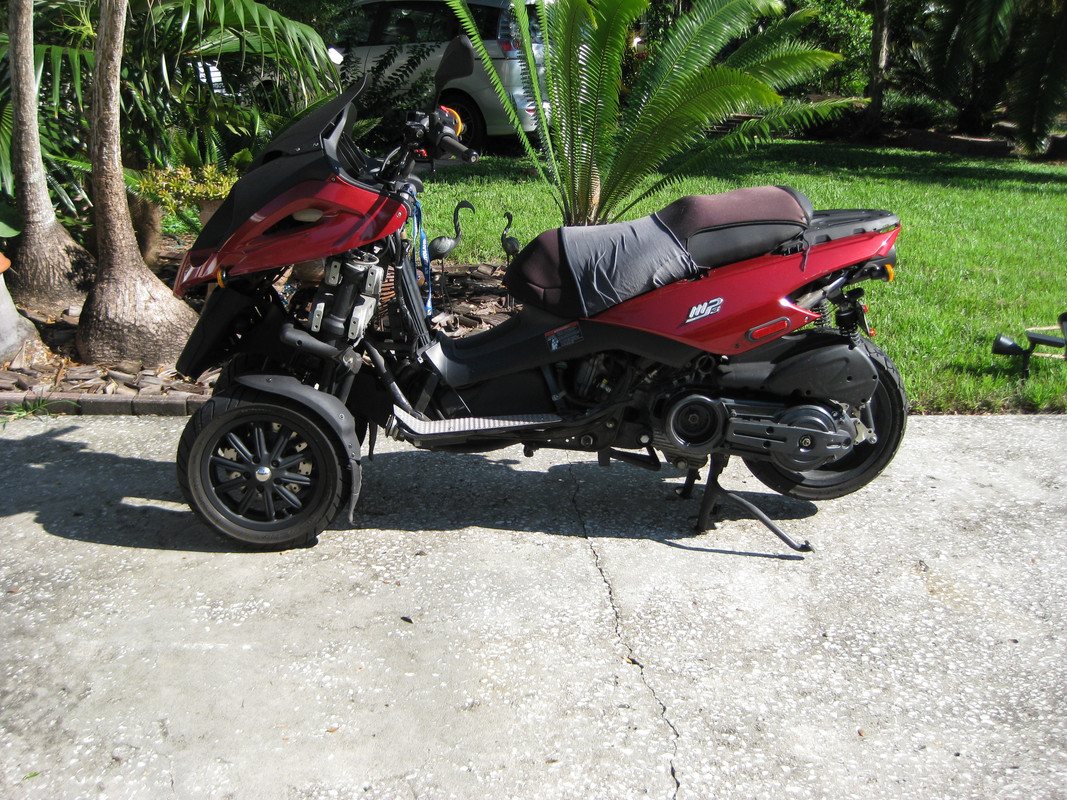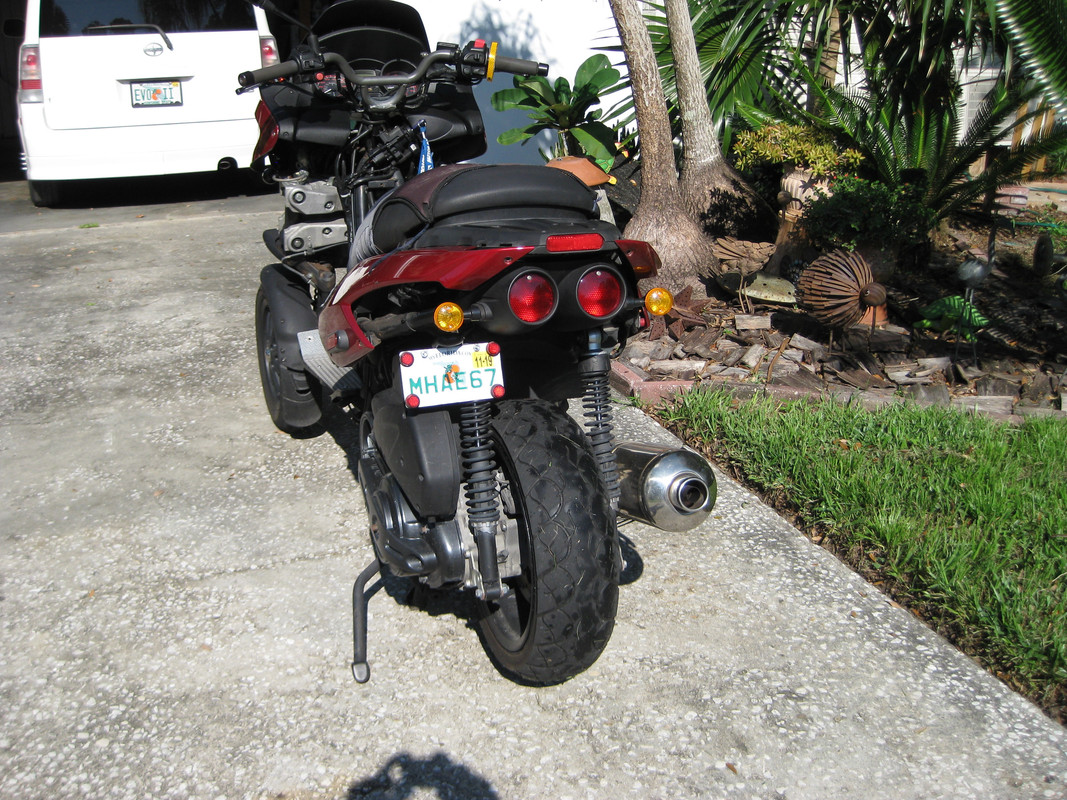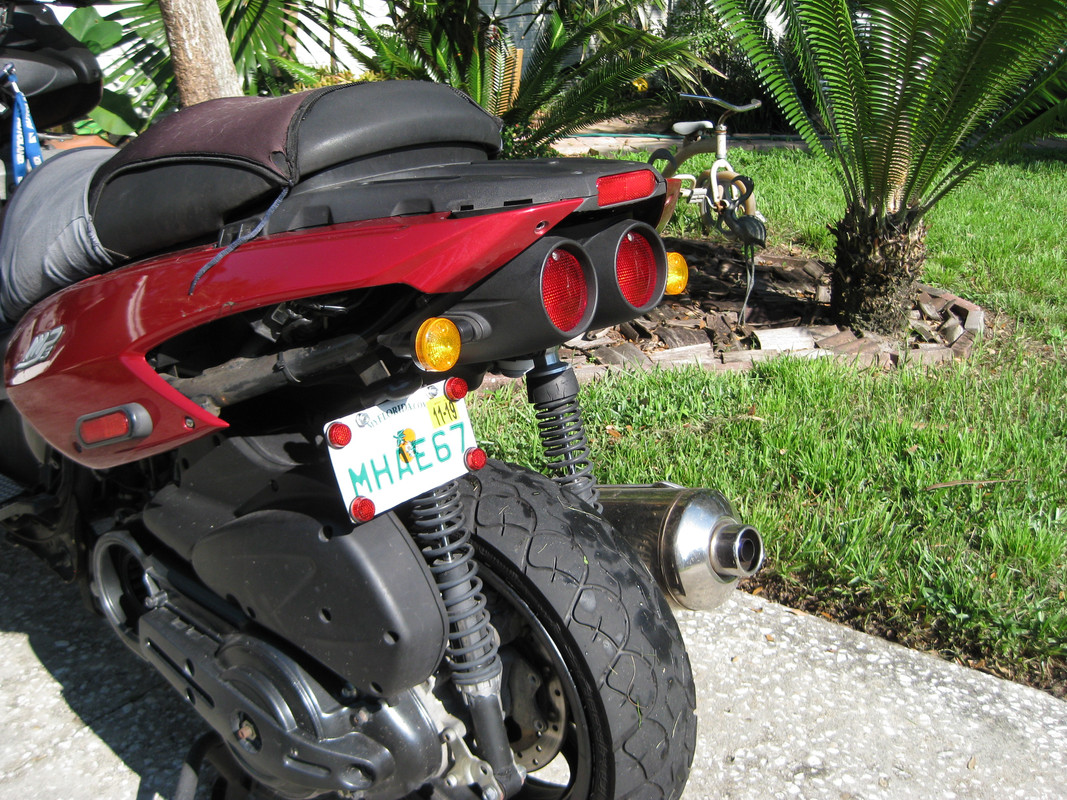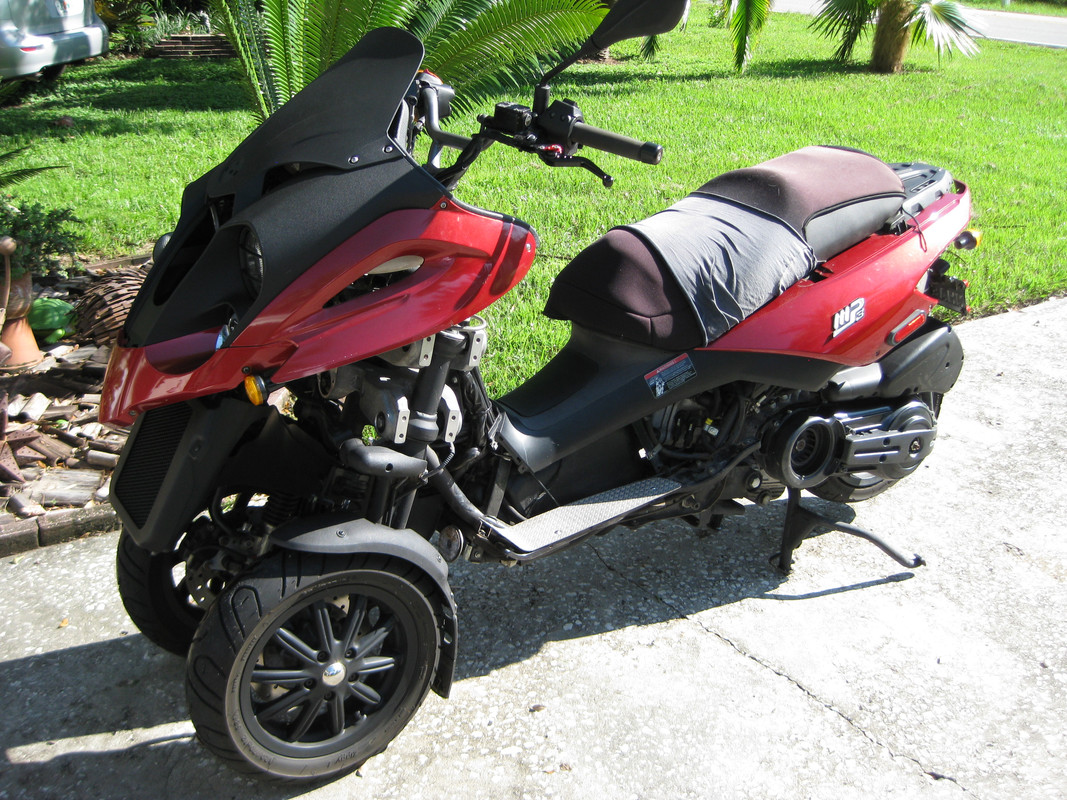 Last edited by jerryd on Sat Oct 05, 2019 4:30 pm; edited 1 time in total