Ray8 wrote:
You're missing the connectors there. I don't know what they originally looked like.
Two insulated ring terminals, with holes the same size as the inside diameter of the tan insulators you now have, will work very well IMO. Any hardware store should have them.

Took me way too long to visualize how this would work. Then just sat down and looked at the parts and ohhhh like this…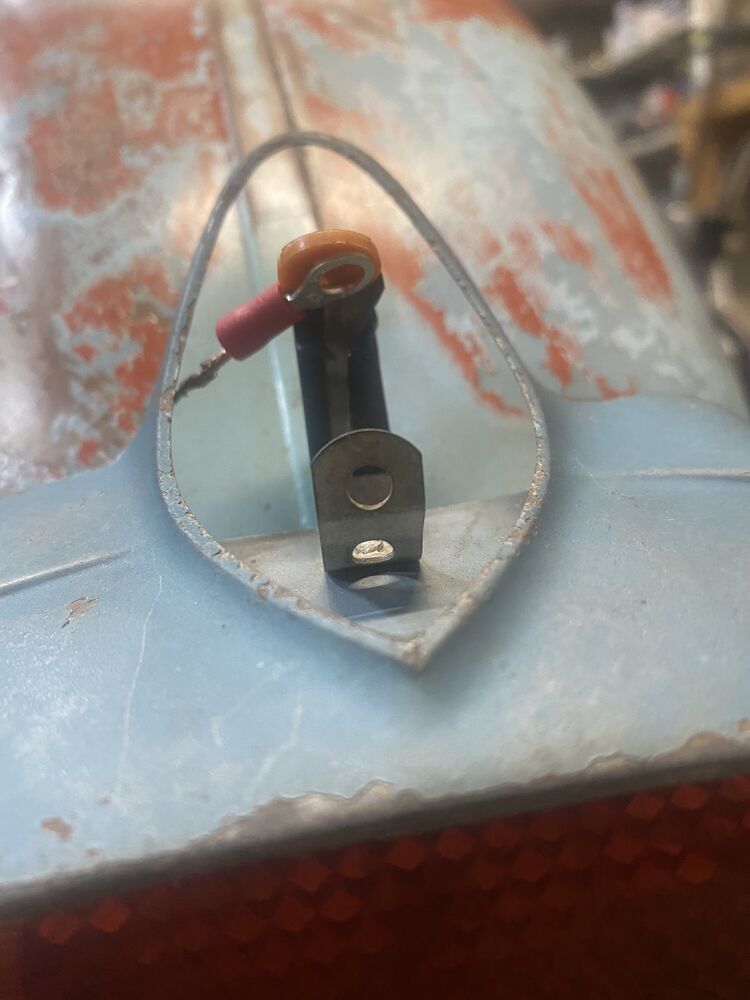 I'll obviously shorten the exposed wire down to the insulation.