Hi all
I'm a few weeks into the scooter life. I originally purchased a Chinese scooter, but about a week later I had the opportunity to get a 2001 Vespa ET2. It had about 350 miles on it. I got it from a shop so they did all the necessary work, and I have a 60 days parts and labor warranty.
This is much much much different than my first scooter. I did actually like it, but come on, it may be old but it's a Vespa baby!
I couldn't find much about the ET2. This forum is easily the best info I could find.
2-stroke for the win!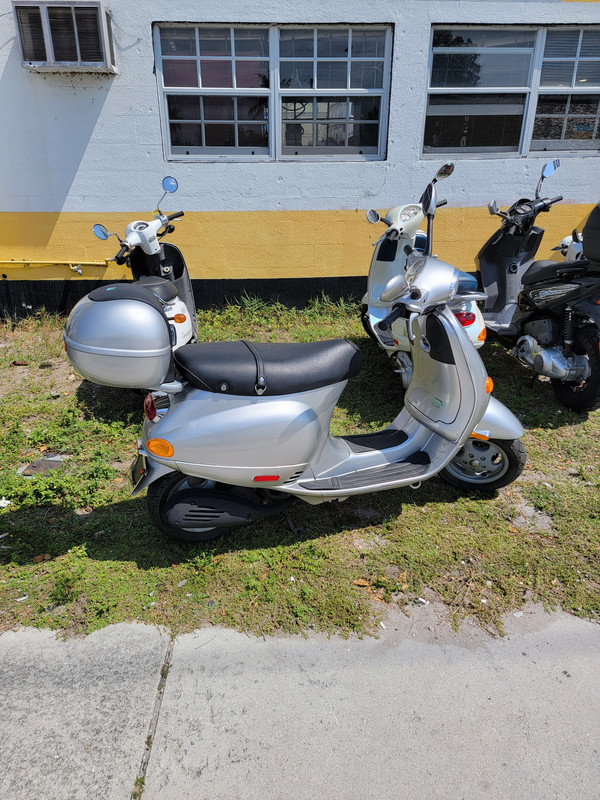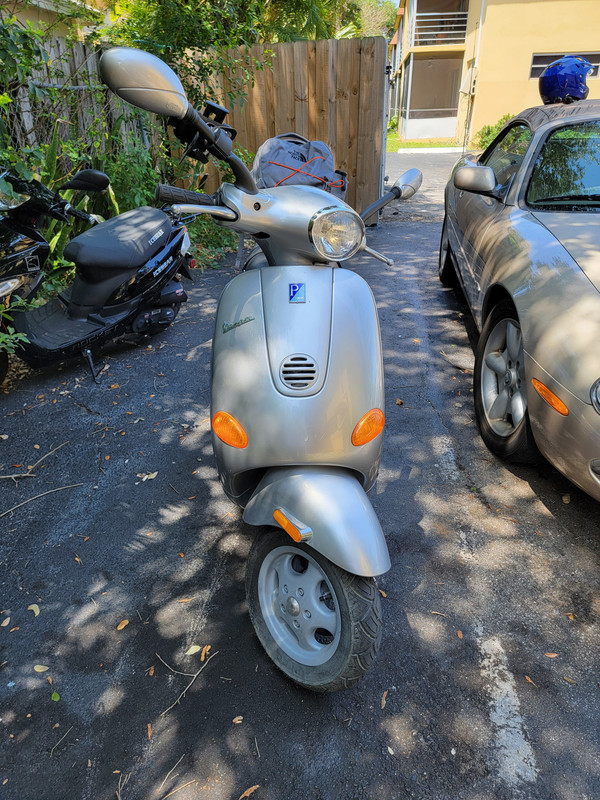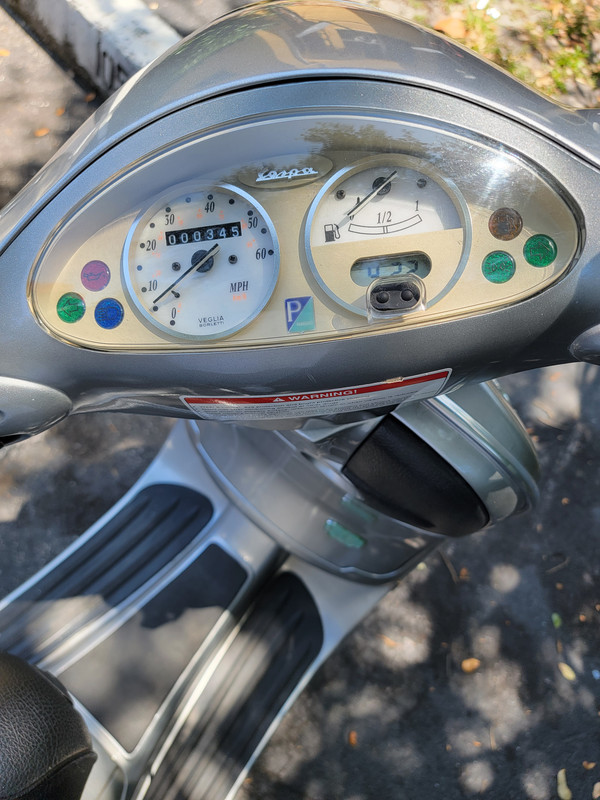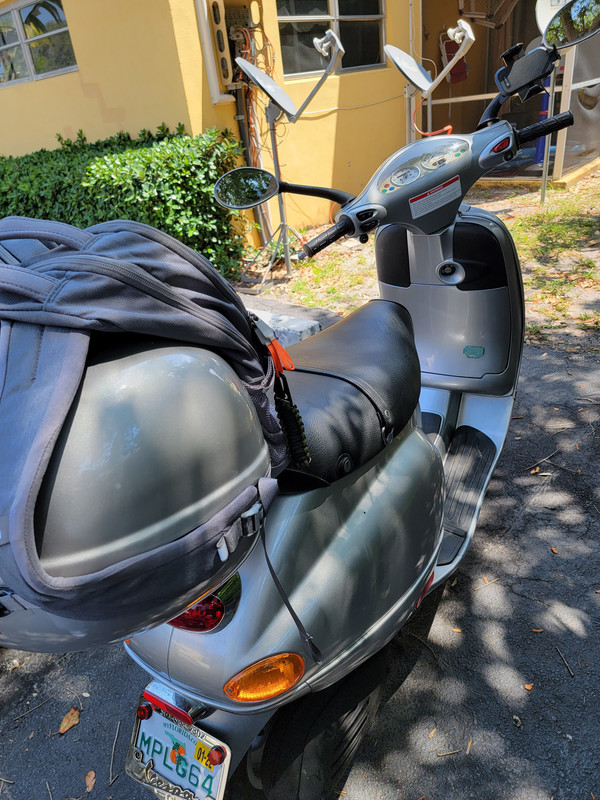 [/code]