I'm sure this makes sense to someone.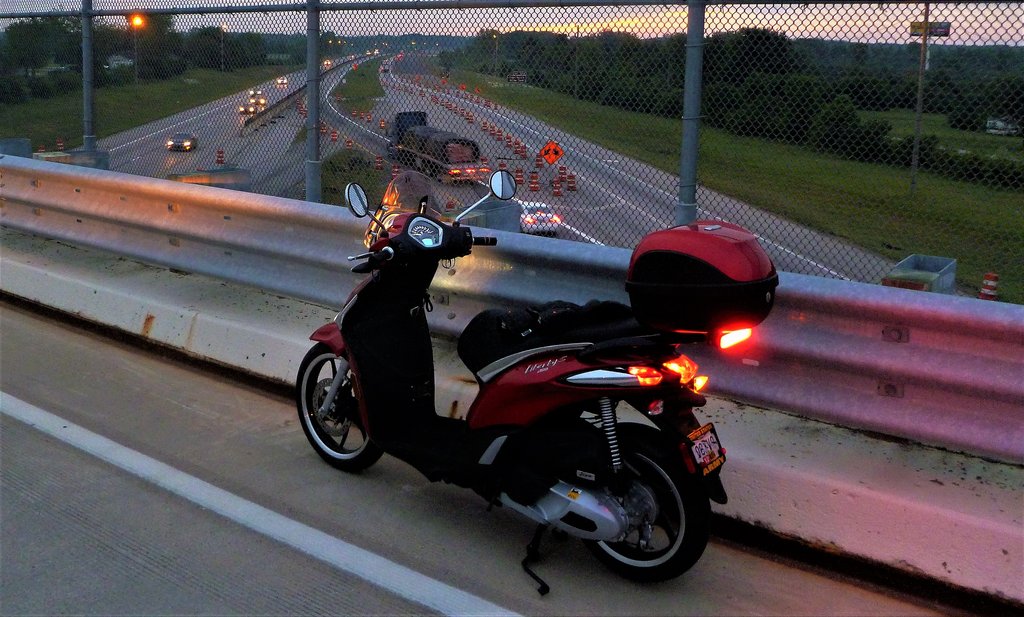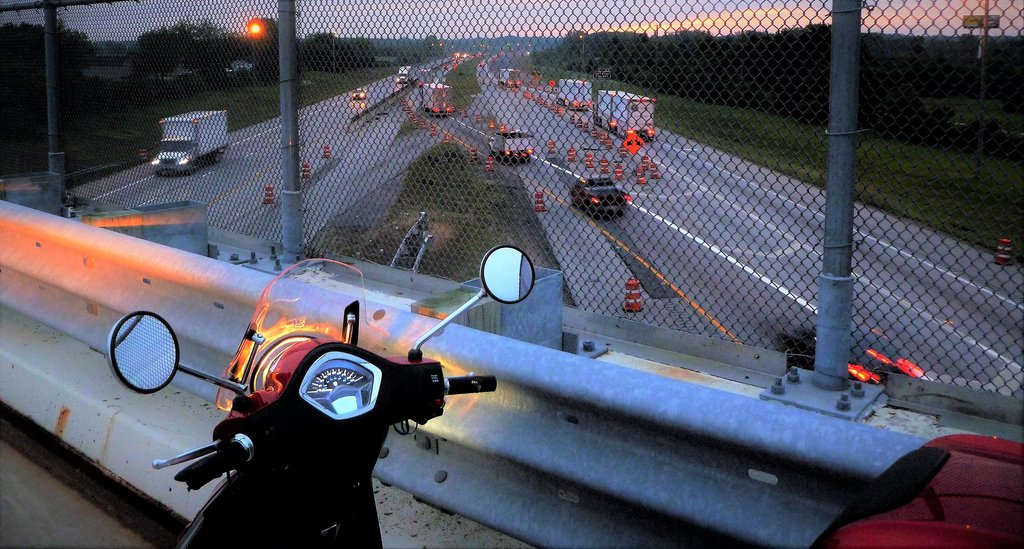 Learned something new today....
I-70's Eisenhower Tunnel in Colorado is the highest point along the Interstate Highway system, with an elevation of 11,158 ft."
The eastbound and westbound tunnels are @1.7 miles long and pass under the Continental Divide in the Rocky Mountains.
I once drove a new '73 VW Beetle from Mass to San Francisco over the Rockies. The carb was not happy with the elevation changes!!...nor were the big rigs behind me....often was climbing in 2nd gear.
O.S.