Finally got round to getting Pugs out of the garage for a blast to blow off the covid cobwebs!
First off I wanted to stock up on sausages from Beaman's the Butchers in Bridgnorth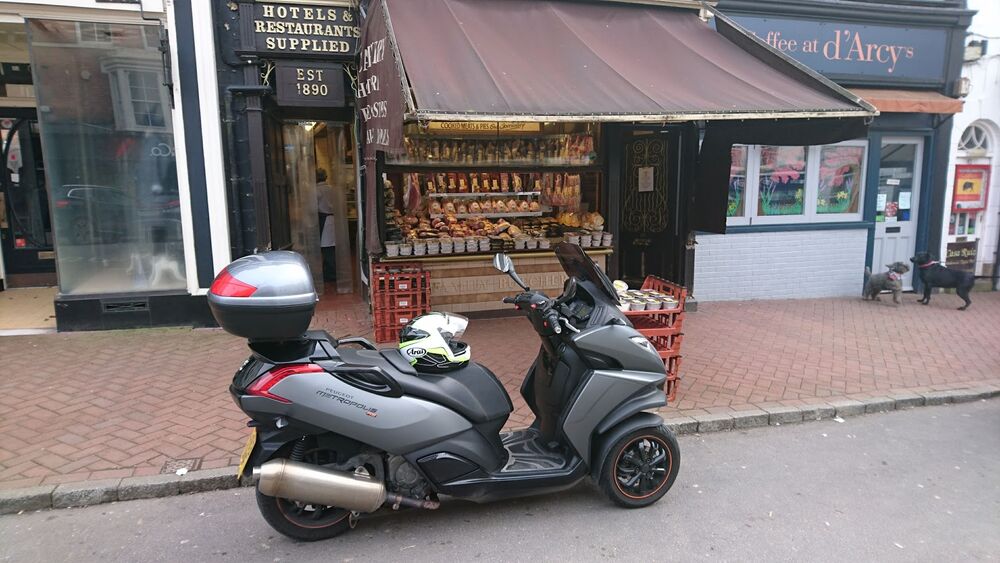 The pork and garlic are my favourite at the moment, but the lamb and mint come a mighty fine second (and I wouldn't kick the pork & black pudding out of the pan)
Then off to the Severn Valley Railway for a bit of steam train spotting
Bewdley for some diesel clag!
and Kidderminster for some light refreshment (Hobson's Mild)
all in all, a nice first ride of the year!