Sufficiently scuffed-in Pirelli Angels so took them for coffee ride in the rain at sunrise today.
Very long train, on my way out of town.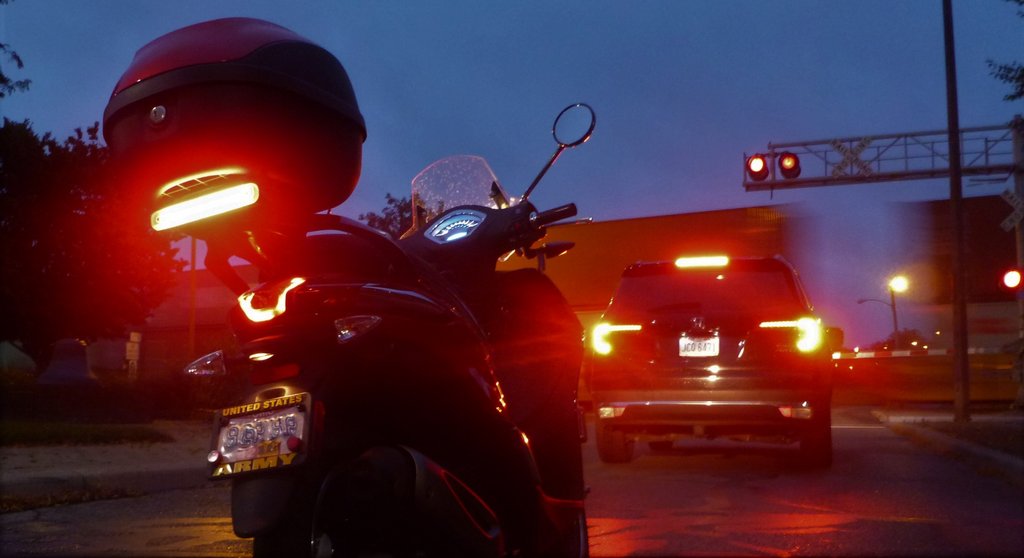 Chasing ahead of the rain....
Coffee on the Group W Bench out of the rain...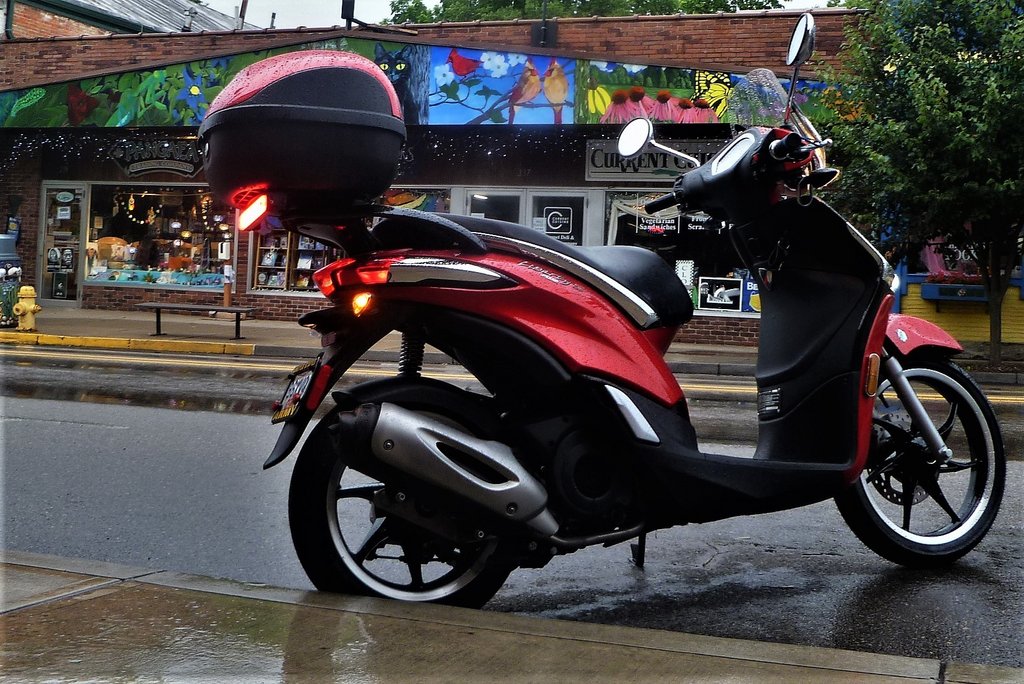 Time to head home....nothing serious out there...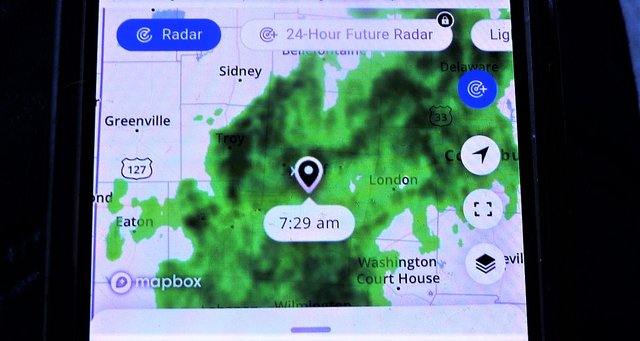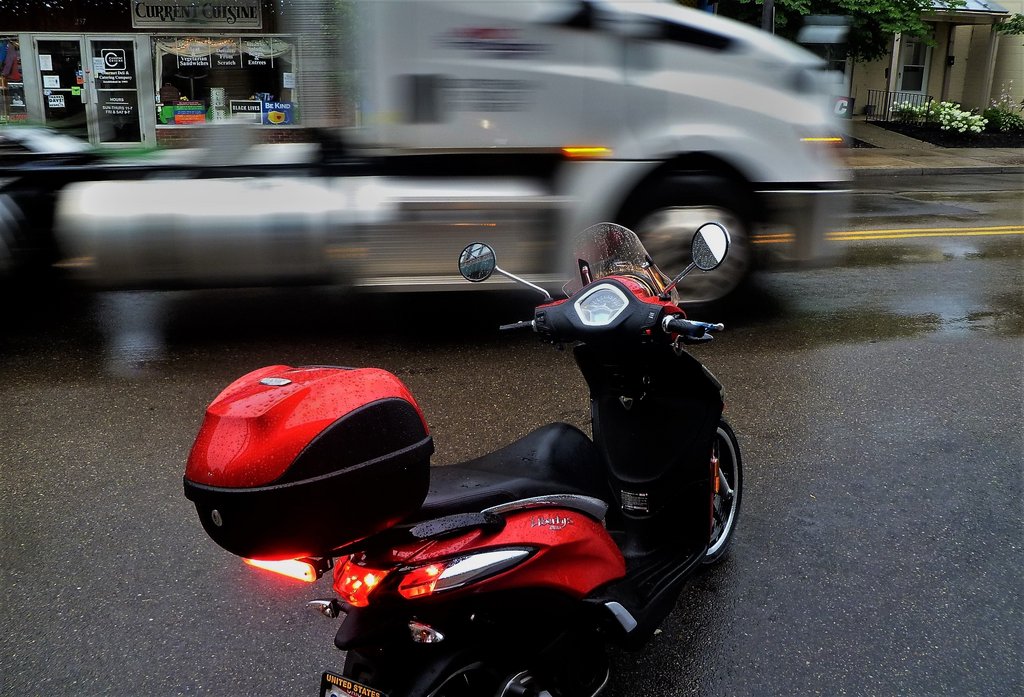 Angels worked fine - and Vietnamese made Liberty doesn't mind the rain one little bit!
But - too muggy to wear the liner in my mesh jacket....so.... back in the water with the Lobsters!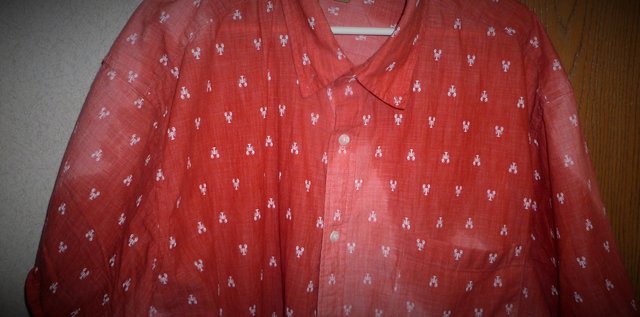 O.S.