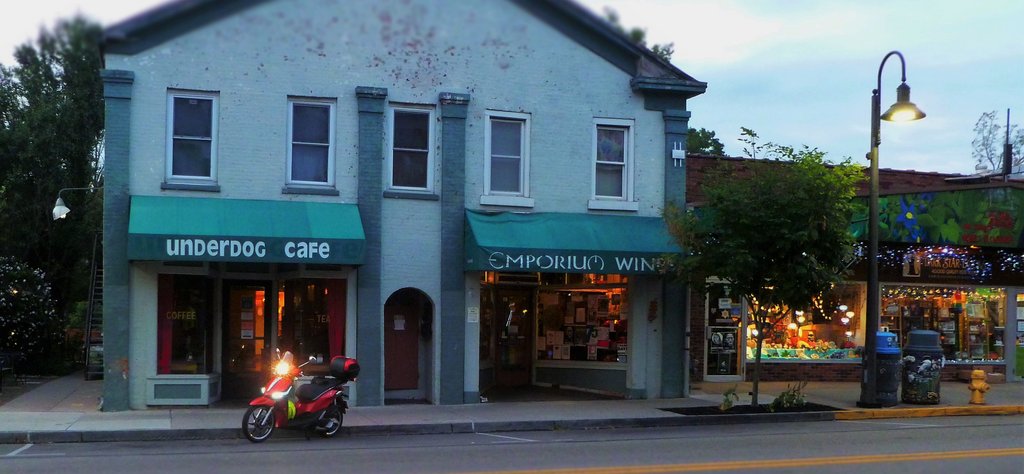 I was behind my scooter here getting gloves out of my top case shortly before 7:30AM - ready to head home - when Dave Chappelle & friend walked past on their way to Dinos. (not much else open this hour, except Tom's grocery - village is setting up a block away for an Art in the Park show. That likely got these two out this early.) He gave me a fist pump for my scooter, and said some greeting behind his mask as they walked past. I told them good morning.
At one time he rode a souped up little scooter here in town.
This past week the village has reinstated mask wearing in all the stores. We decided not to do the Art in the Park thing. A little too crowded in there and only about 42% of locals are vaccinated, according to the paper, and beds are filling again.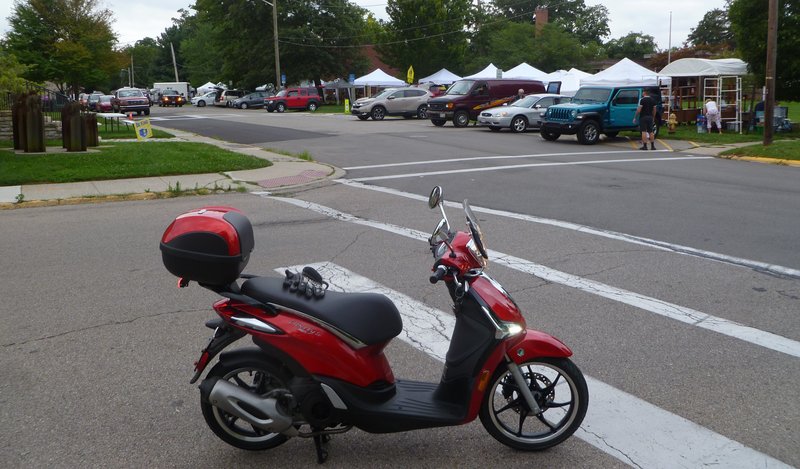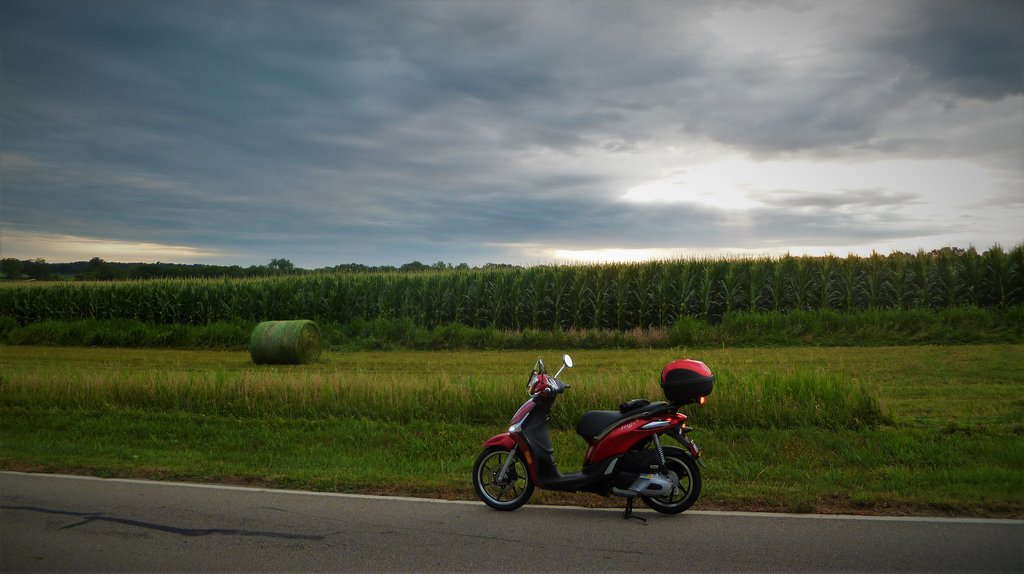 O.S.