A Thanksgiving Tradition for me, and my 6 children.
Agree or disagree with his politics, this 1967* recording was certainly representative of the times and of the issues being faced by so many youths.
The story he tells is essentially accurate - as recorded in the local newspaper*.
Arlo and Officer Obey (William J. Obanhein) later became fast friends.
Arlo (Woody Guthrie's son) purchased the deconsecrated church and it is now a community center.
* 1965 incident...
"YOUTHS ORDERED TO CLEAN UP RUBBISH MESS"
https://i.pinimg.com/originals/10/12/b1/1012b1d8463c1f7bdc41b6c3a72143c3.jpg
My Group W Bench every week.....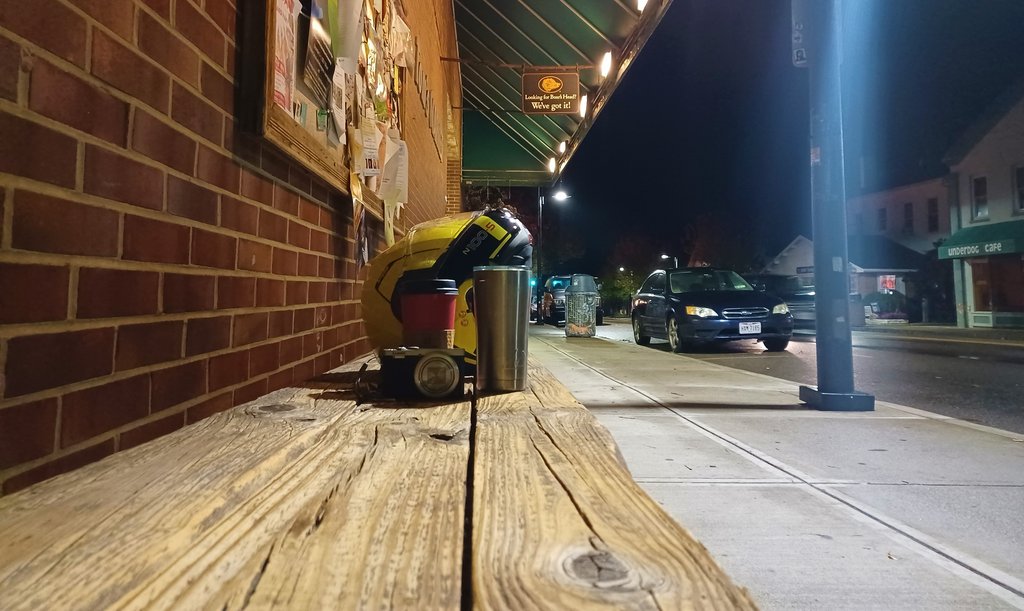 O.S.