Hi All,
New build here, got the project in bits with both a VNA and a Sprint engine. Came with a two piece handlebar
Had a look thru this forum and found lots of hints
So here goes.
VNA questions
----------------
FRAME
1. There is a code INSIDE the frame cowl, starting with E - what does it mean and how to decode it
2. How is the speedo held in place? Can't see it in the parts list
3. Where the locking lever for the cowl goes thru the frame, there seems to be remains of a alloy bush? Looks like a butcher job as the original is meant to have nylon bushes, like this
https://www.scootermercato.com/Scooter-Parts/Hardware_2/83113
but this one has no bushes
https://www.sip-scootershop.com/en/product/lock-lever-engine-side-right-side-panel_PV1504?q=lock%20lever
4. what is this for
https://www.scootermercato.com/Scooter-Parts/Hardware_3/242092
is it supposed to be welded or bolted in ?
5. in the phots, you can see lots of holes in the back mudguard. i think there are only supposed to be 5 3 for the tailight and 2 for the number plate holder
6. how far does the wiring tube extend into the frame?
7. The holes for the brake switch are in front of the lever, not underneath. Is it meant to be the always open or always closed type?
ENGINE ( VNA2 code)
1. SIP sells replacement pistons that are 54mm, but my sizes are 57mm. What gives?
2. I can't find any one with parts for the UA carb for . The slide and slide spring are missing
3. Are all the bearings/seals interchangable with the sprint motor?
4. are the 3 and 4 speed versions of this the same?
https://www.scooter-center.com/en/drive-shaft-predieri-abbate-vespa-wideframe-vn-vl-vb1-3333299?number=3333299
or
https://www.ebay.com.au/itm/295055569535?hash=item44b2aeb27f:g:uSEAAOSwvmteAJS~
5. the factory kickstart is supposed to be semi-toothed?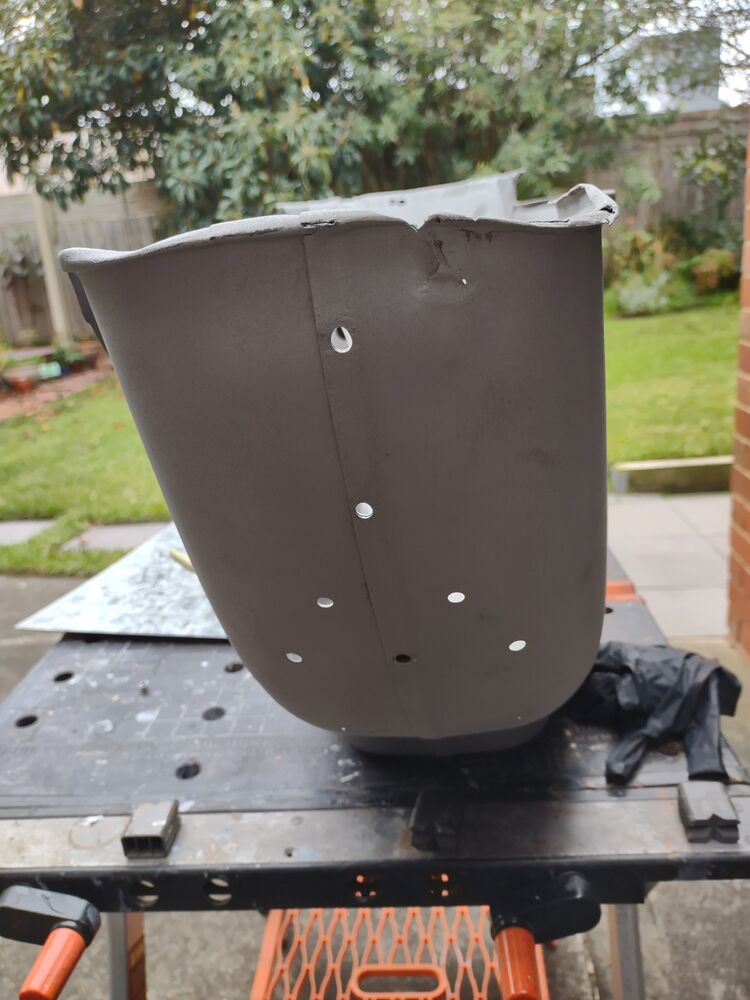 Last edited by Aircobra on Sun Jul 03, 2022 5:09 am; edited 2 times in total