Got out in the boonies this morning....and hour before sunrise, fog getting thicker, newly graveled road, then diverting to lesser known roads, constantly wiping my visor....
"Ah heck - Tim Horton's dark roast is pretty good."
Turned around and rode back into town to Tim's.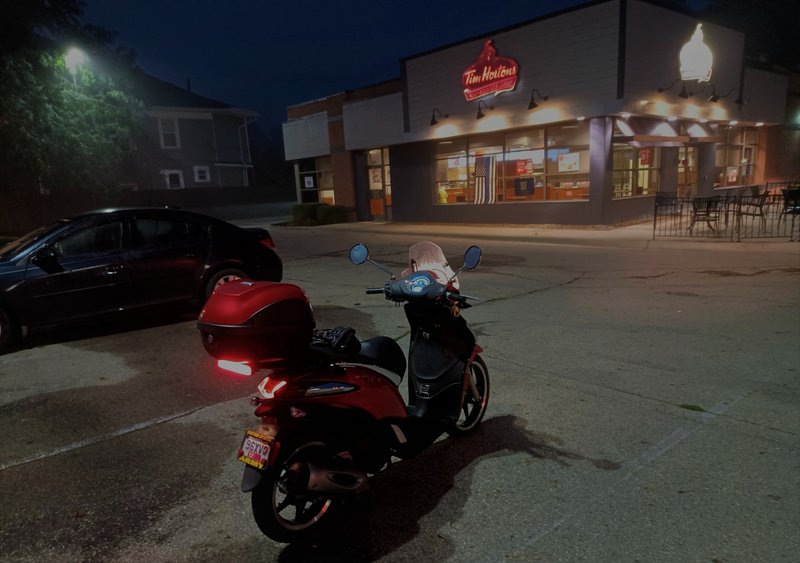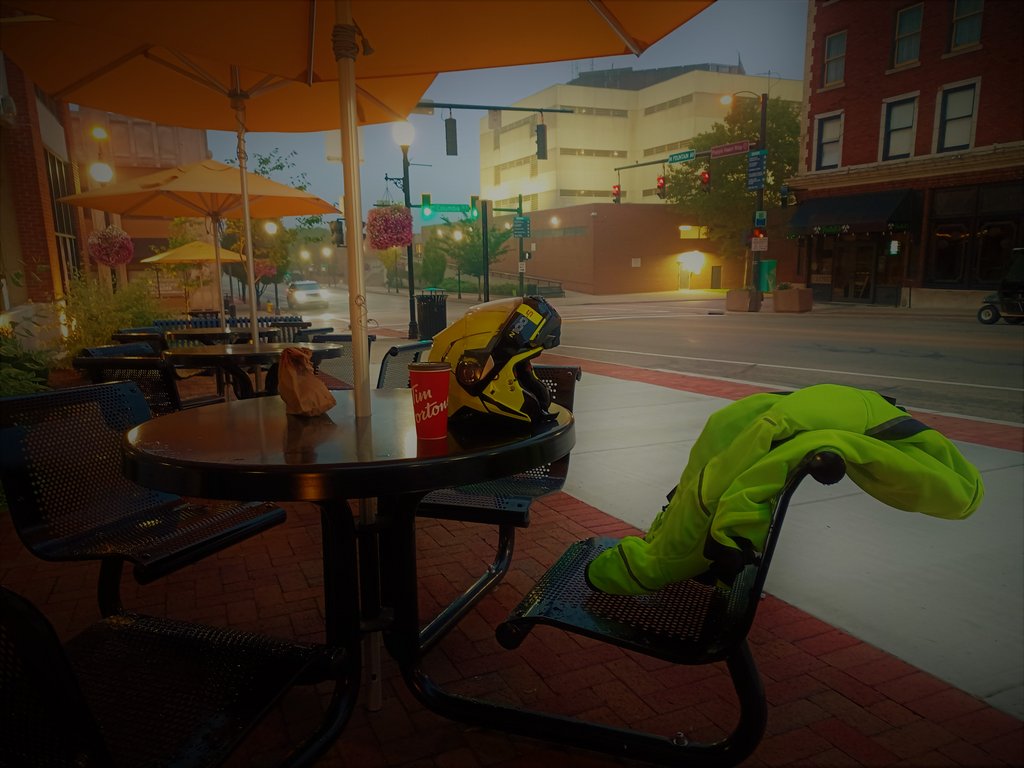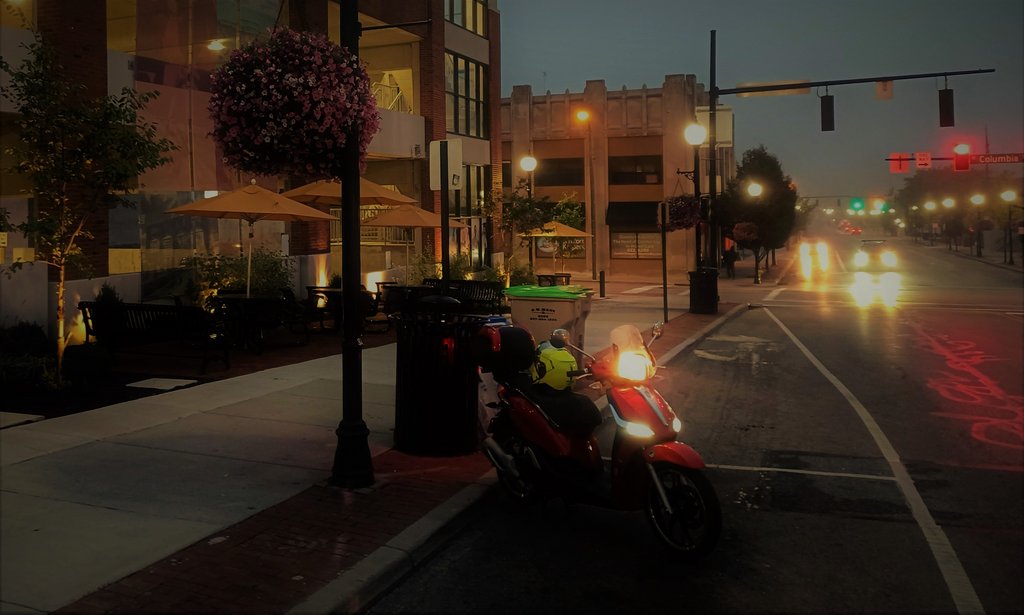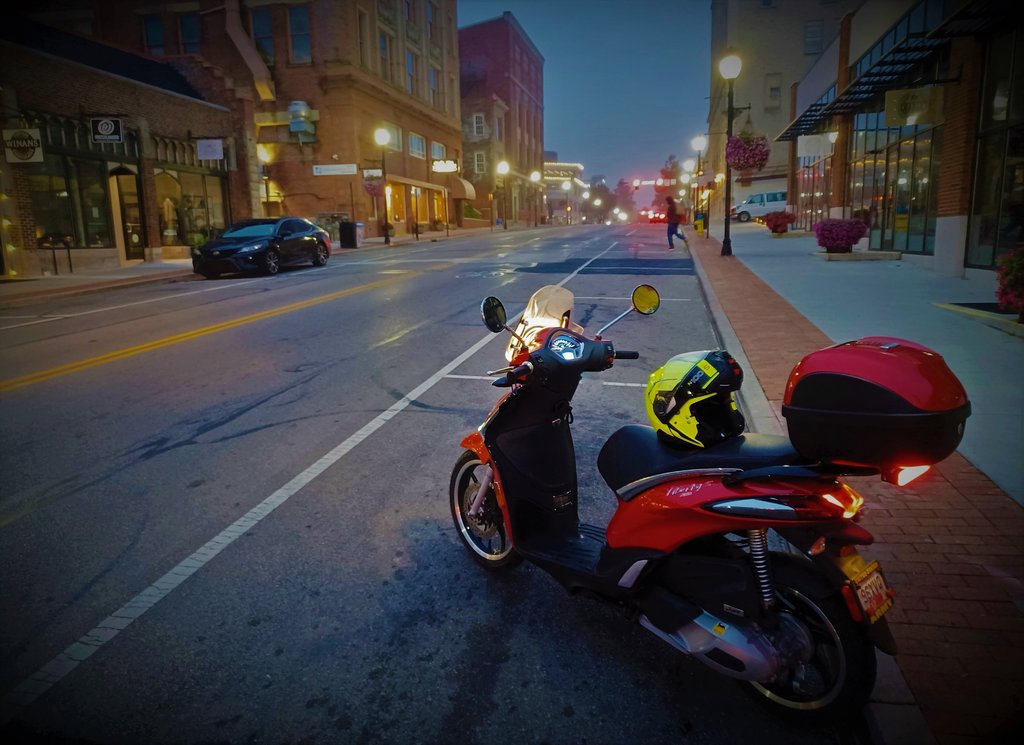 Well, it wasn't this foggy......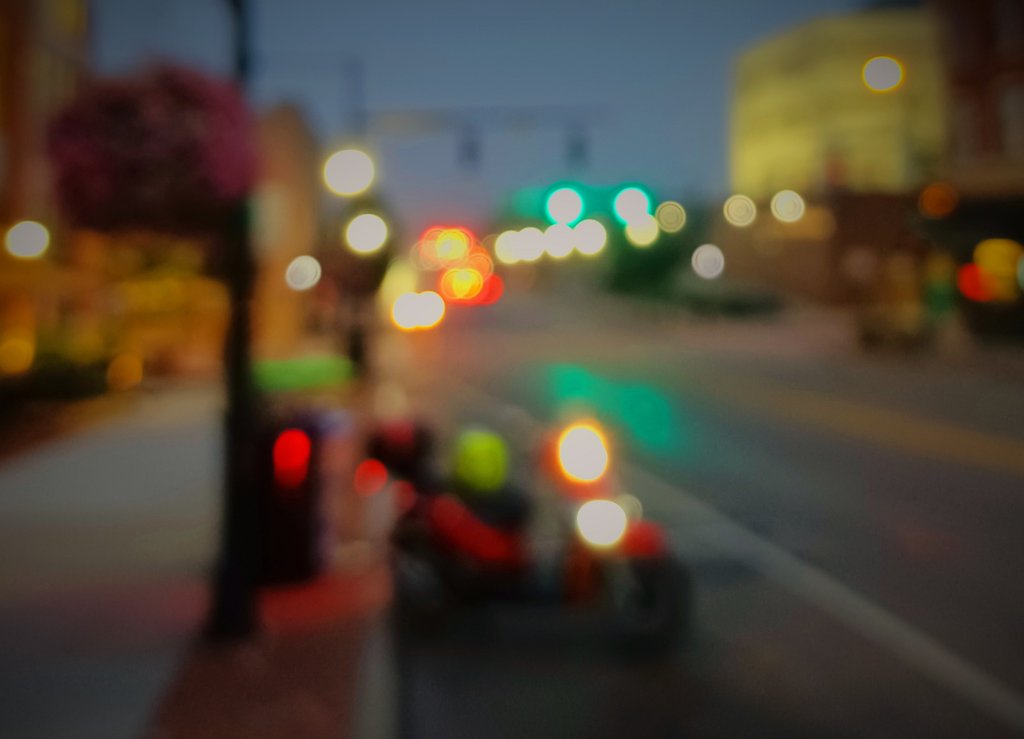 live to ride another day....
O.S.
⚠️ Last edited by OldSchooot on

Wed, 31 Aug 2022 22:52:55 +0000

; edited 2 times