Going out through town - spotted new mural under way on the bank....(I need to find out who she is!)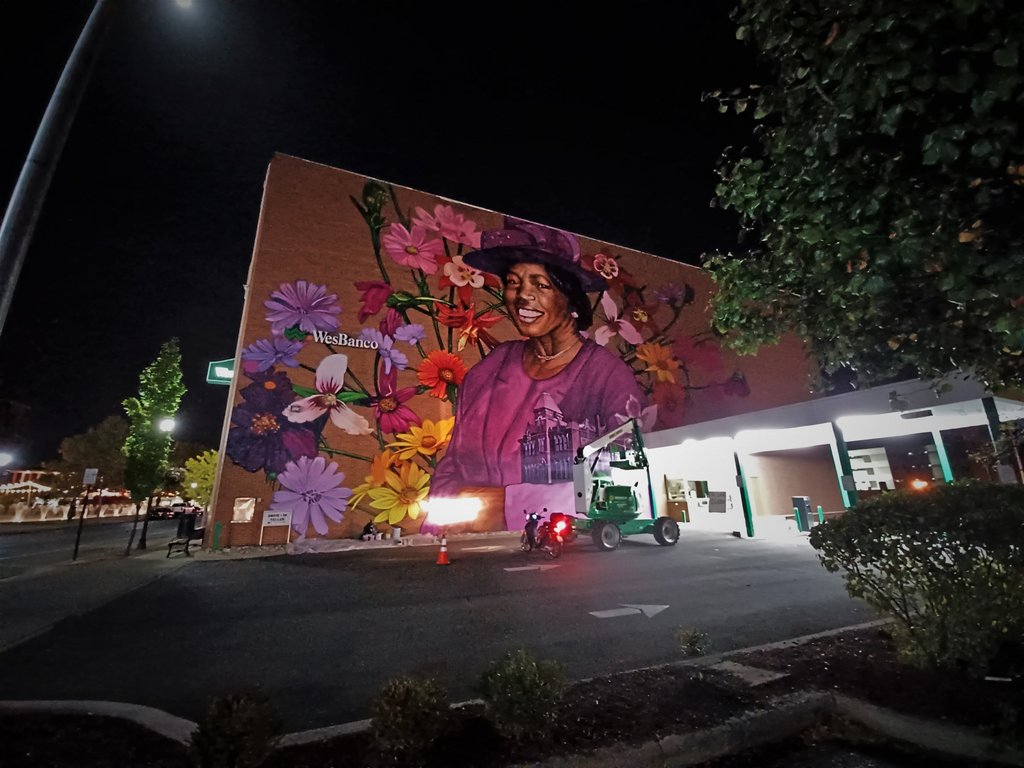 heading out to Y.S. for coffee...came upon this neat idea for handling traffic through construction sites...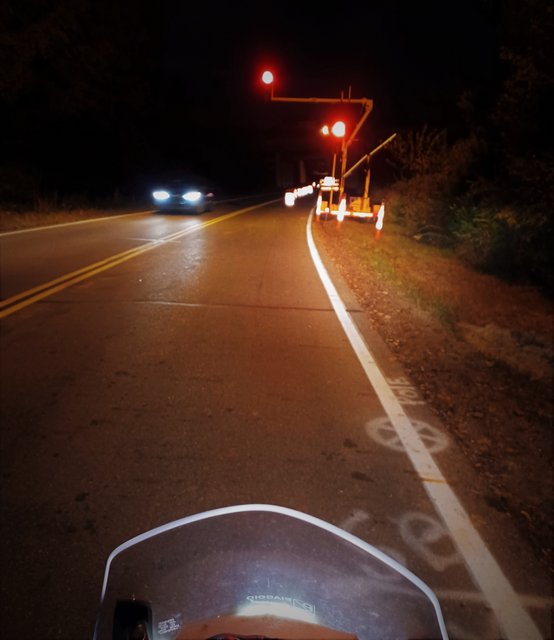 sitting w/coffee - spectating - greeting the dog-walkers, homeless, lost hotel guests, early Tom's shoppers.... and fellow aimless citizens before sunrise.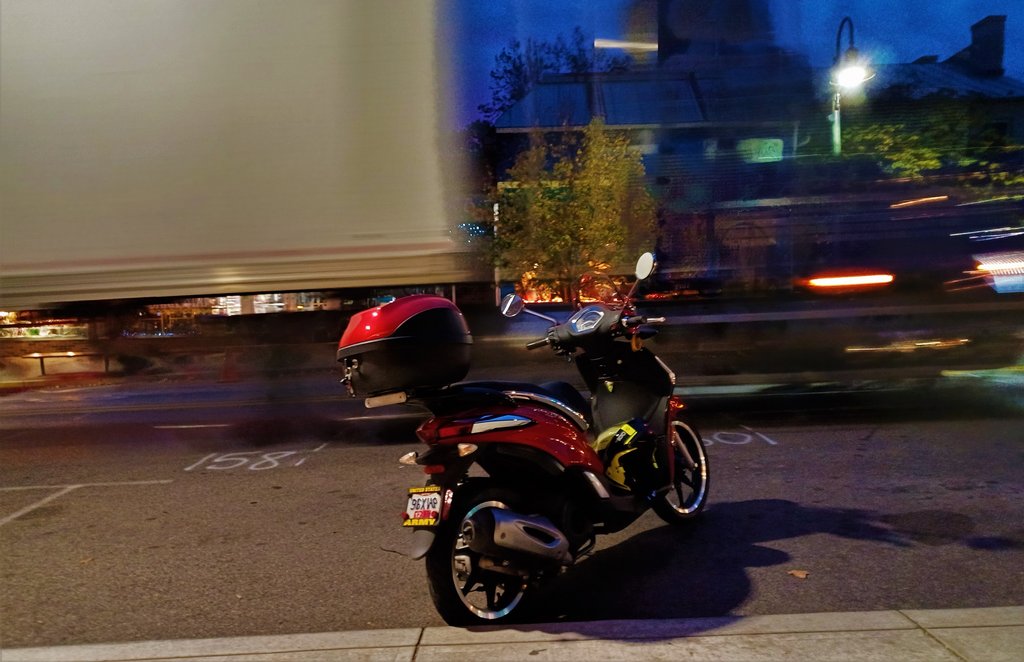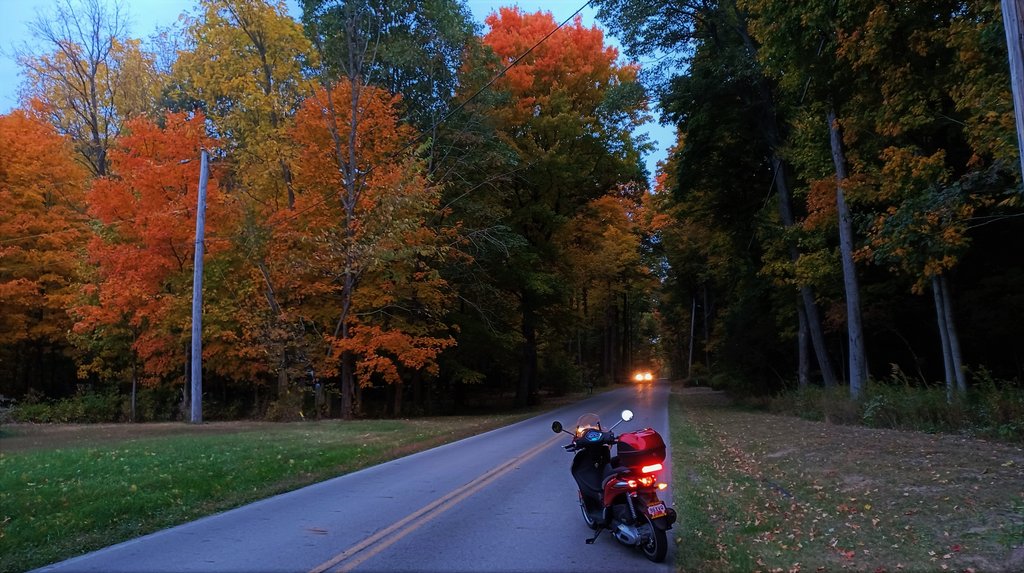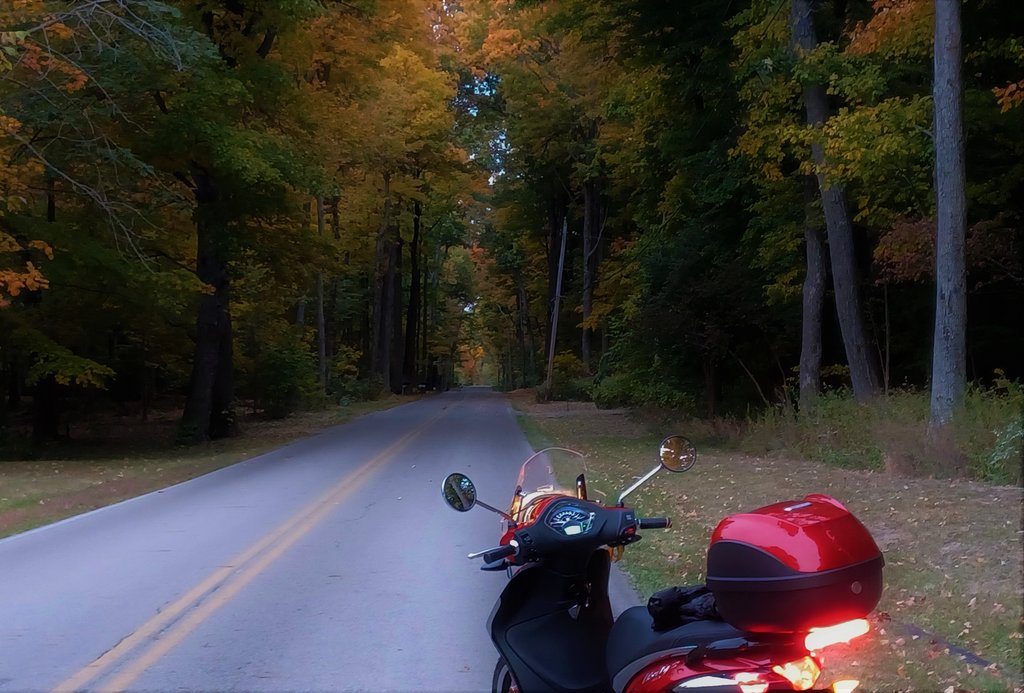 an older pic - one of my favs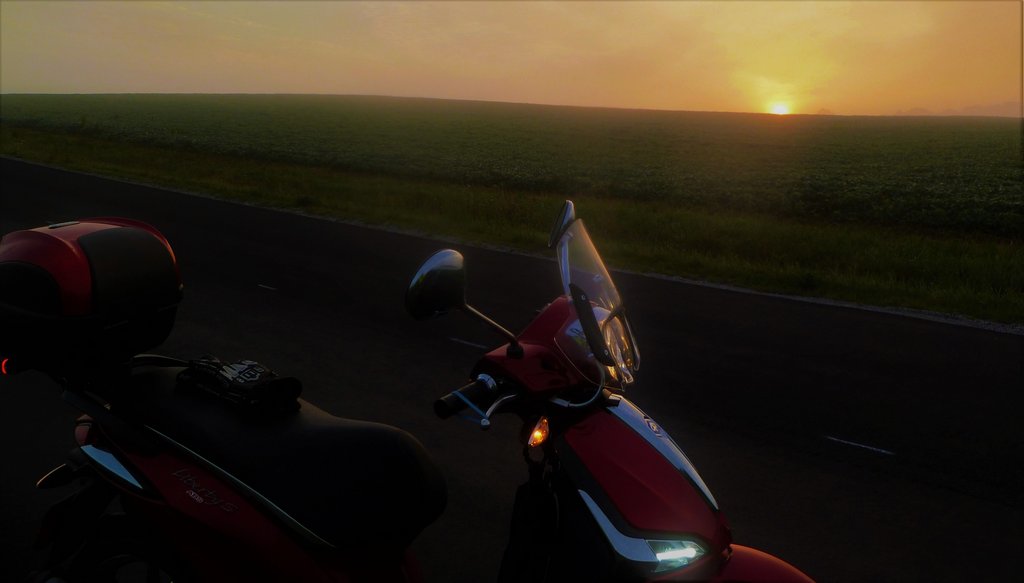 O.S.