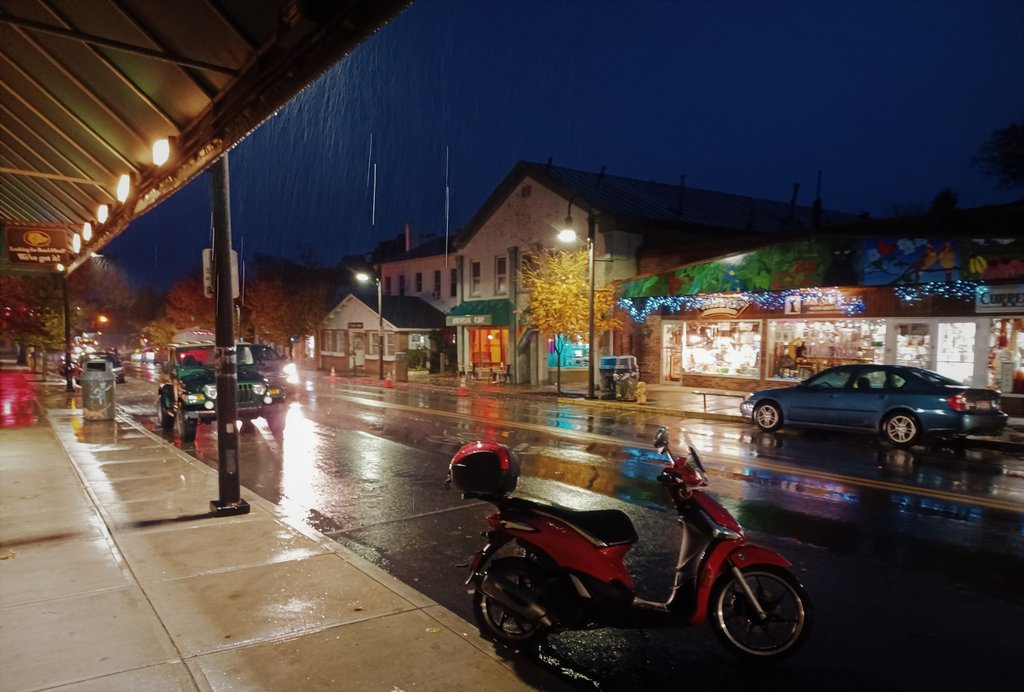 My 2018 Liberty S 150 and it's newish Angels cruised through the rain yesterday - no issues.
But my Frogg Togg rain over-pants always wet my crotch! Still - I like 'em too much to try anything else. (warm in the winter)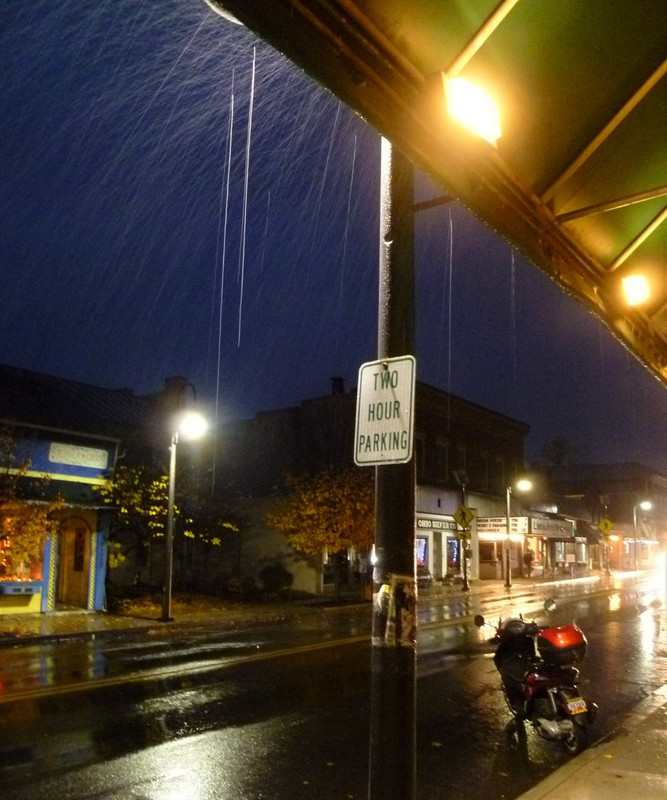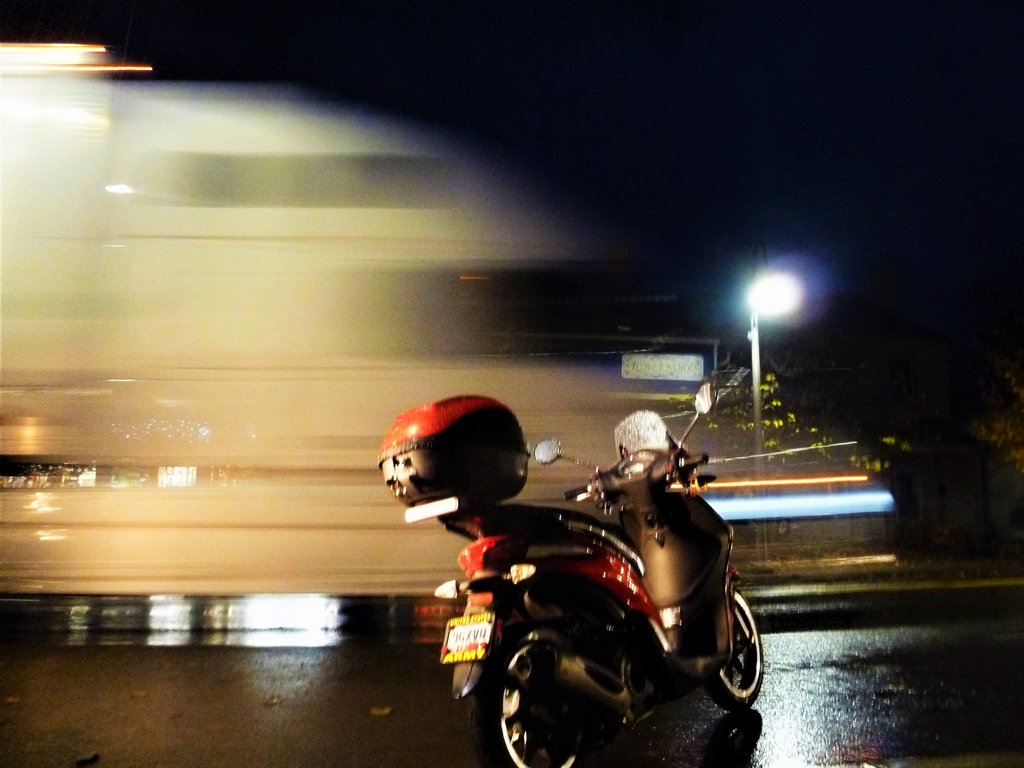 Thankful for the Admore rear light bar as a County Sheriff blew by me at high speed on this rainy pre-dawn ride. I check my mirrors every 15 seconds - I never saw him crest the hill behind me!....until he was next to my L elbow.
O.S.